Price Intelligence
SMARTER DECISIONS WITH PRICE INTELLIGENCE
Price Intelligence leverages the end-to-end business transaction pricing lifecycle within the Model N Intelligence Cloud to quickly identify price, margin, and revenue trends:
Spot at-a-glance margin and revenue issues in easy to use dashboards
Drill down into issues and opportunities
Identify root cause using the Price Waterfall and other tools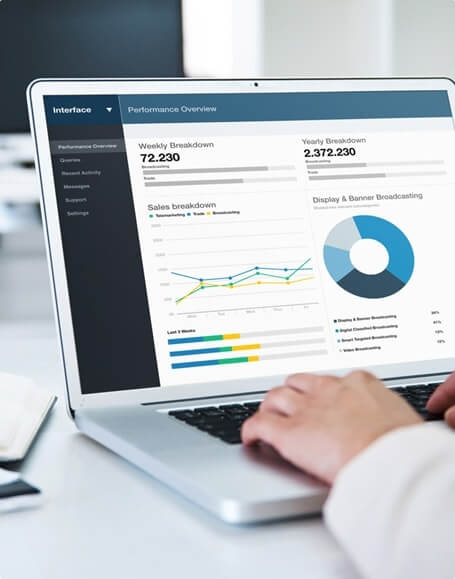 Features
Smarter pricing decisions become easy when you have control of the end-to-end business transaction pricing lifecycle. Quickly identify price, margin, and revenue trends:
Profitability Dashboard: spot at-a-glance margin and revenue issues, drill down and identify root cause using Price Waterfall charts
Price Distribution (Channel / Direct) Dashboards: measure the impact of outlier prices on overall profitability
Price Bands: show prices grouped in bands, measure absolute and percentage margin and revenue contribution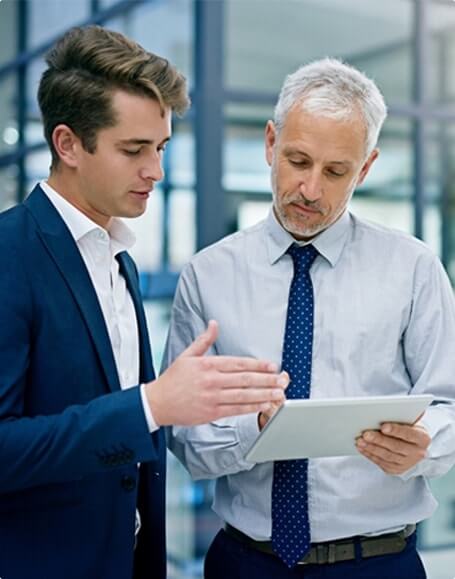 Benefits
Maximize the investment in the only revenue management solution for your industry with the only Intelligence Cloud solution that enables you to:
Increase profitability by easily identifying problem areas and margin opportunities
Understand which steps in the revenue lifecycle, from price tables and pricing rules to contracts, quoting are leaking margin
Compare channel efficiency across multiple dimensions, such as geography, product family, end customer segment/industry
Identify outliers across channel and direct business, understand the reasons behind price inconsistencies
Deal Management
Deal Management provides a global quoting, pricing and contracting solution assuring consistent discount and volume compliance driving 3% to 5% increase to top line revenue for Semiconductor companies.
Channel Cloud
Channel Cloud bundles core Model N channel management solutions for your industry. Receive high-quality channel data and see the true near real-time picture of channel sales/POS and inventory. Manage incentive and MDF programs that increase channel engagement and actual results while eliminating overpayments.
Channel Data Management
Model N CDM automates the process of collection, cleansing, validation, standardization, and enrichment of data for your Semiconductor channel partners, such as POS, inventory, and claims.