Driving Growth and Innovation with Model N
Model N's industry leading Revenue Management solutions are enhanced by the industry's leading partners. The Model N partner ecosystem offers expertise in streamlining revenue management processes and driving digital transformation, as well as, industry leading technology solutions that complement Model N Revenue Management solutions.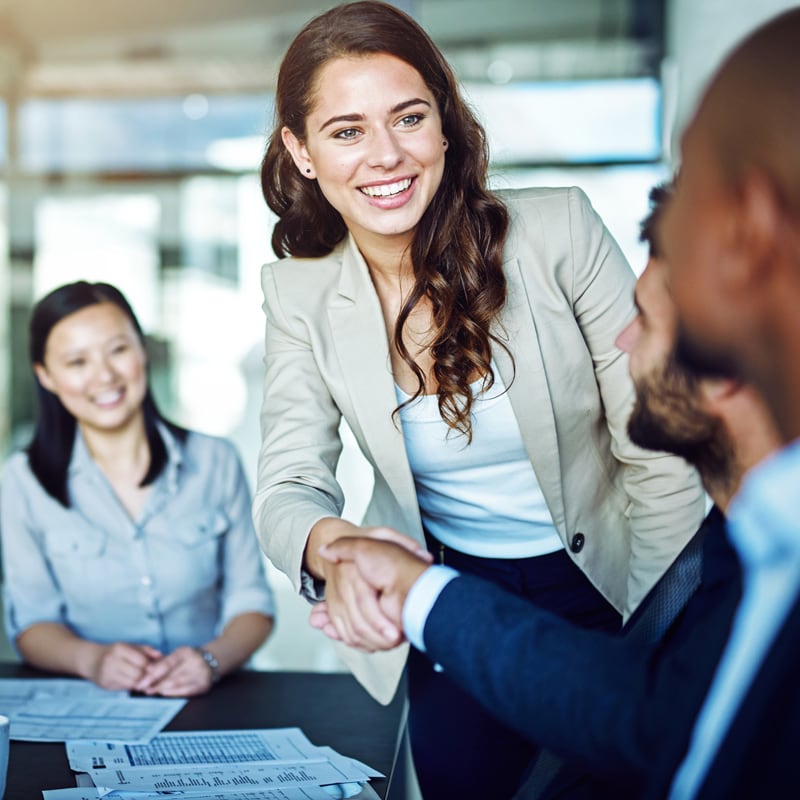 Consulting Partners
Model N partners with industry leaders that have proven expertise and deep knowledge of the industries served by Model N's leading Revenue Cloud solutions. Our partners are strong allies in the implementations of Model N Revenue Cloud solutions and provide valuable knowledge and resources to ensure successful revenue management projects.
Technology Partners
Model N partners with leading technology companies to ensure interoperability and incorporate technology innovations that will enable us to deliver solutions that drive value and provide a platform for transformation of the revenue management lifecycle. Model N builds upon the expertise of the best minds in the industry through close cooperation, certifications and inclusion of technology into Model N solutions.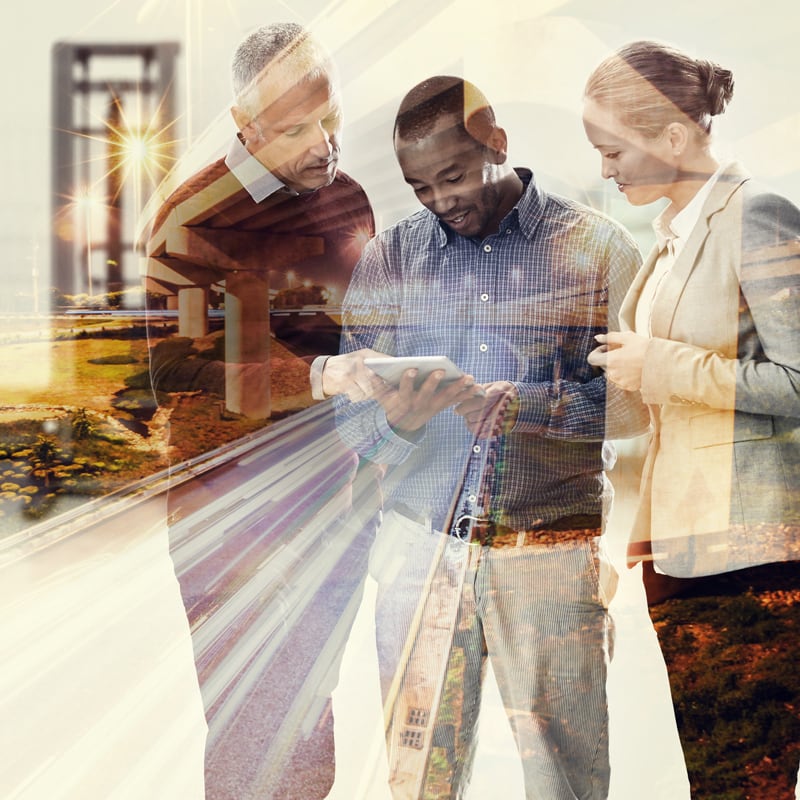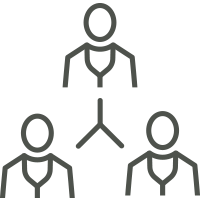 Partner Ecosystem
Model N's deep partner ecosystem enables the company to provide continuous benefit to its customers through:
Extensive expertise in deploying Model N applications
An essential understanding of customer systems, processes and related technologies
Rapid integration to new and existing software systems
BECOME A PARTNER
Model N Partners increase their business opportunities by working closely with the leading Revenue Management solution provider. A broad range of opportunities for partnership exist for companies providing strategic consulting, implementation services, market access, industry expertise and complementary products. Learn more about becoming a partner.