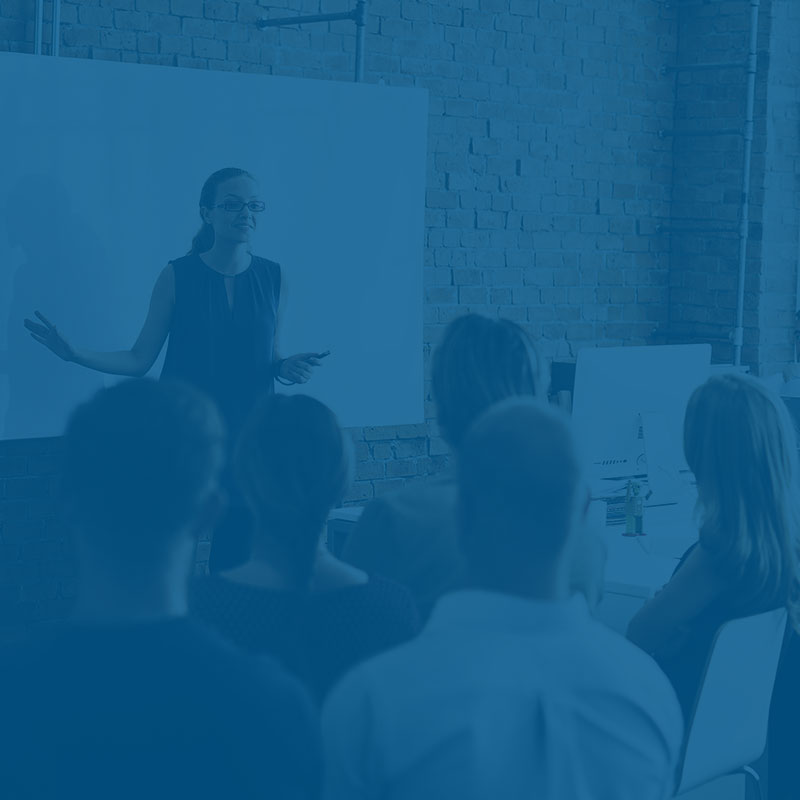 Global Customer Success
Model N's services organization (GCS) actively serves and supports our customers with a global team of experienced project managers and consultants. GCS leadership are well-respected industry subject matter experts in the niche and complex areas that impact pharmaceutical, med tech, high tech and manufacturing companies. With more than 15 years of successful project delivery, GCS is equipped to handle all aspects of support around Model N revenue management systems.
Customer Support
Outstanding customer support is a top priority for us. The Model N Customer Support team provides rapid, knowledgeable responses that ensure your success in managing your Model N systems. Standard Support comes with the software subscription for the Model N product suite and out of the box configurations.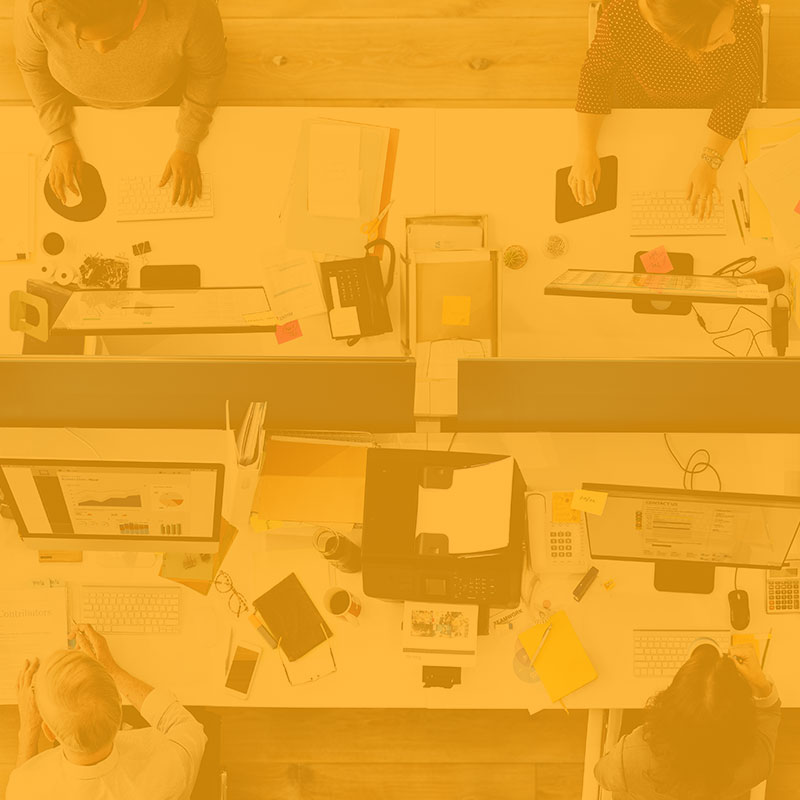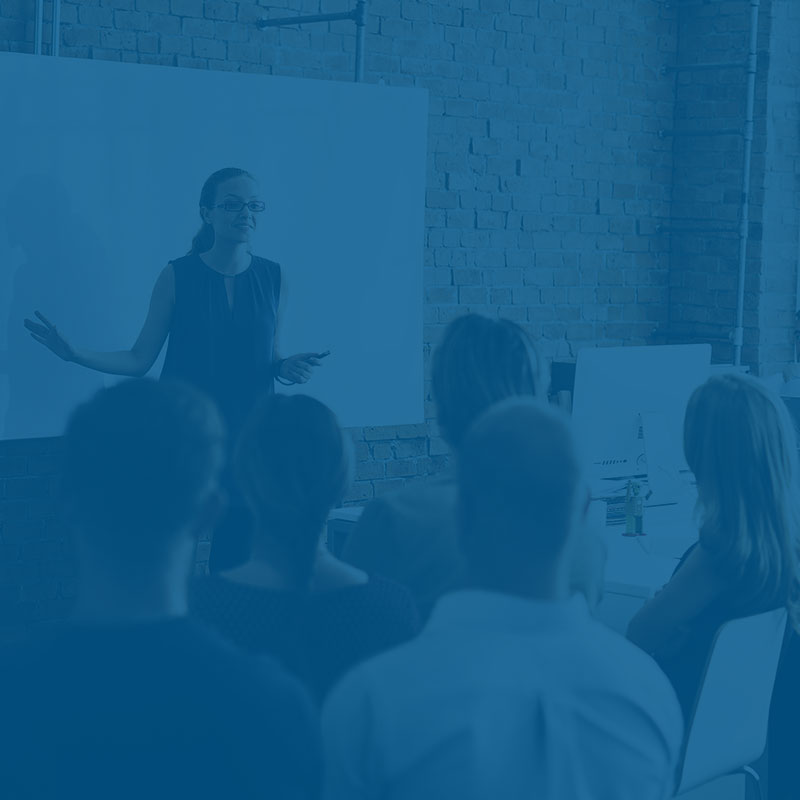 Education Services
See faster time to value with Model N University. Offering world-class instruction through multiple channels: in person, virtual (WebEx) and online, customers can leverage Model N University for learning product basics as well as advanced features to streamline implementations and increase user adoption.
Managed Services and Support
Need extra help? Model N's Managed Services and Support (MSS) team of experienced, skilled professionals provides business and operational support to fill the capability gaps within your organization. We offer an array of services, ranging from front-line helpdesk and Business Analyst resources to technical services to manage integrations and operations, to address your changing business needs.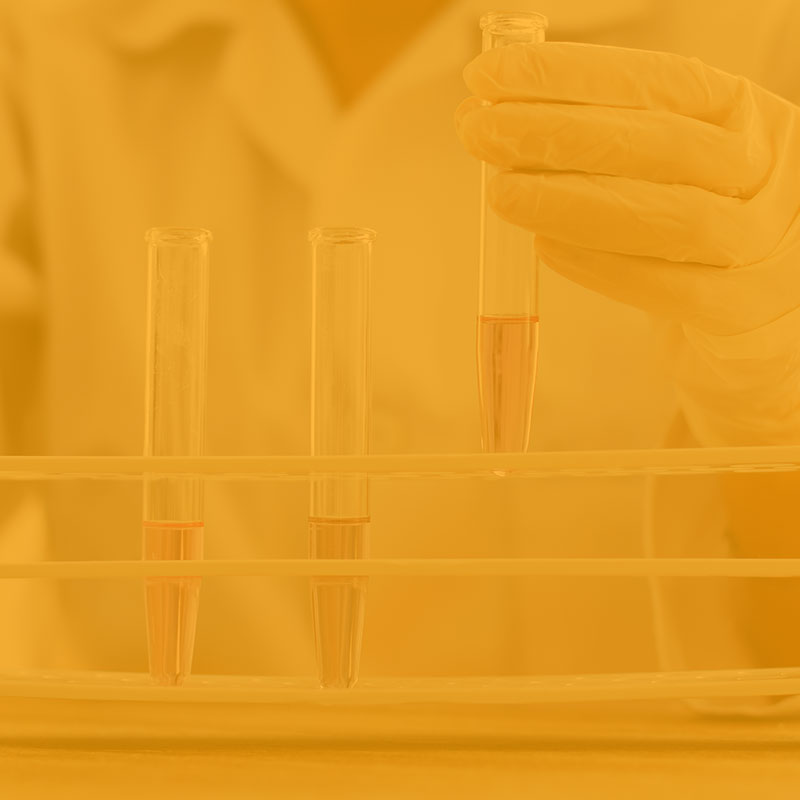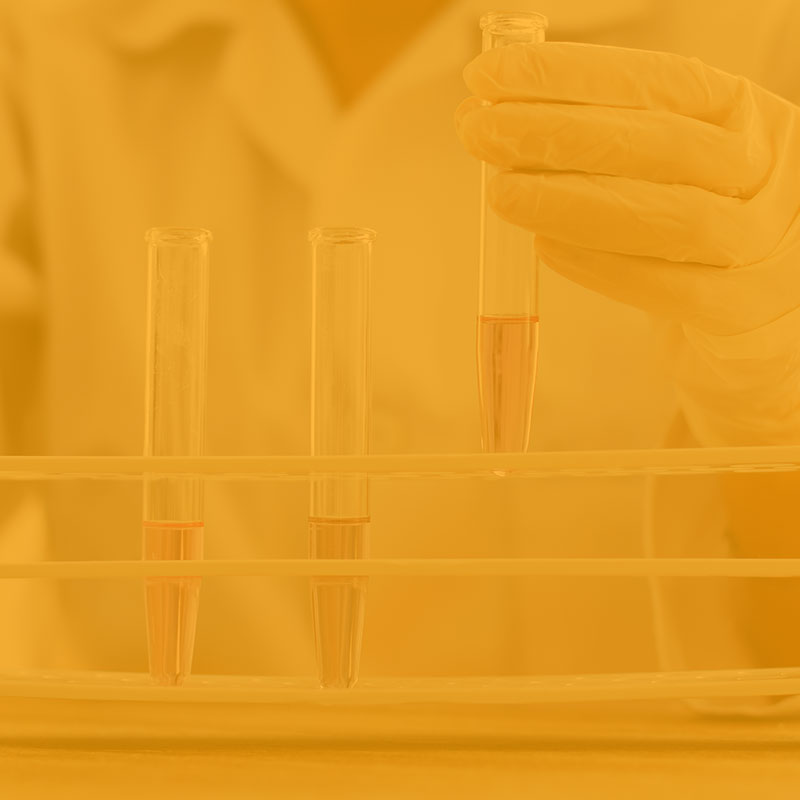 Express for Pharmaceuticals
and Medical Technologies
With Model N Express, midmarket companies can quickly achieve ROI and get maximum value in less time with a combination of our pre-configured Cloud solution built on best practices and an innovative implementation methodology.