The Pioneer in Revenue Management
Founded in 1999, Model N is the leading provider of Revenue Management solutions for the life sciences and technology industries. The company helps customers maximize revenues, drive growth and reduce compliance risk by transforming the revenue lifecycle from inefficient disjointed operations into a strategic end-to-end process.
Model N supports the complex business needs of the world's leading brands in pharmaceutical, medical device, high tech, manufacturing and semiconductors across more than 120 countries, including Pfizer, AstraZeneca, Sanofi, Gilead, Abbott, Stryker, AMD, Micron, Seagate, STMicroelectronics, NXP, Sesotec, and Southern States.
What We Believe
Model N demonstrates respect for individuals, putting customers and partners first, risk-taking and uncompromising integrity and passion for excellence.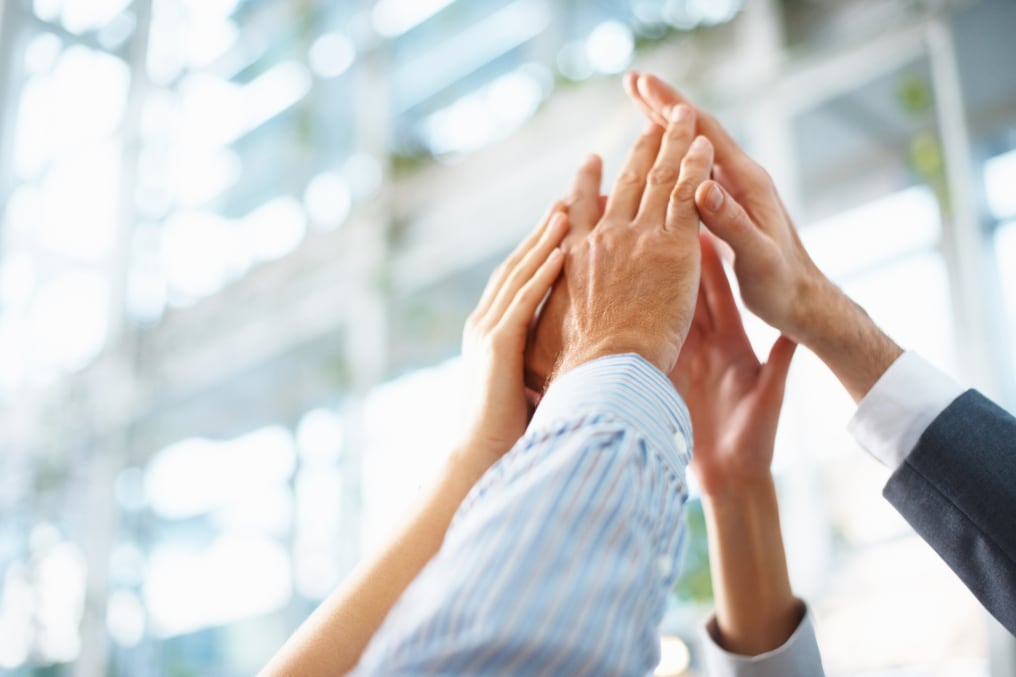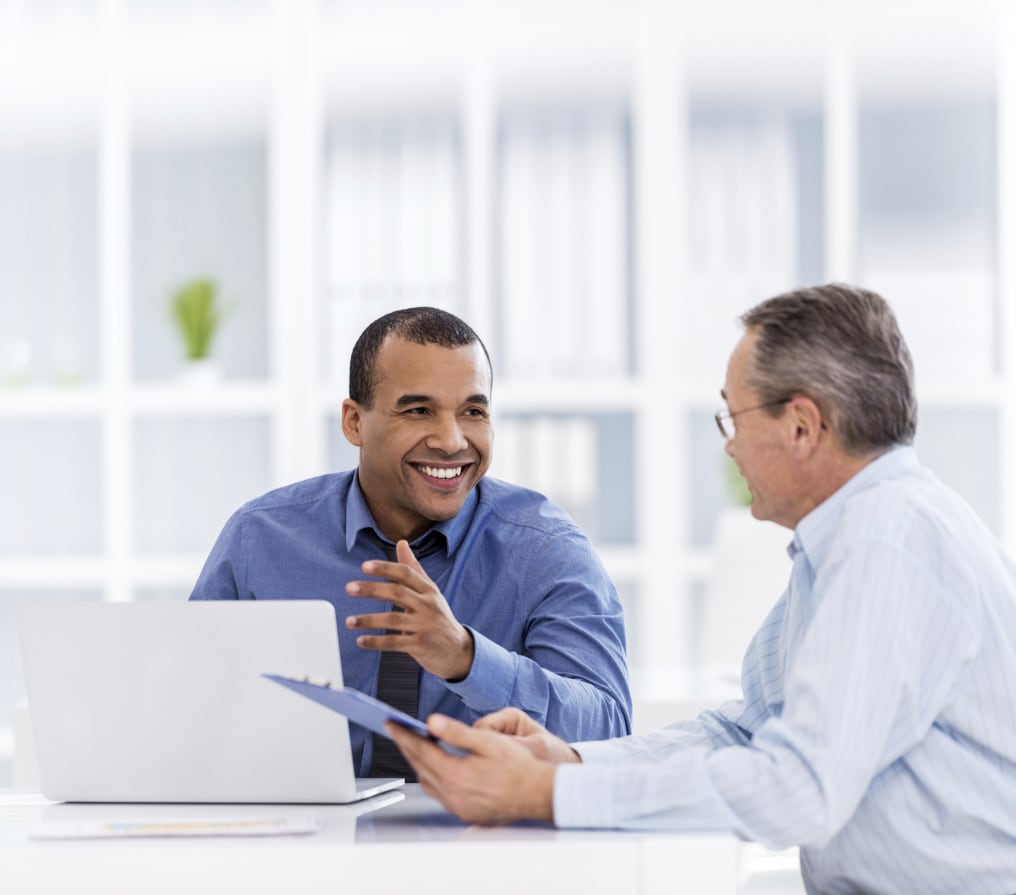 Careers At Model N
At Model N you will work with extremely smart and motivated people who are passionate about what they do. Join us as we continue to be a pioneer and the market leader in Revenue Management.