Channel Management
Driving Revenue Through New and Better Channels
Channel Management expands your market reach while generating better margins utilizing economic, cloud-based technology. Integrated channel management brings the best of inventory and pricing processes – design registrations, price protection, stock rotation, ship and debit and inventory aging accurately delivered by aligned and enriched POS and inventory data from your partners.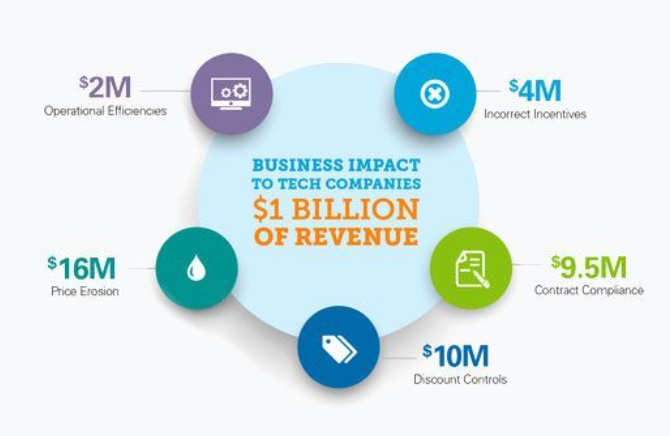 IMPROVING MARGINS WITH MODEL N CHANNEL MANAGEMENT
Increase visibility into channel design registrations, while improving ease of doing business and rewarding the channel correctly.
Establish effective channel management processes with your distributors, delivering a shared, data-driven view of channel pricing and inventory.
Improve the ease of doing business with your channel partners by accelerating deal cycles and ensuring accurate payments
Create and manage state-of-the-art channel programs that delight both your partners and your end customers.
Increase the accuracy of channel inventory tracking by receiving quality data from Model N Channel Data Management.
Eliminate margin leakage by using channel inventory to constrain usage of special pricing authorizations in real time
Design Registration: Enables channel partners to register designs and create activities.
Ship and Debit Processing: Automatically validate channel sales data against authorized debits.
Claims Processing; Process credit claims quickly and accurately.
Channel Inventory: Track channel inventory levels to determine inventory deferred revenue, eligibility for debits, and available quantity and value/
Price Protection: Accurately determine which distributors and inventories are eligible for credits when revising pricing
Stock Protection: Automate the governance of stock rotation with eligibility rules and distributor RMA request processing.
Inventory Aging: Dynamically apply pricing policies based on inventory lifecycle or age
"We now have an effective and measurable way to manage the channel. Model N's CDM solution made us much more proactive in our approach to working with our partners."
Ron Ryan
Senior Vice President, Global Channels and Operations, Cambium Networks
"Model N helps us manage our global channel so we can drive more revenue."
Senior Manager, Worldwide Channel Management, AMD
Rebate Management enables organizations like yours to easily create and implement effective rebate programs to reduce upfront discounts, mask end-user pricing and increase the bottom line. Rebate Management is ideal for companies such as High Tech manufacturers, original equipment manufacturers (OEMs), industrial manufacturers, and wholesale distributors selling a broad and complex catalog of products directly to customers and through channel partners.
Market Development Fund Management
Marketing Development Fund Management (MDF) provides your organization with the flexibility to track proof of execution, manage channel self-service plans and claims, and generate timely payments. The end-to-end process gives you maximum control of profitability for all your MDF and Co-Op investments. Model N MDF makes it easy for you to do business with your channel partners and align your goals with manufacturer objectives.
Channel Data Management (CDM) brings intelligent insights, data granularity, and consistency into the performance of your indirect channel. CDM automatically organizes, cleanses, validates, standardizes and enriches your channel data including point-of-sale (POS), inventory and claims. CDM meets the challenges of growing top-line revenue, maintaining strong partner relationships and ensuring partners and sales are compensated quickly.