Maximizing revenue for the digital manufacturing revolution
Smarter customers and smarter products require smarter revenue management. Model N Revenue Management solutions empower manufacturers to maximize revenue opportunities as they innovate with products, packaging and pricing, and transform their engagement with customers and the distribution channel.
Sell smarter. Engage Partners to increase sales.
Transform sales reps into solutions sellers, with guided selling and intelligent recommendations for up-sell and cross sell that drive increased revenue per deal. Engage distribution partners with self-service quoting and channels incentive programs to built loyalty and make it easy to do business. Get accurate visibility into channels sales data to understand what's really happening with your business.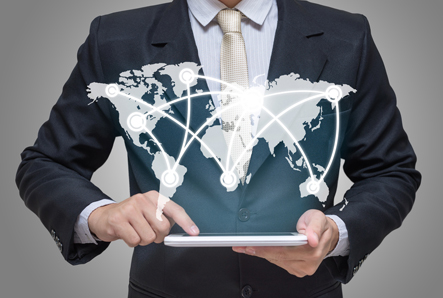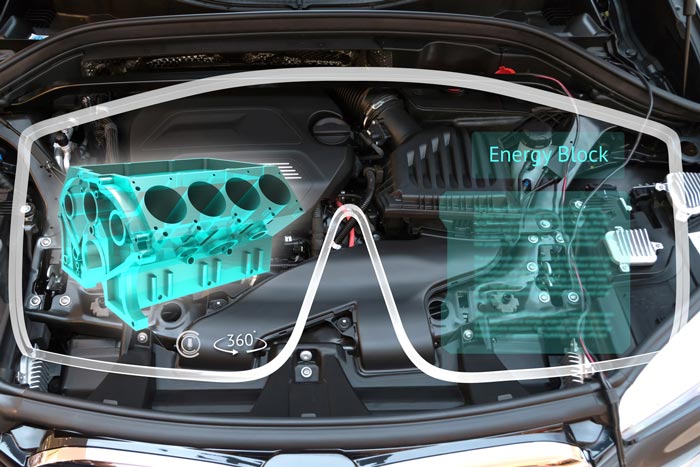 Digital Transformation That Leverages Your SAP Investment
Digital transformation typically focuses on front office processes. However, companies often find that the critical data required to enable their sales and distribution channels is locked in their SAP systems. Model N Revenue Management solutions combine the latest cloud, mobile and social technologies with the ability to interoperate with core SAP systems to drive solutions selling, contract life cycle management, channel incentives and more.
Southern States transforms sales process for complex configured and ETO equipment
Southern States has a 100-year heritage serving the utilities and power industry with innovative equipment. They wanted to transform their connection to utility customers and distribution agents to be a driver for industry change. Southern States turned to Model N CPQ to streamline the quoting process, enable their sales people with complete information, and build closer relationships with customers and partners. Watch the video (link to video)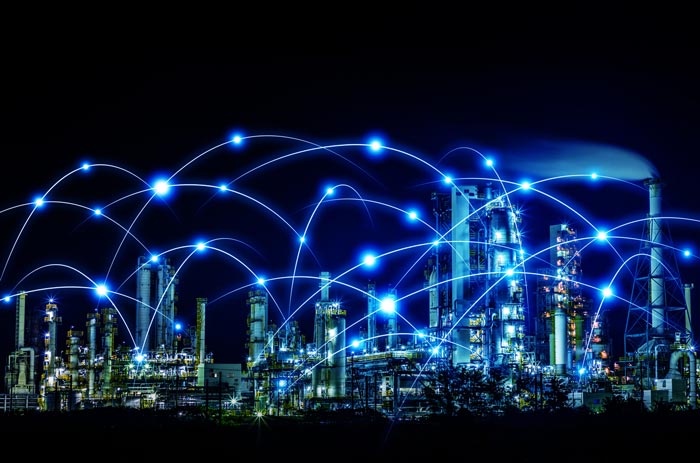 You have an inquiry? We are here to help.
Thank you for your interest in Model N and our Revenue Management solutions and services. Please submit the form to the right and a representative will contact you to answer questions.