Express for Pharma and MedTech
Don't settle for a compromise solution – learn how Model N can be your trusted and long-term solution partner as you scale and grow your business.
Fast Value and Reduced Costs
with Model N Express
Model N has packaged 14 years of experience working with the largest brands in life sciences — including J&J, Merck, Stryker, Corning, AstraZeneca, Novartis, Boston Scientific — into a preconfigured enterprise-grade SaaS offering for the midmarket.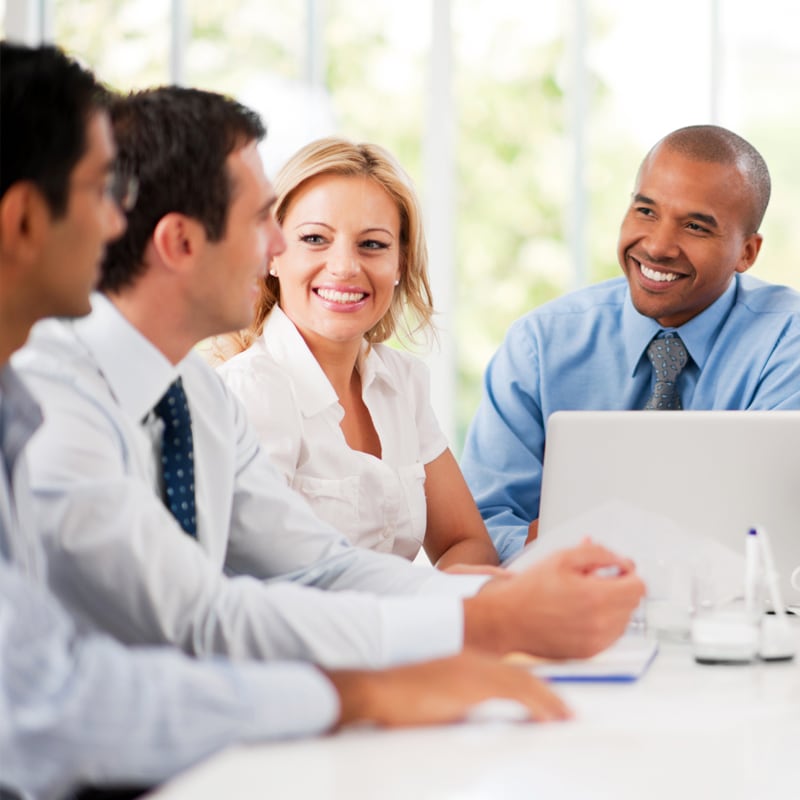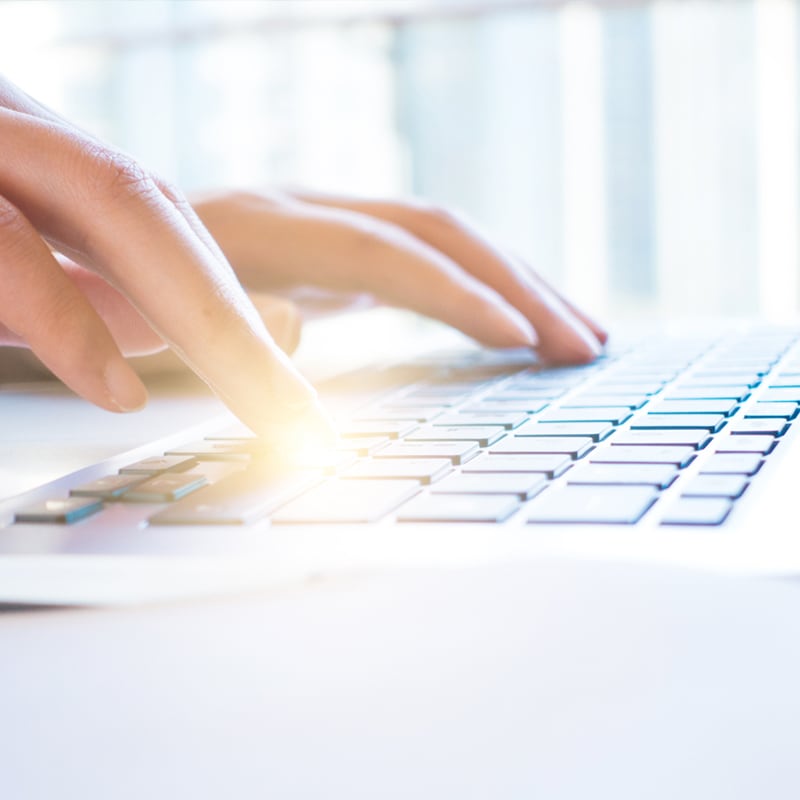 Maximize Revenues and Reduce Compliance Risk in Less Time
With Model N Express, midmarket companies can quickly achieve ROI and get maximum value in less time with a combination of our pre-configured Cloud solution built on best practices and an innovative implementation methodology.
Rapidly deploy our solution with a templatized and easily configured SaaS platform that allows your team to manage and create workflows, rules, user permissions and reports without assistance. Leverage pre-configured analytics and reporting embedded into a comprehensive, integrated Cloud solution to optimize your revenue management strategy and decisions.
Enable Rapid Growth
According to a study by KPMG, 32% of midmarket executives report that their most significant barrier to growth is pricing pressures. In order to grow and expand their business, emerging and midmarket life sciences companies need to optimize revenue and efficiently and effectively manage their pricing, compliance and rebates to maximize their business value.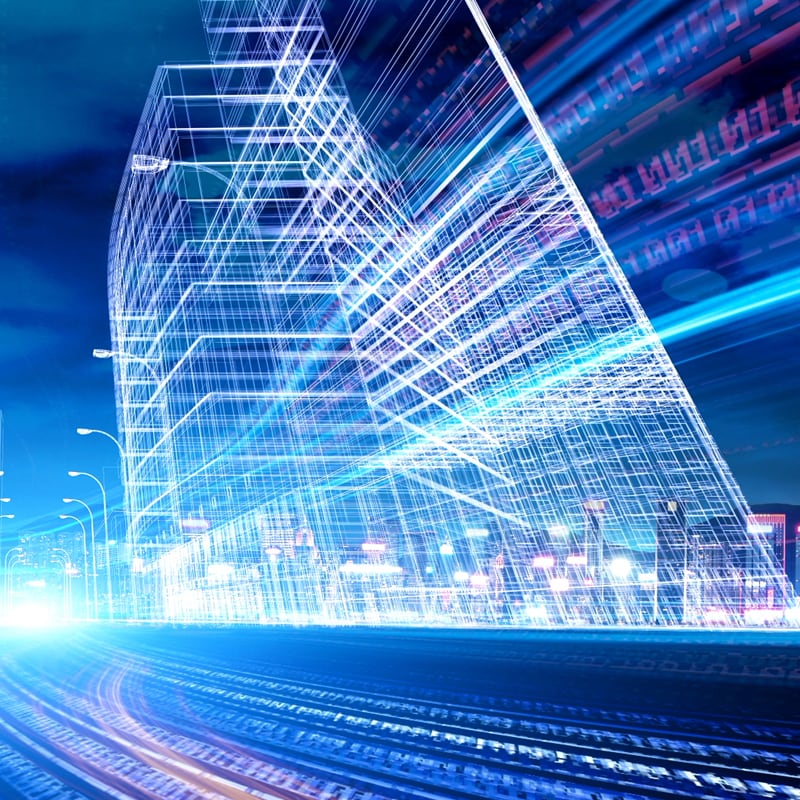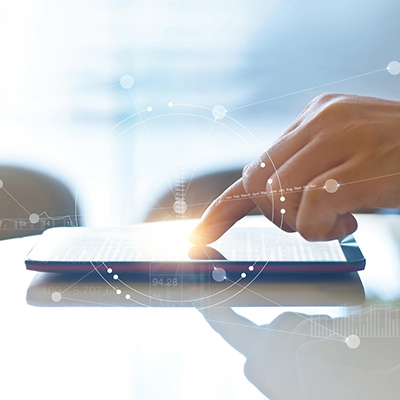 Enterprise Value at a Competitive Price
Low total cost of ownership with safe, secure, and fast SaaS delivery of your revenue management solutions
Minimal internal IT support needed
One annual subscription fee includes software, implementation services, training, and ongoing support
Grow at your own pace — adding additional capabilities and users has never been easier or more cost effective

You have an inquiry? We are here to help.
Thank you for your interest in Model N and our Revenue Management solutions and services. Please submit the form to the right and a representative will contact you to answer questions.