Global Tender Management (GTM)
Maximize revenue by optimizing tender bids, streamlining governance and driving the entire Tender-to-Contract process
CHALLENGE
While 25% of Pharma and 85% of MedTech revenue comes from tenders, three major challenges impede the ability to maximize on that revenue:
Tender Length—Nearly half the time (47%), the lack of proactive management of a tender may result in being locked out of a related market for at least 12 months
Increased Legislation Standards—Tender authorities continue to consolidate, create, and increase new legislations and specification standards, leading to amplified negotiation power over manufacturers
Decreased Final Prices—As a result, products undergoing tendering often end up with final prices that are 50% or more below their original price
In order to properly assess your tendering process capabilities, you must ask:
How do you plan your tender activities?
How do you shape tenders with limited resources?
How do you execute to avoid losing bids?
How do you track and analyze the data?
The Model N Global Tender Management Solution is the answer.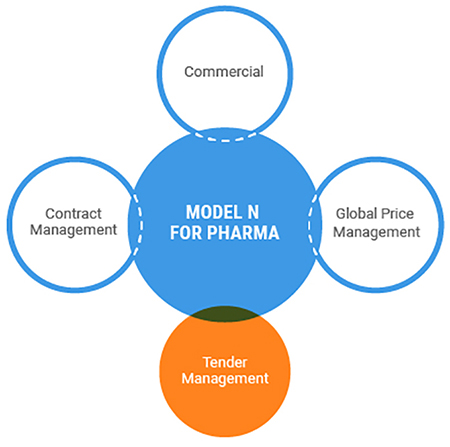 SOLUTION
Maximize Revenue and Minimize Risk with Model N Global Tender Management Solution
With tender management, drive better controls and gain deeper insights while delivering value to local affiliates by streamlining the bidding process, promoting cross-functional collaboration, and providing tender analytics.
Increase revenues by planning and prioritizing your team's efforts around the most critical of identified tender bids. We automate the vast majority of the manual processes necessary to sift through bids, enabling your team to focus on value added activities, such as analysis.
Improve margins by utilizing your resources to shape the bids that reflect the criteria based on pre-simulated MEAT and competitive data. Our system allows you to gather all information, internal as well as competitive, and to simulate various scenarios based on multiple criteria beyond pricing to arrive on the most profitable tender offer.
Reduce risk by improving execution through centralizing documentation gathering and streamlining auditable approval workflows to avoid non-compliance, disqualification, or future penalties. Our solution serves as a central repository for all employees, thereby improving collaboration and allowing continuous internal best practice development.
Optimize the lifetime value by tracking and analyzing previously won tenders in order to improve future submissions. Increase your chances of winning by analyzing all competitive information in the context of your product, accessible to track and store in the central repository.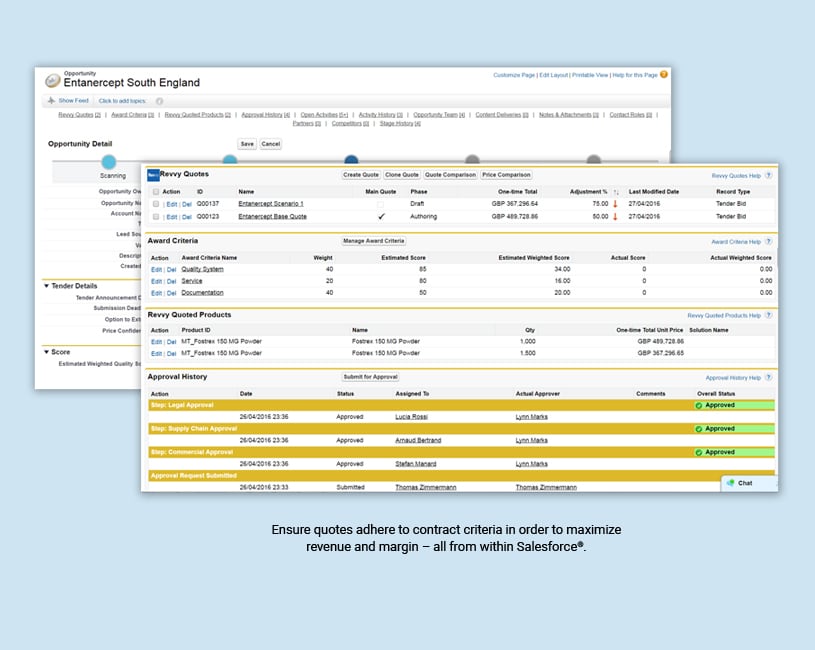 You have an inquiry? We are here to help.
Thank you for your interest in Model N and our Revenue Management solutions and services. Please submit the form to the right and a representative will contact you to answer questions.