Government Pricing (GP)
Maximizes Revenue by reducing risk of fines and brand equity damage by ensuring compliance with U.S. Federal statutes.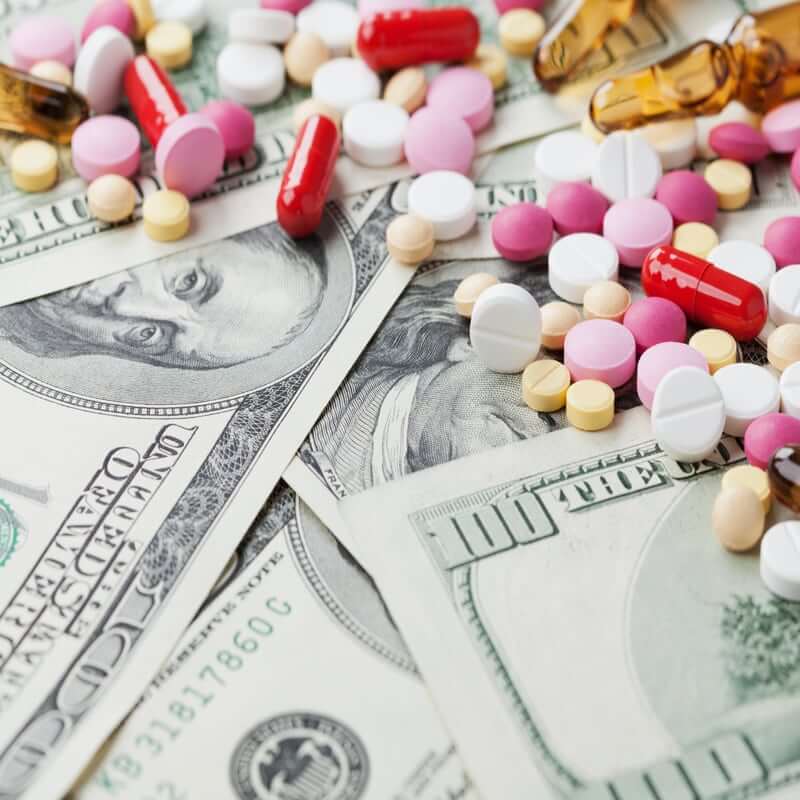 Features

Pre-configured price types
Formula builder to model price-types
Transaction level visibility
Best price price points and rebate stacking
Define product blending for relabels, authorized generics, linked NDCs and custom packs
Genuine fide service fees and fair market value filtering
Bundle reallocation visibility
Benefits
Accurate calculations for every transaction, price, rebate, and adjustment that can impact monthly and quarterly reporting of BP, AMP, ASP, NFAMP, FCP, and PHS
Restate prior periods with multiple policy support
Major rule changes are delivered quickly and efficiently with RUPs, or regulatory update packs, to guarantee customers stay completely up-to-date
Enable business model optionality with support for complexities such as product blending for relabels, authorized generics, linked NDCs, and custom packs
Reallocate complex discount bundle situations through easily configurable rules
Operational compliance with audit trail, reporting and analysis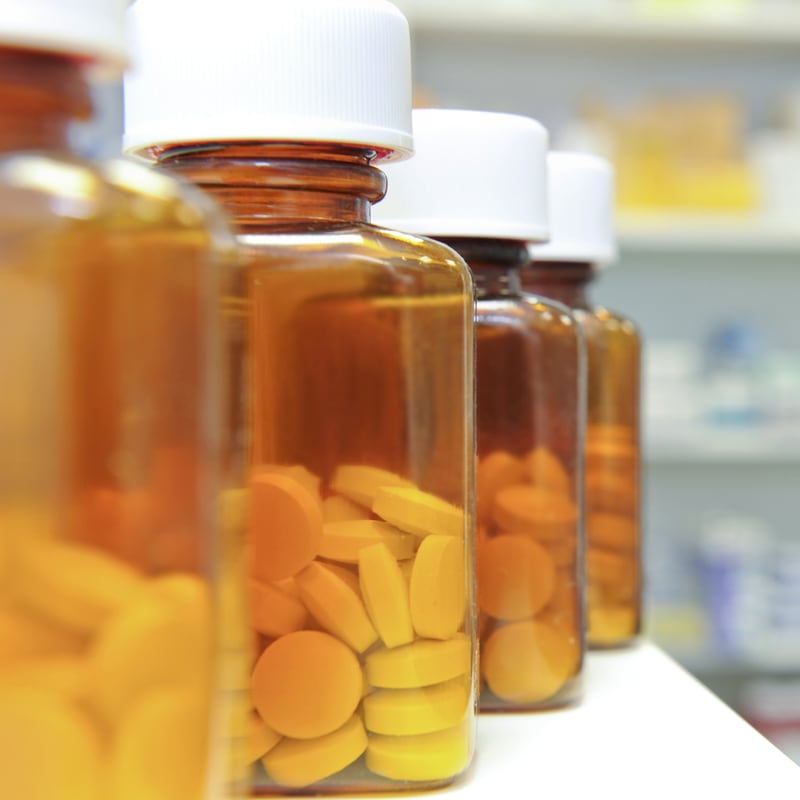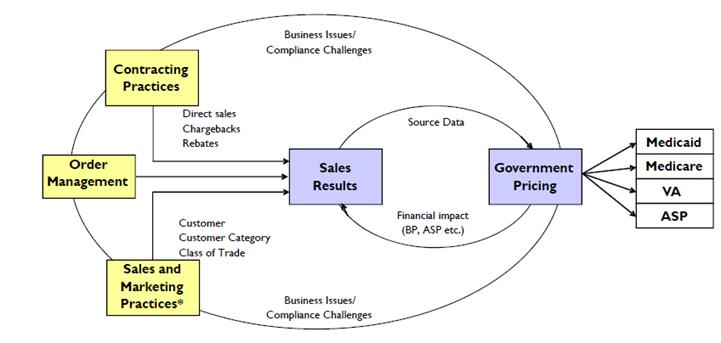 You have an inquiry? We are here to help.
Thank you for your interest in Model N and our Revenue Management solutions and services. Please submit the form to the right and a representative will contact you to answer questions.