CDM Impacts your bottom line
Model N CDM automates the process of collection, cleansing, validation and standardization of channel partner data, such as POS, inventory, and claims. With Model N you can:
Maximize channel revenue by increasing your channel sales by up to 10%
Decrease internal operational costs by 70%
Eliminate 7-figure overpayments for credit claims, rebates, and sales compensation
Accelerate decision making with accurate market data
Closely track actual sales against opportunities, quotes, and contracts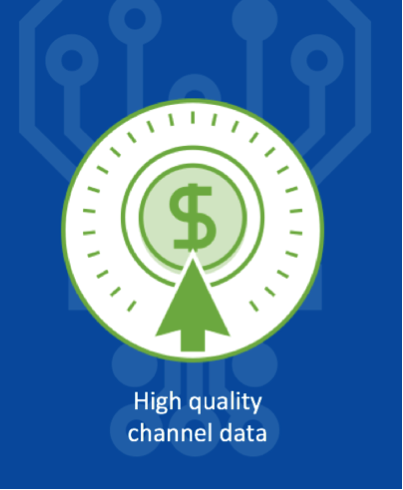 Revenue Cloud for Medical Technologies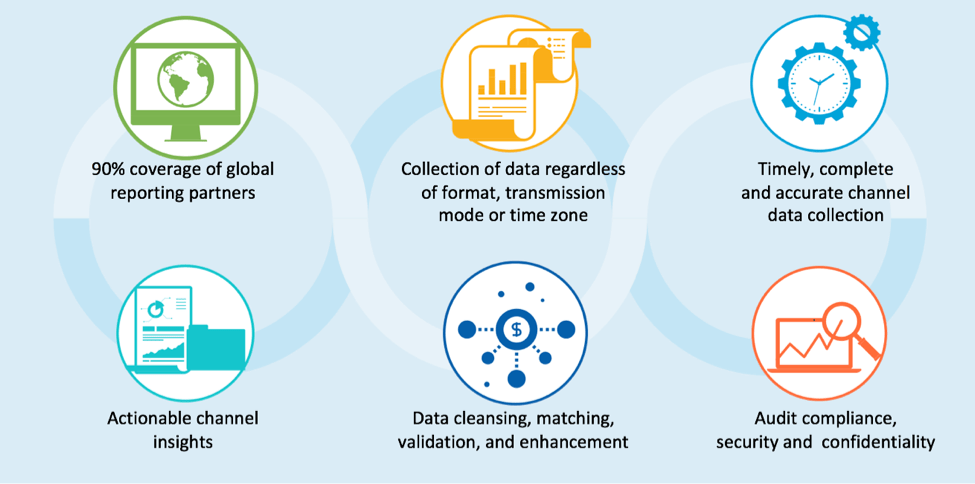 Single Source for Accurate Channel Intelligence
Once data is collected from your channel reporting partners in the Model N CDM Cloud, it is validated, enriched, and consolidated, dramatically increasing the usefulness and quality of partner data. Customers referenced in feeds are matched against the 28+million entities in the CDM Directory. Data such as POS and Inventory is now ready to be fed to your execution systems without any manual rework. In addition:
POS data is seamlessly integrated into Salesforce and maps to existing opportunities and accounts
Powerful dashboards track operational and business measures including partner scorecards
Sales, Marketing and Finance teams access near real-time channel POS data for forecasting
CDM seamlessly integrates with Model N Revenue Cloud and Rebate Management for tracking usage and compliance, as well as payments against actual transactions. Now you can make better decisions while reducing overpayments to the channel and lowering operational costs.
CDM TOOLS & DATACONNECT
The Model N CDM Tools contain several applications for current CDM customers. These applications allow customers to access, edit and analyze their channel data, and contact the CDM support team. Additionally, Manufacturers' partners (distributors and resellers), can learn more about how to utilize DataConnect and download the Model N DataConnect software.
CDM Tools
CDM Tools contains links to the CDM Workbench (exception handling), Dashboard (analytics), and Support (the CDM Helpdesk).
DataConnect
DataConnect is an installable tool that automatically extracts sales data for a specific manufacturer, processes and formats the data to meet a manufacturer's requirements, then sends the data to the manufacturer's data collection portal.
You have an inquiry? We are here to help.
Thank you for your interest in Model N and our Revenue Management solutions and services. Please submit the form to the right and a representative will contact you to answer questions.