Provider Management
Processing Chargebacks Efficiently with Provider Management
In GPO, IDN, health system and local hospital agreements, Provider Management will eliminate overpayments of fees and rebates, in addition to providing visibility to customer commitment tracking. Pharma manufacturers will able to proactively address customer purchasing behavior as they manage their price tier commitments. Manufacturers are able to reach >98% clean first-pass rates in processing chargebacks, in accordance with HDA best practices.
MedTech manufacturers will also be able to proactively address customer purchasing behavior as they manage their price tier commitments. With our integration with GHX and working closely with HIDA for advanced transaction sets, including bid awards (845), chargebacks and sales tracings (844 and 867), resolved price notifications to hospitals (832) and chargeback reconciliation (849), our customers can efficiently navigate the thousands of contracts they're maintaining.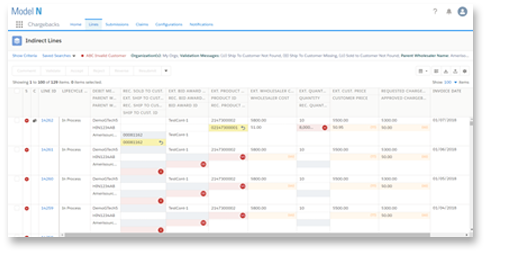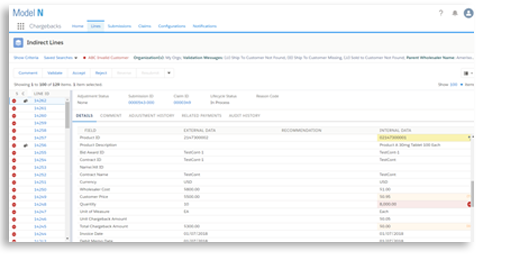 Features
With the RMaaS delivery model, Provider Management features are continuously being introduced and enhanced to ensure customers can focus on delivering value while incorporating feedback from our customer advisory board to advance best practices. Here are just a few key features of Provider Management:
Contracting and pricing
Channel management
Purchase-based incentives
FSS compliance
Membership management
Contract compliance
Accruals management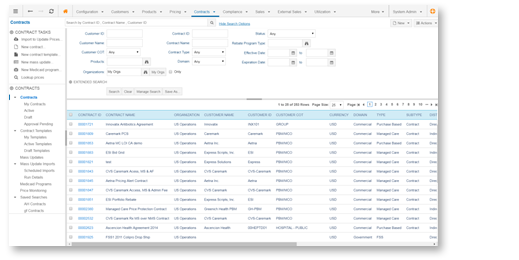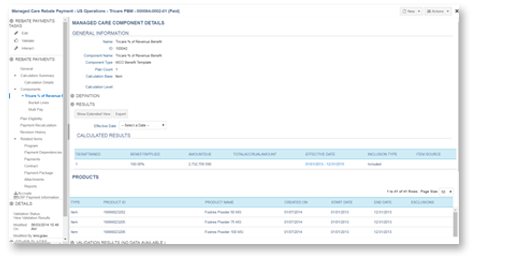 Benefits
Though just one component of commercial strategy, Provider Management offers important benefits for life sciences manufacturers. Customers can expect to receive significant value by experiencing these benefits, among others:
Ensure customers get the right price the first time with real-time integration into your ERP order and billing systems
Reach >98% clean first pass rates in processing chargebacks
Eliminate overpayments of fees and rebates
Gain visibility into customer commitment tracking as sales transactions are processed daily
Monitor contract net prices daily or on-demand to prevent or be made aware of regulatory compliance issues
"The teams are loving what they are using so far, coming from Excel spreadsheets and emails and whatever it was, to being able to run a report now that would normally take them several hours if not days … It [Provider Management] is really making a difference in streamlining their processes when it comes to contracts."
Cheryl Luchento
Project Manager, Integra Life Sciences
Model N BPI Gross to Net combines Model N's trusted transaction data sets with BPI Technologies' sophisticated gross-to-net revenue recognition tools, enabling manufacturers to achieve complete gross-to-net visibility in near-real-time at every step of the revenue lifecycle. It will provide pre-deal and "what if" analysis, the true price of products, true net revenue, accurate accruals, full audit reporting, and reliable forecasts that are critical to pharmaceutical and medical technology manufacturers. Model N BPI Gross to Net will enable manufacturers to make faster, smarter, better-informed business decisions and to drive top-line growth.
Provider Intelligence
Provider Intelligence provides self-service reporting capabilities for rebates, chargebacks, contracts, and pricing and compliance. The application gives visibility into information, thus enabling users to interact better with providers. Users can create dashboards that provide valuble insights into important parameters that enable them make decisions and can alternately schedule reports using the platform, giving acess into real-time insights as needed.