Government Pricing
Avoiding Non-Compliance with Government Pricing
With regular changes to government pricing and reporting, manufacturers rely on solutions that support every transaction, price, rebate and adjustment. Government Pricing allows complex discount bundle situations to be reallocated through easily configurable rules, which is vital for innovative contracting agreements. Within the last four years, overcharge cases have doubled and carry on average penalty of $7.35 million per case, though customer-specific regulatory update packs ensure our customers remain completely up-to-date with any major rule changes and avoid non-compliance.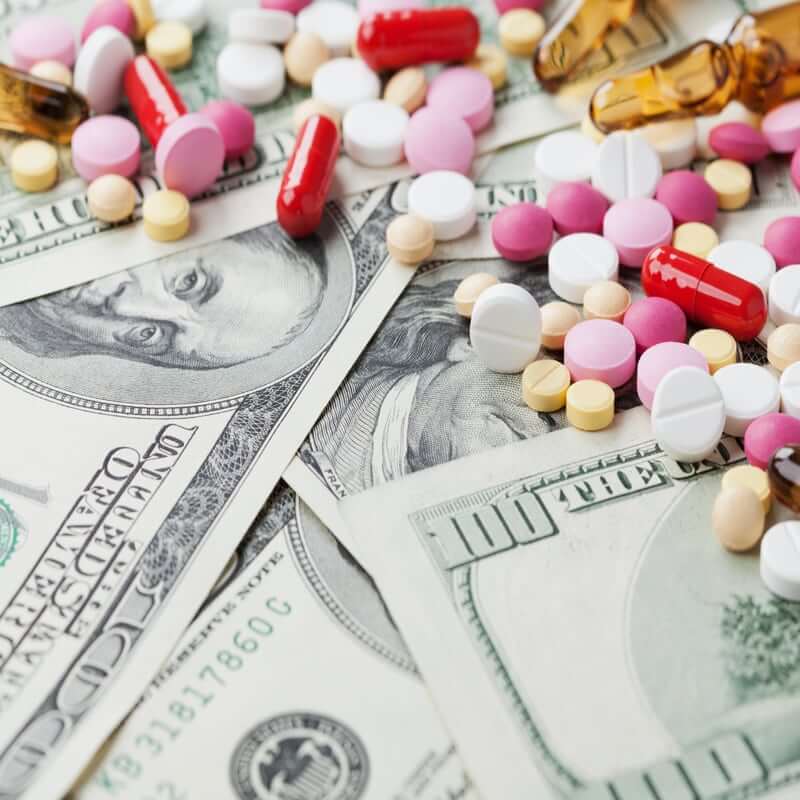 Features
With the RMaaS delivery model, GP features are continuously being introduced and enhanced to ensure customers remain compliant to changing regulations while incorporating feedback from our customer advisory board to advance best practices. Here are just a few key features of GP:
Pre-configured price types
Formula builder to model price-types
Transaction level visibility
Best Price points and rebate stacking
Define product blending for relabels, authorized generics, linked NDCs and custom packs
Genuine fide service fees and fair market value filtering
Bundle reallocation definition and visibility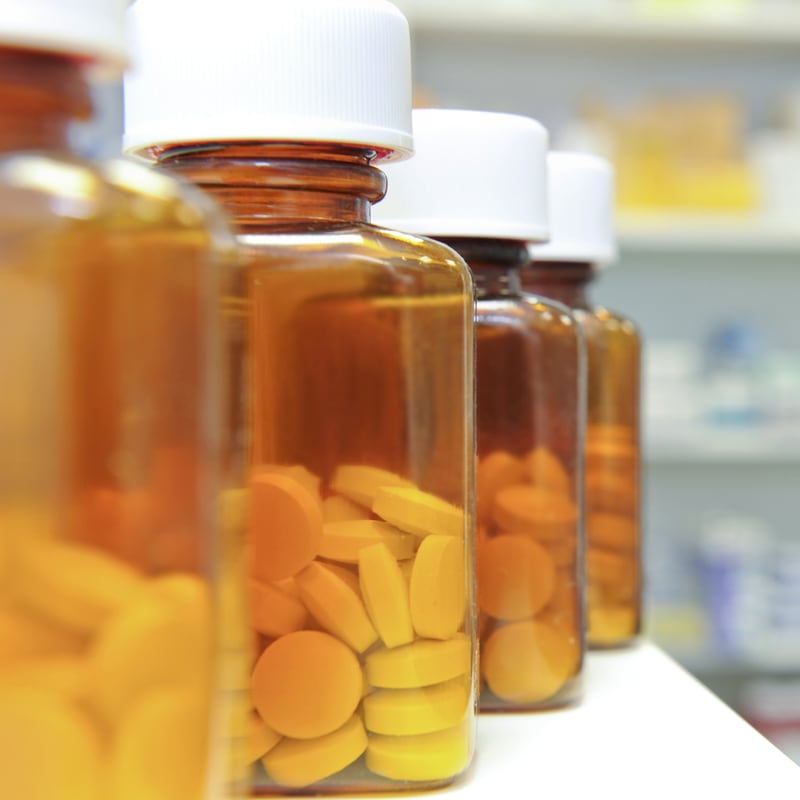 Benefits
Though just one component of commercial strategy, GP provides important benefits for life sciences manufacturers. Customers can expect to receive significant value by experiencing these benefits, among others:
Accurate calculations for every transaction, price, rebate and adjustment that can impact monthly and quarterly reporting of BP, AMP, ASP, NFAMP, FCP and PHS
Restate prior periods with multiple policy support
Major rule changes are delivered quickly and efficiently with RUPs, or regulatory update packs, to guarantee customers stay completely up-to-date
Enable business model optionality with support for complexities such as product blending for relabels, authorized generics, linked NDC's and custom packs
Reallocate complex discount bundle situations through easily configurable rules
Regulatory and operational compliance with full reproducibility, audit trail, reporting and analysis
GP Intelligence
GP Intelligence is a self-service reporting solution on the data being used / created on the Powered by N Government Cloud application. The data can be sliced and diced to generate valuable insights. The solution enables generation of different types of charts / graphs as well which help in quickly stitching together a report for management. The reports can be configured and scheduled to run at a set time which would enable users to pre-configure their requirement.
GP Turbo
GP Turbo is a cloud-based calculation engine for government pricing and achieves up to 10x faster performance. The engine attaches itself to the core GP application and makes use of cutting edge AWS and distributed computing (SPARK) technologies to derive a much higher performance. Turbo also cuts a two-step process of population and calculation to a single step of calculation and removes any workbook caching requirements.
Discount Reallocation Management
Discount Reallocation Management (DRM) can help customers remain compliant with the mandates outlined in the Deficit Reduction Act (DRA), which relates to bundled drug sales. DRM is the process by which discounts associated with one set of products and transactions are reallocated across a different set of products or transactions. At its core, DRM ensures that discounts given on one product as an incentive to purchase a different product are properly applied to both products.