Transform Customer Engagement to
Maximize Revenue
Customers expect personalization, on-demand access and accessibility that transcends industry boundaries. Model N Revenue Management solutions empowers companies to innovate with new service offerings and business models that maximize revenue as they transform engagement with customers.
Sell smarter.
Streamline customer engagement.
Streamline customer engagement with digitally automated contract negotiation, approvals and signature. Empower sales people to quickly assemble solutions bundles from a variety of services with guided selling and intelligent recommendations for up-sell and cross sell that drive increased revenue. Automate tracking of existing contract renewals and ensure capture of built-in price adjustments, plus opportunities for increased services.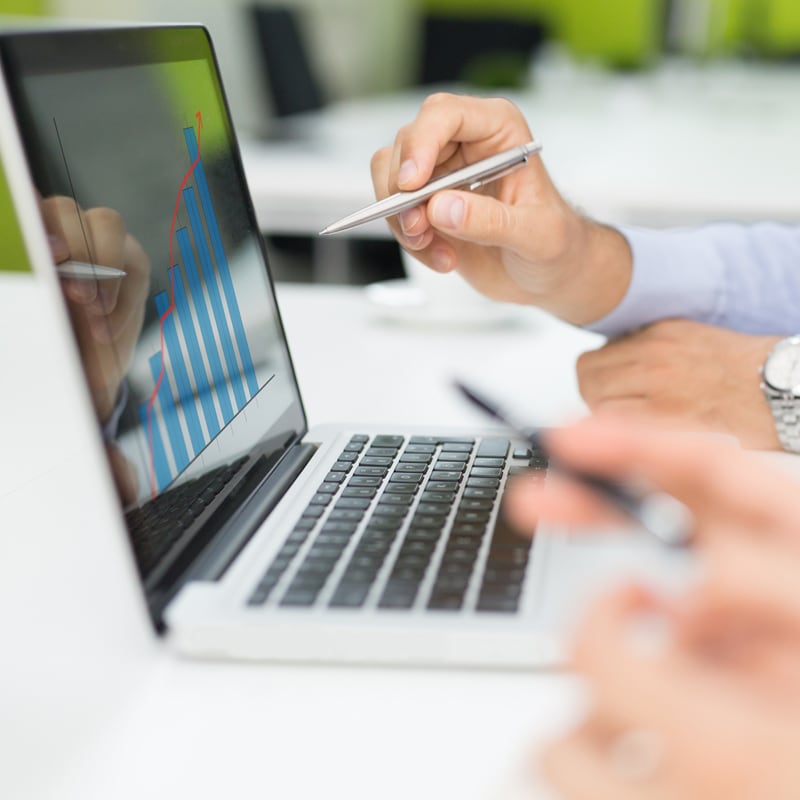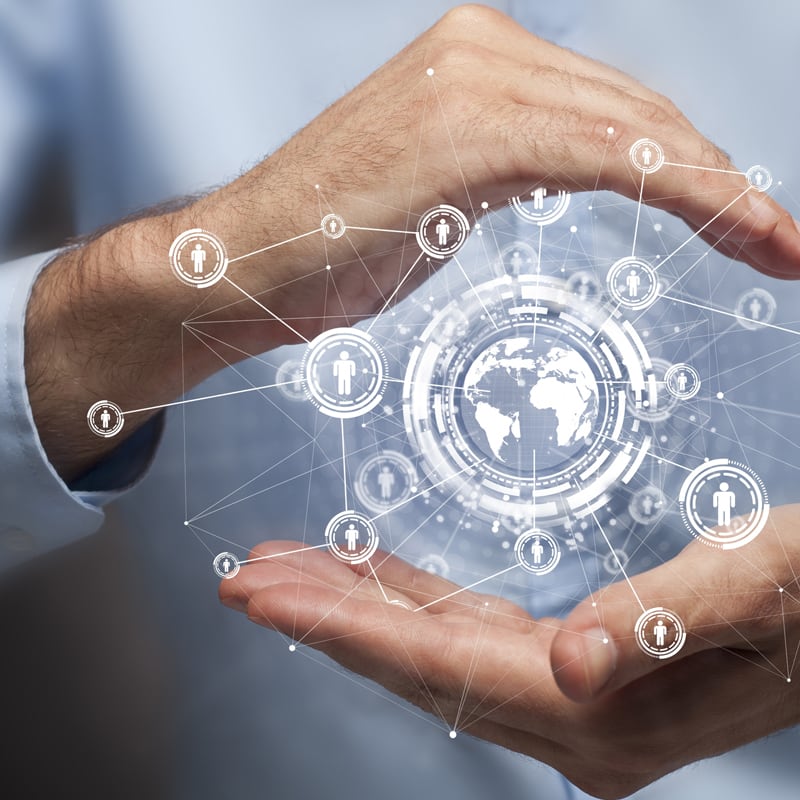 Transforming Contract Relationships into Revenue Growth Engines
For many companies delivering complex services to businesses and consumers, contract processes are manual and a roadblock to transforming the customer relationship. Contract solutions have been back-office record keeping systems, limited to legal users and lacking integration with the rest of the company. Today, Contract Lifecycle Management (CLM) is an enabler for digital transformation, connecting the company with their customers.
Managing Revenue to Maximize Profit for Complex Businesses
Many organizations confuse revenue management with their customer relationship management (CRM), enterprise resource performance (ERP) or financial management systems. While these systems are important to track customer interactions, asset flow and fiscal health, they don't provide important insights into sales performance and profitability from a product or channel point of view. Read this blog from Think Strategies for insights into revenue management strategies for complex businesses.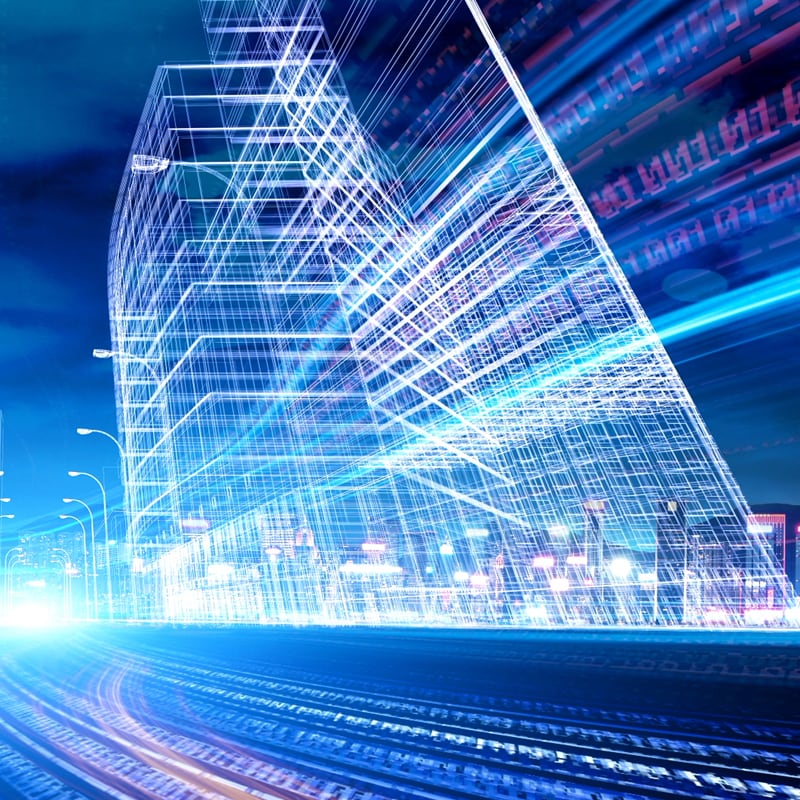 You have an inquiry? We are here to help.
Thank you for your interest in Model N and our Revenue Management solutions and services. Please submit the form to the right and a representative will contact you to answer questions.