Revenue Management as a Service
Transform your Revenue Management experience to a modern SaaS model. You'll always be on the latest version with no hassle updates, unlocking innovation and performance and allowing you to focus on your business.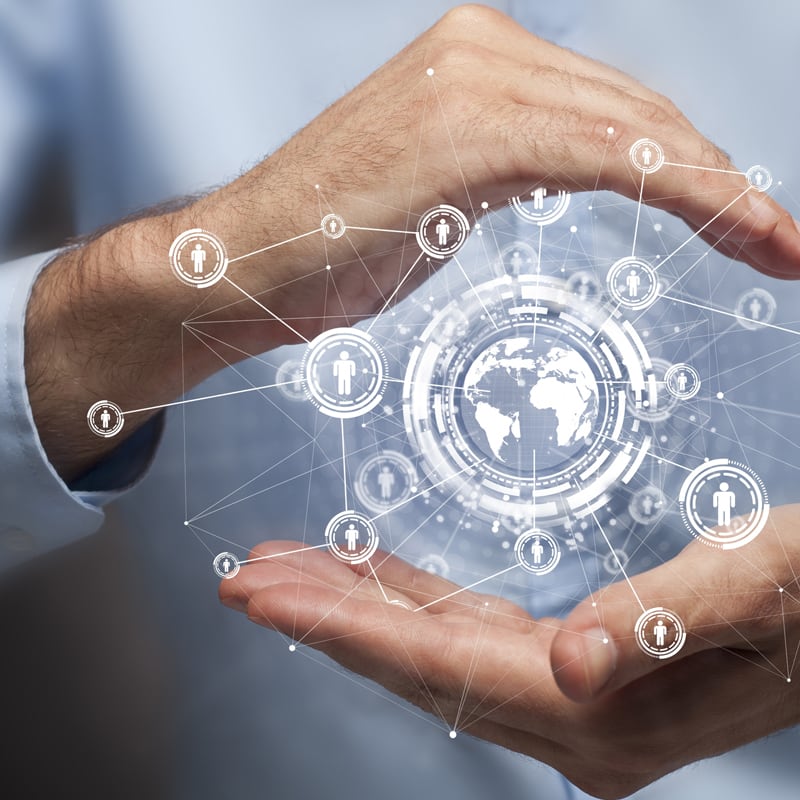 Transform your Revenue
Management Journey!
Companies need an enterprise-grade revenue management solution that can be rapidly deployed and updated at a predictable cost. RMaaS makes it easier for companies to consume enterprise applications by transforming Revenue Management into a utility which is always on, with the current version of Revenue Management Cloud.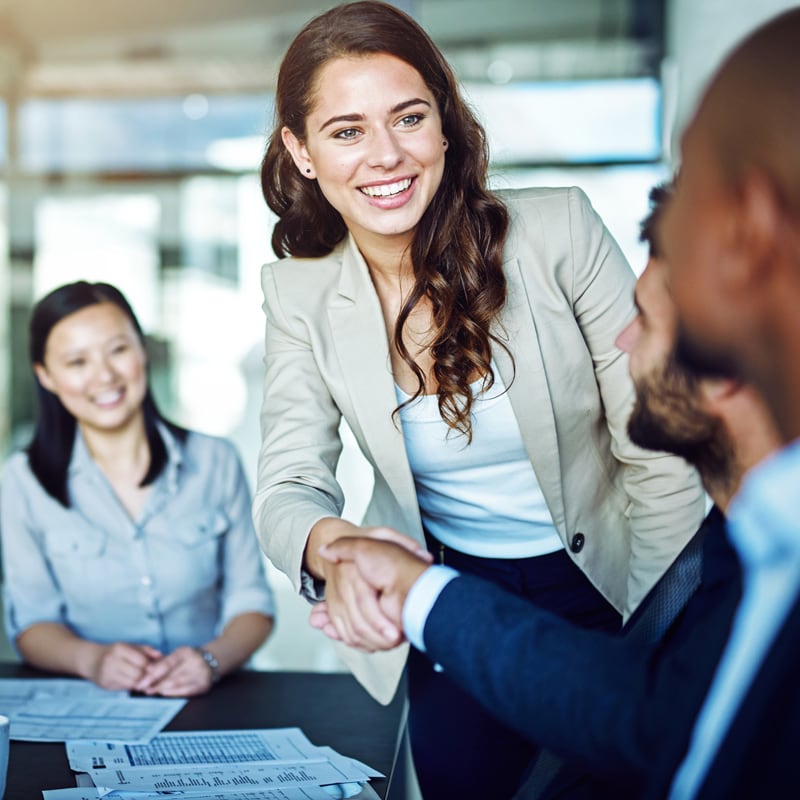 Accelerate your access to product innovations
Predictable releases for continuous improvements (at least one per year)
Access to improved usability, performance and industry best practices
Reduce the need for future customizations with configurable architecture
Reduce ownership risk and cost and focus on your business
Better compliance and auditability with enterprise-grade private cloud
Every aspect of your REC application will be managed with virtually no use of in-house resources
Eliminate operational variability and establish predictability
Leverage purpose-built tools and methodologies to automate the upgrade process
Comprehensive, end-to-end test automation and reports
Dedicated methodology for migration of customizations, reports, and data
Shift Your Focus
Revenue Management as a Service shifts the ownership of technical aspects of operating Revenue Management Cloud applications to Model N and liberates the customer, to focus on running their business.
    Leverage industry best practices in Revenue Management
    Frequent and easy upgrades driven by industry trends
    Minimize technology and platform risk
    Lower and predictable total cost of ownership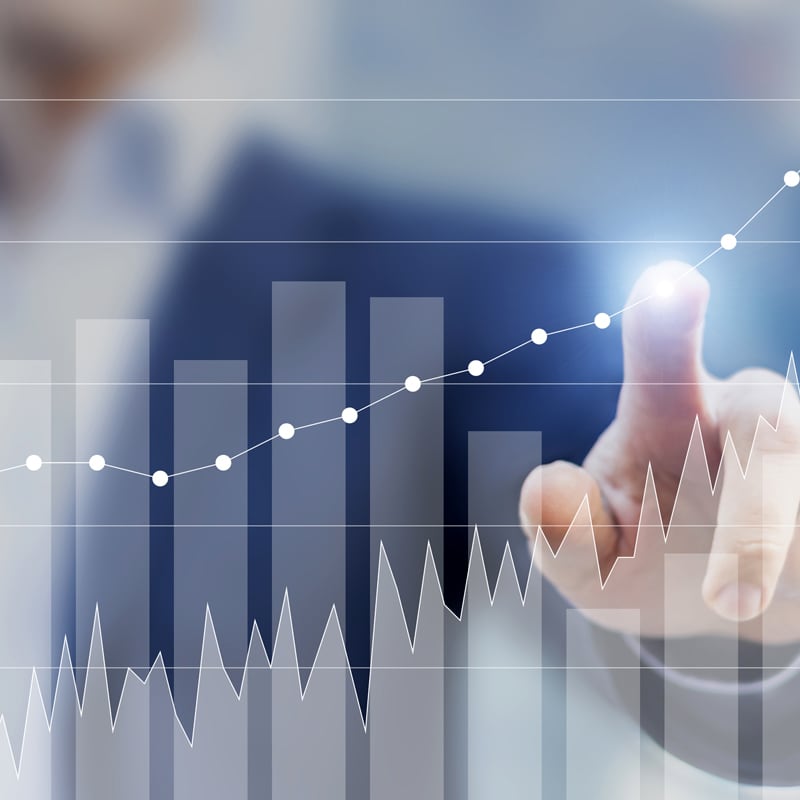 You have an inquiry? We are here to help.
Thank you for your interest in Model N and our Revenue Management solutions and services. Please submit the form to the right and a representative will contact you to answer questions.