Choose the support that's right for you
When it comes to support, only you know what works best for your company. Our support tiers are customized to let you choose the right fit to get the answers you need. Every plan has training, online guidance, and technical support.
Three easy ways to get support. Pick the option that works best for you to start.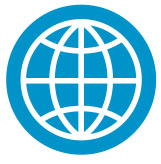 Online
Click within the product to search our knowledge base.
Community
Tap into forums, training, research, blogs, and best practices, and tips and tricks from other members of the
Model N Support Community
.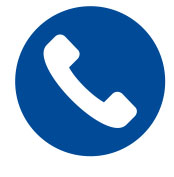 Phone
Submit a ticket
and the right support specialist will call you right away.
Which support tier fits your business?
With three tiers to choose from, it's easy to select the support program that works best for your organization. Get more details here.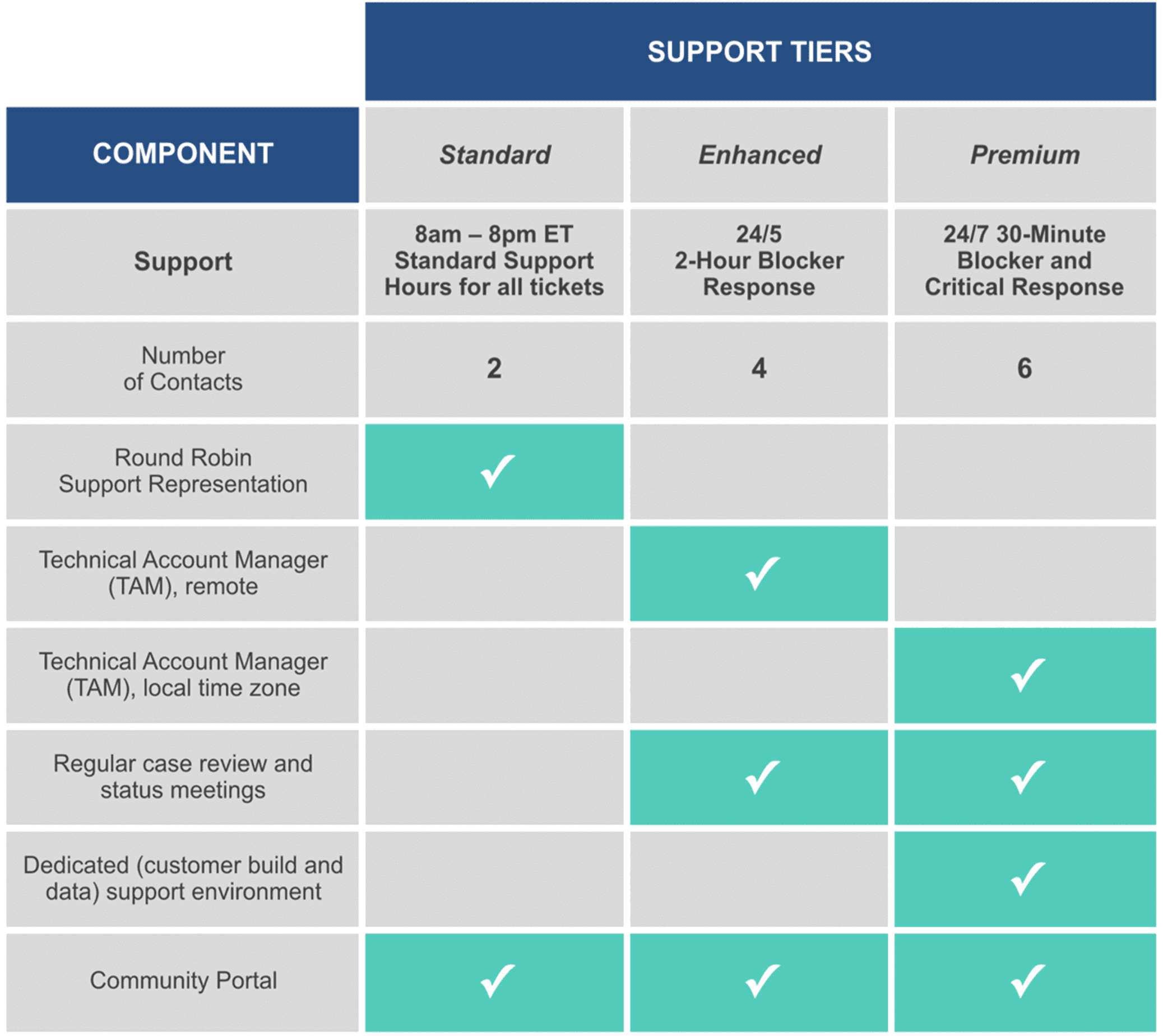 Customer Support Hours of Operation
Standard Support: Mon-Fri 8AM-8PM ET
Optional Levels of Support: 24×5 and 24×7
US Holiday Schedule
New Year's Day: 01/01/2021
Martin Luther King Jr. Day: 01/18/2021
President's Day: 02/15/2021
Memorial Day: 05/31/2021
Company Holiday: 06/18/2021
Independence Day Observed: 07/05/2021
Labor Day: 09/06/2021
Thanksgiving: 11/25/2021 & 11/26/2021
Christmas: 12/24/2021 – 12/27/2021
New Year's Eve: 12/31/2021