Provider Management
Maximizes revenue by eliminating revenue leakage and significantly reducing risk of government non-compliance throughout the institutional contracting process.
$11B is Lost Annually for Incentives and Rebates in the Pharma Industry
Group purchasing across providers and regions, hospital and pharmacy consolidation, and generic price competition are eroding profitable commercial sales and challenging effective GPO, IDN, hospital and pharmacy contracting.
To succeed in this highly competitive and complex area, pharma manufacturers need infrastructure that allows them to easily:
Structure and create performance-based contracts and innovative incentives
Offset revenues compromised by competition
Ensure they are paying the correct amount of rebates and that contract terms are being enforced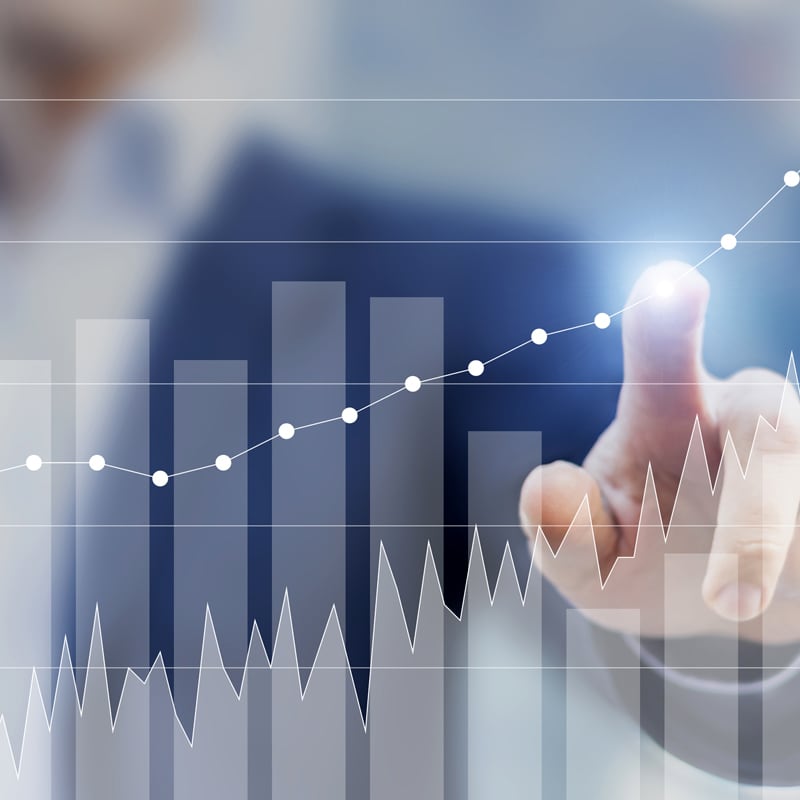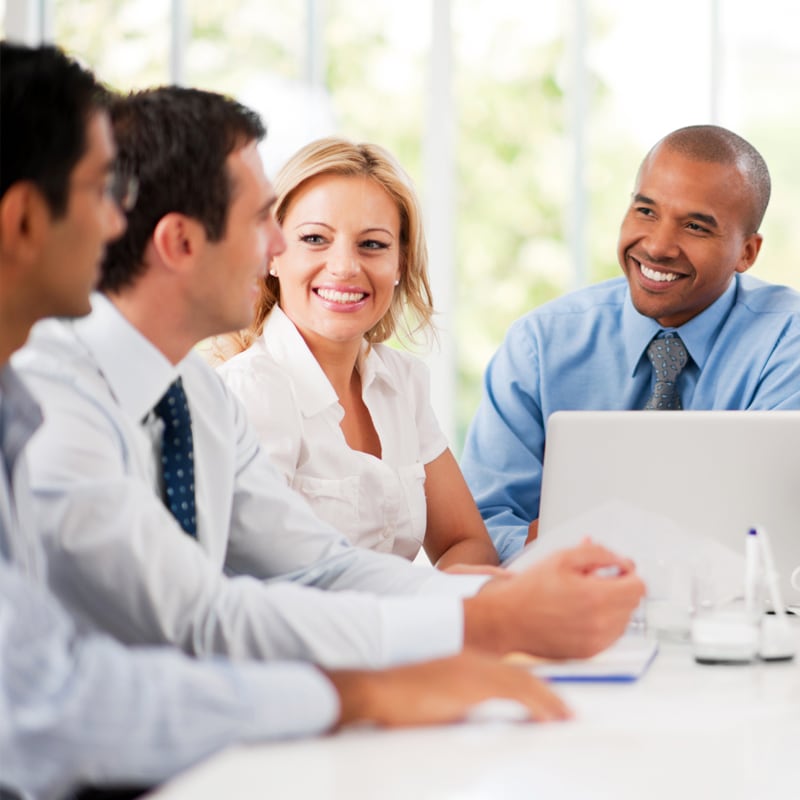 Get Full Control of Your Gross-to-Net
Solutions that Impact Your Top Line
Model N offers an integrated suite of applications and industry best practices that helps life sciences companies maximize their revenue and reduce revenue leakage risk by managing every dollar that impacts their top line.
Model N leverages its deep industry expertise to support the unique business needs of life sciences companies in more than 50 countries.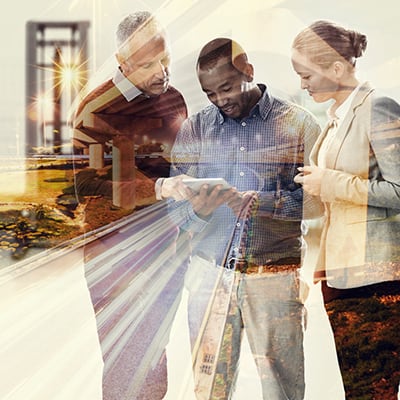 Evaluate Provider Management
Model N guarantees measurable ROI through a combination of embedded industry best practices and tools, contract controls, real-time optimal pricing, complex discounting capabilities and gross-to-net analytics.
Why Model N Provider Management
Model N International Commercial Pharma is the only comprehensive enterprise solution focused on managing the complex pricing, contracting, incentives and rebating needs of pharma companies of all sizes around the globe.
You have an inquiry? We are here to help.
Thank you for your interest in Model N and our Revenue Management solutions and services. Please submit the form to the right and a representative will contact you to answer questions.