Adjust to the Rising Sophistication of Purchasing Channels
Customer consolidation, sophisticated buyers in search of price transparency and shifting economic risks to providers are eroding net prices and profitable revenues.
To compete in this type of environment, manufacturers need to adopt increasingly creative contracting and incentives strategies across direct and indirect sales channels — including GPO, IDN, and hospital customers.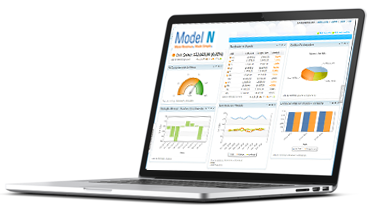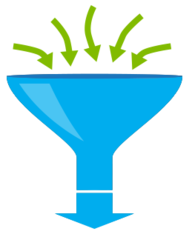 How Provider Management Delivers
Model N Provider Management is the only integrated software solution that gives you the capability to maximize net prices and revenue across your product portfolios, customer channels, and geographies. With an integrated solution that extends from empowering your salesforce with customer pricing and performance analytics, to informing your contract ops teams about pricing, contracting, membership, compliance and incentive management — Model N gives you full control of your margins.
Increase Margins, Cut Costs.
Leading medical device and medical equipment manufacturers are leveraging the advantages of Model N Revenue Management to boost margins, increase visibility, improve financial control and auditability, enhance strategy, and drive business value.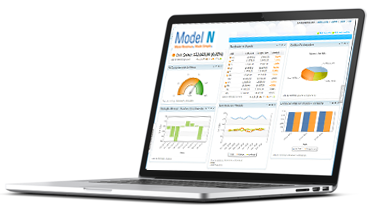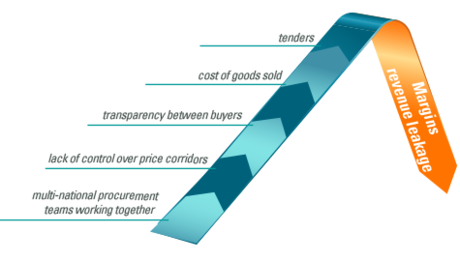 Govern Business Processes and Offset Revenue Leakage
MedTech manufacturers often struggle with:
Loose or non-existent pricing controls
Limited capabilities to perform margin analysis and margin-volume analysis on their brands, products, customers, contracts, and channels
Implementing best practice agreement techniques at the affiliate level that tie discounts to sales performance
Leader in Provider Management
Model N is the leader in Revenue Management solutions and offers an integrated suite of applications and industry best practices that help life sciences companies maximize their revenue and reduce revenue compliance risk by managing every dollar that impacts their top line. Model N delivers the visibility and control needed to avoid therisks of non-compliance to government programs such as the VA Federal Supply Schedule and Sarbanes-Oxley regulations. We leverage deep industry expertise to support the unique business needs of life sciences companies in more than 50 countries.
Evaluate Provider Management
Model N Provider Management is the only out-of-the-box industry best practices solution, with an industry-leading set of built-in validations, and accurate calculations and workflows that help you maximize profitable revenues and minimize revenue leakage by aligning and optimizing customer and channel contracting and incentive strategies
Why Model N Provider Management
Model N Provider Management is the only comprehensive enterprise solution that allows MedTech manufacturers to make and follow through on strategic decisions to gain market share and increase margins.
You have an inquiry? We are here to help.
Thank you for your interest in Model N and our Revenue Management solutions and services. Please submit the form to the right and a representative will contact you to answer questions.