EUROPE'S CPQ SOLUTION FOR THE DIGITAL ERA
With Model N's CPQ solution, direct and partner sales teams across Europe and the world are quickly creating accurate, tailored quotes to provide customers with an effortless sales experience.
Key Features
Out-of-the-box integration with Salesforce
Out-of-the-box integration with SAP and SAP Variant Configuration
Guided selling
Intelligent Cross Sell
Product and model versioning
Advanced price administration and management
Easy and intuitive administration and maintenance
SAP master data synchronization
SAP order data integration
Smart approvals
Proposal generation and redlining in Microsoft® Word
Seamless integration with Microsoft Excel
Service contract renewals
Install-base configuration
CPQ Intelligence and Analytics
Partner portal
Lightning-enabled
KEY BENEFITS:
Increase effectiveness – Deliver a winning experience with the ability to quickly build accurate quotes using SAP data, convert quotes into contracts and orders right from Salesforce
Respond quickly – Being first with an accurate quote is key to delivering the experience today's B2B buyers expect. Automating the sales process increases accuracy and speed ensuring the sales team delivers a winning proposal ahead of the competition.
Omnichannel experience – Extend configure, price, quote capabilities to direct sales, partner sales and e-commerce enabling customers to buy through their preferred sales channel.
Drive intelligent solution sales – Guided selling, intelligent cross sell and advanced pricing management ensure the most complete, tailored solution for every quote.
Create Accurate quotes Quickly
Model N CPQ makes the entire quoting process faster and easier, whether your organization operates solely in European countries or internationally.
Increase productivity – Rapidly build quotes, even for products requiring complex configuration
Be error free guided selling enable sales reps to rapidly navigate complex product catalogs and avoid configuration errors
Respond quickly – Accelerate approval processes while ensuring governance and compliance
Automate proposal generation and deliver branded professional looking quotes every time
Convert quotes into contracts and orders right from Salesforce
Seamless integration with Microsoft Word and Excel
TAILOR OFFERS WITH INTELLIGENT GUIDANCE
Model N CPQ uses machine learning and Artificial Intelligence techniques to proactively guide sales reps and e-commerce customers to the right products and pricing for an optimal, tailored solution.
Maximize opportunities – Deal intelligence proactively identifies renewal and contract performance opportunities
Simplify solution selling – Intelligent cross-sell proactively recommends relevant products
Protect profits with prescriptive pricing – Leverage quote profit analysis and comparisons to rapidly and easily view the revenue and profitability of a quote and alternative quotes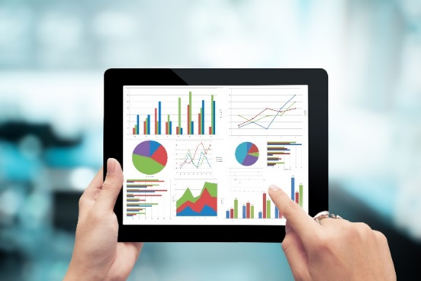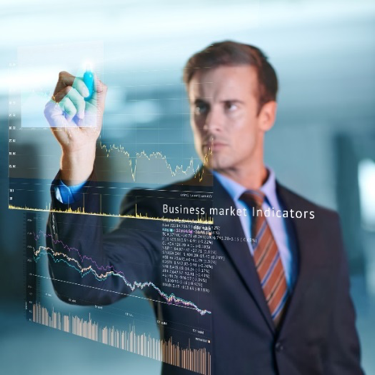 ACCELERATE TIME TO MARKET
Simple and intuitive maintenance and administration reduce the time it takes to bring new offers to market. In today's hyper fast environment, any delays with getting the product out to the sales teams and on the website means lost sales. Model N CPQ's easy and intuitive administration means your Salesforce administrator can easily setup and maintain the CPQ environment, quickly make changes to tailor offers for specific regions and customers and ensure the sales team is always quoting the most current offers.
UNIFY SALESFORCE AND SAP INVESTMENTS
Model N CPQ's unique ability to provide out-of-the-box integration with Salesforce and SAP simplifies and accelerates implementations, delivers a modern user experience and enhances the ROI of those investments:
Single system of record, no data replication with SAP master data synchronization
Common security, workflow and UI
Out-of-the-box integration with SAP Variant Configuration, pricing and order submission
Product and model versioning
No custom integrations and seamless upgrades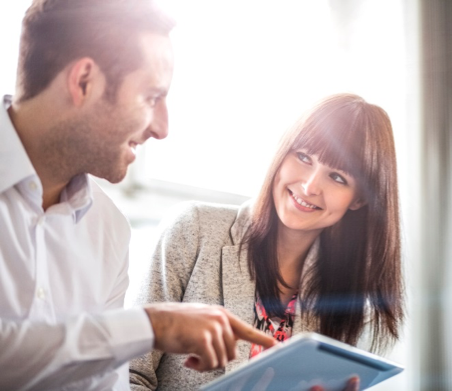 You have an inquiry? We are here to help.
Thank you for your interest in Model N and our Revenue Management solutions and services. Please submit the form to the right and a representative will contact you to answer questions.