CRM Plus Revenue Management - Amplified
Model N enhances the Salesforce Customer Success Platform with the first ever,  enterprise grade Revenue Management solutions native on the Salesforce platform. Model N's Revenue Cloud extends Salesforce with enhancements that boost productivity for Salesforce CPQ, simple and seamless contract management, the ability to create and manage channels incentives through Salesforce Communities, interoperability with SAP and easy integration with Microsoft Word and Excel.
A Platinum Salesforce Partner
With over 3000 applications in the AppExchange, less than 5% of partners are afforded Platinum status. Model N has privileged access to Salesforce engineering and support resources, education and enablement of Salesforce sales and solutions teams, and shared implementation partner relationships. Model N's Platinum partnership ensures that our common customers are successful in the selection, implementation and use of the combined solutions.
"By leveraging the power of the Salesforce platform, Model N provides customers with amazing Lead-to-Cash solutions that maximize revenues."
Todd Surdey
SVP of Application Innovation Partner Sales, Salesforce
Built On Salesforce For Salesforce Customers
Work in Salesforce. Store in Salesforce. Manage and Administer in Salesforce. Model N Revenue Cloud applications for Salesforce ensure that customers have the easiest, smoothest, most transparent experience using and managing the applications in a Salesforce environment.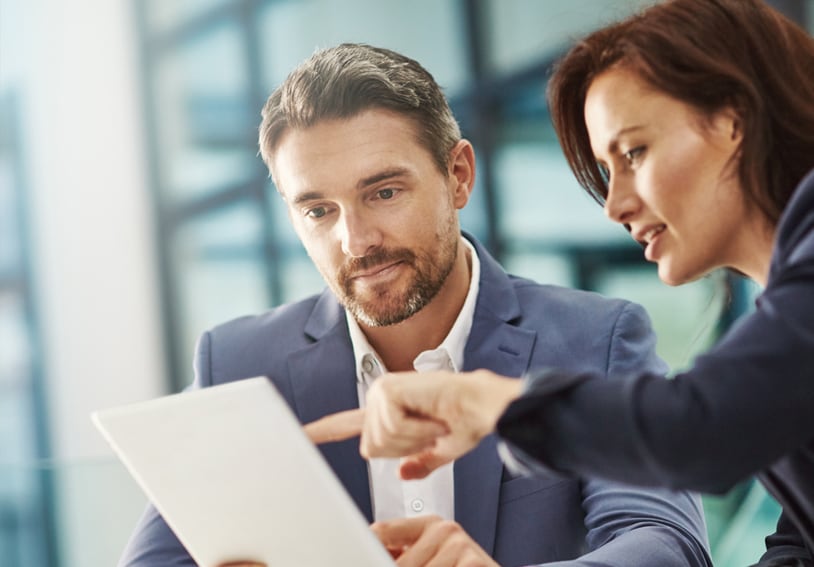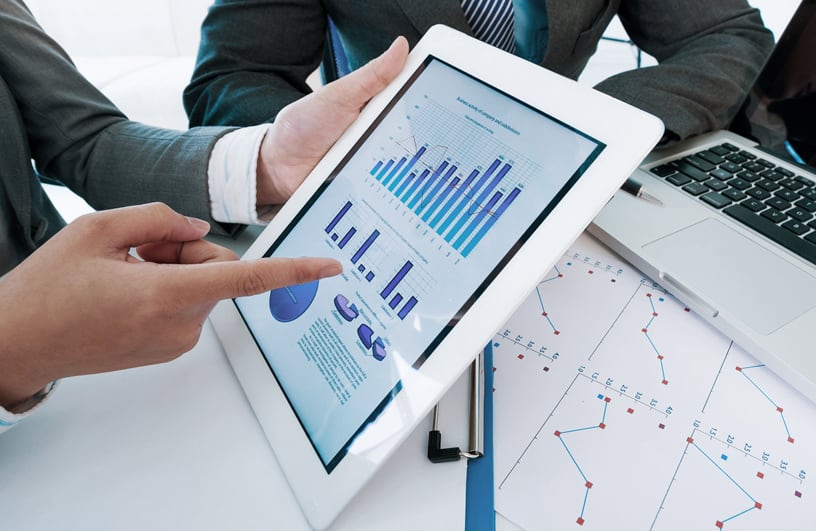 One Common Platform
Model N builds solutions on the Salesforce Force.com platform and leverages the entire benefits of the platform, for example data models, security, configurability and extensibility. Our applications built on the platform, using the capabilities and objects of the platform – ie. Salesforce native – are provisioned, operated, managed and administered as a part of the customer's Salesforce org. It is one platform – one technology.
One Common User Experience
Salesforce native applications are a seamless part of the Salesforce user experience. Model N Revenue Cloud applications appear and act as an integral part of the Salesforce User Interface making it easy for employees and partners to use and adopt as part of their Salesforce experience.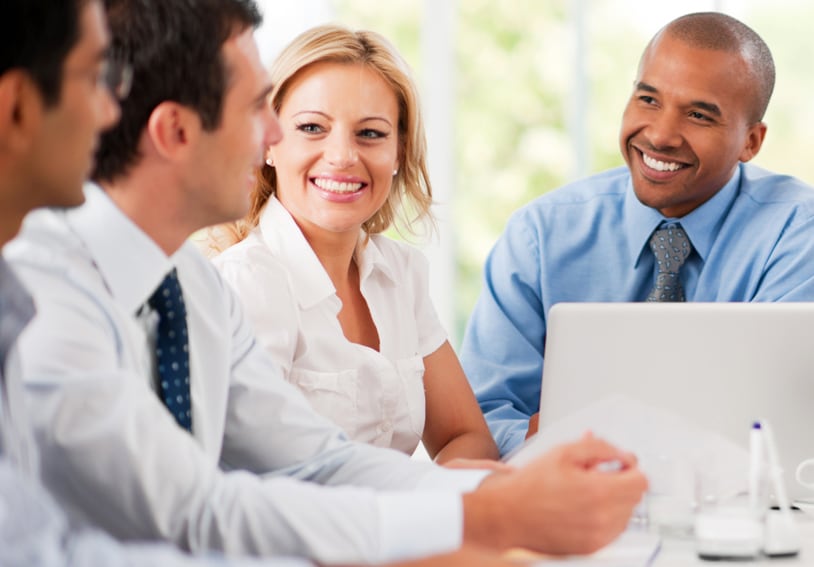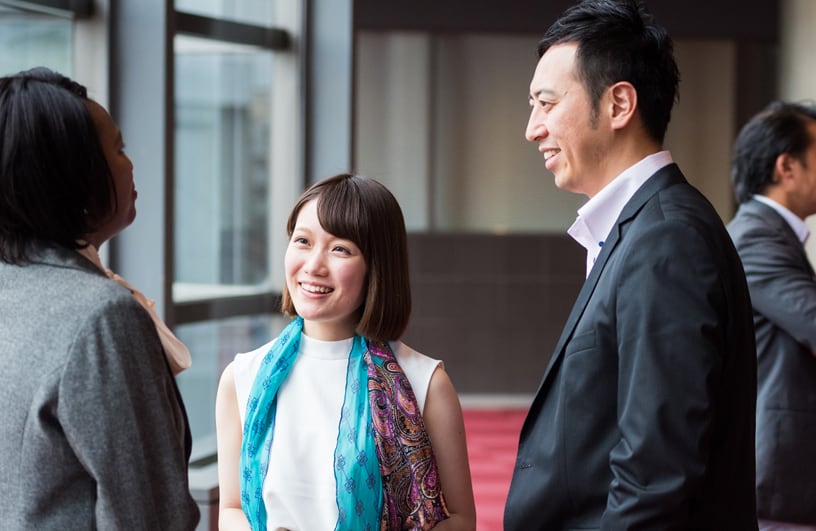 Collaborative Engineering
Model N has a long history of working closely with the Salesforce engineering teams for Force.com, Heroku, Wave, Sales Cloud and Quote to Cash, and actively contributes to Salesforce projects pioneering new technologies. Model N and Salesforce share roadmaps to align development efforts, and as a Platinum partner we regularly review the projects and collaboration between our development organizations to ensure that our customers are maximizing the benefits of a common Salesforce platform.
Combined Focus on Success
Salesforce has created a compelling platform for digital transformation and a vibrant ecosystem of complementary solutions that enhance the capabilities and impact of Salesforce in customer environments. Model N has aligned our strategy and products to unify Revenue Management and Salesforce to enable customer to transform their business and drive growth, more easily, more quickly, more cost-effectively, on a single platform.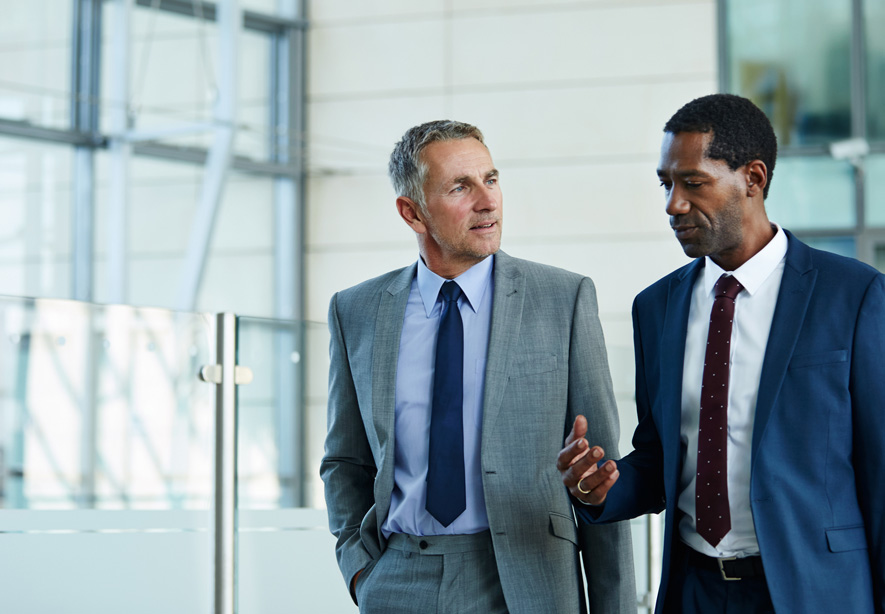 You have an inquiry? We are here to help.
Thank you for your interest in Model N and our Revenue Management solutions and services. Please submit the form to the right and a representative will contact you to answer questions.