Our Culture
Our core values define who we are and how we do business.We DARE everyday.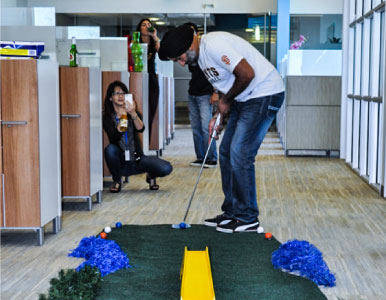 Dream
We believe innovation is key to our success. We want you to think big and act big. We empower you to challenge the status quo, bring forth new ideas and enact change.
Align
Align customer, partner, company, and individual success. Model N'ers are unified in a passionate commitment to our customers. Having everyone in the company focused on understanding our customers has made us successful. We never win alone, but always as a team.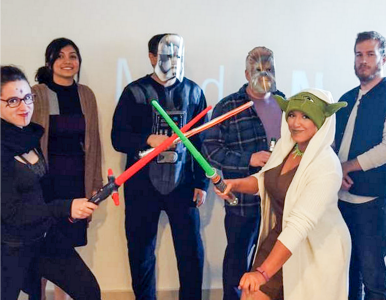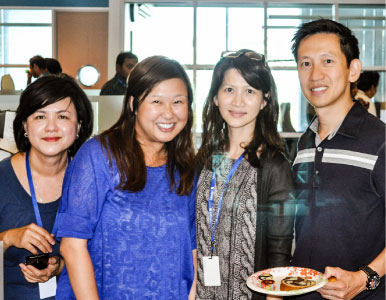 Respect
Respect individuals and their personal choices. Our dynamic and diverse company offers a genuinely interesting and creative environment. We enthusiastically welcome people with varying perspectives and different backgrounds.
Excel
Exemplify integrity and passion for excellence in all things. At Model N, we are passionate about how we work and what we build. We strive for excellence and want to work in an open, honest and collaborative environment.