X-Data
Accelerate the revenue lifecycle, increase productivity and user adoption, and simplify data administration by combining the power of Model N Revenue Cloud with the ease and familiarity of Microsoft Excel®.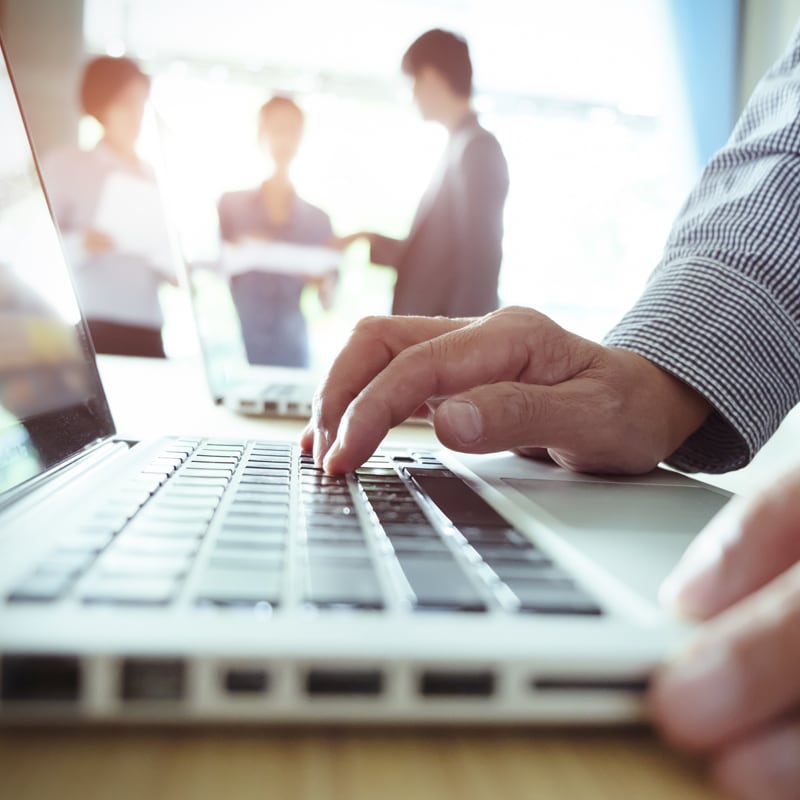 Manage the Revenue Lifecycle in Microsoft Excel
Whether you're in Sales, Marketing, Operations, or one of the many other departments that use Salesforce, chances are that Microsoft Excel® is also an application you use and depend on. Model N X-Data is an Excel-based solution that enables Model N Revenue Cloud users to securely download, analyze and update Salesforce data entirely within Excel. X-Data is an easy-to-use solution designed to help busy professionals increase their productivity by combining the power and flexibility of Salesforce and Excel. Although X-Data offers out-of-box Excel templates for key business processes such as quoting and contract management, administrators can create new templates and deploy them to users in minutes.
Drive User Productivity and Adoption
Model N's Revenue Cloud applications, including Configure Price Quote (CPQ), Contract Lifecycle Management (CLM), Rebate Management, and Global Price Management (GPM), were built with both administrators and end-users in mind. With X-Data, you can take sales productivity and user adoption to the next level by allowing sales reps to manage their quotes and contracts entirely from Excel. Sales reps love the convenience that X-Data provides by enabling them to manage quotes and contracts while on the go, even when they're offline. Administrators can easily create and deploy new templates, such as a quoting template, to a global sales team in just a few minutes.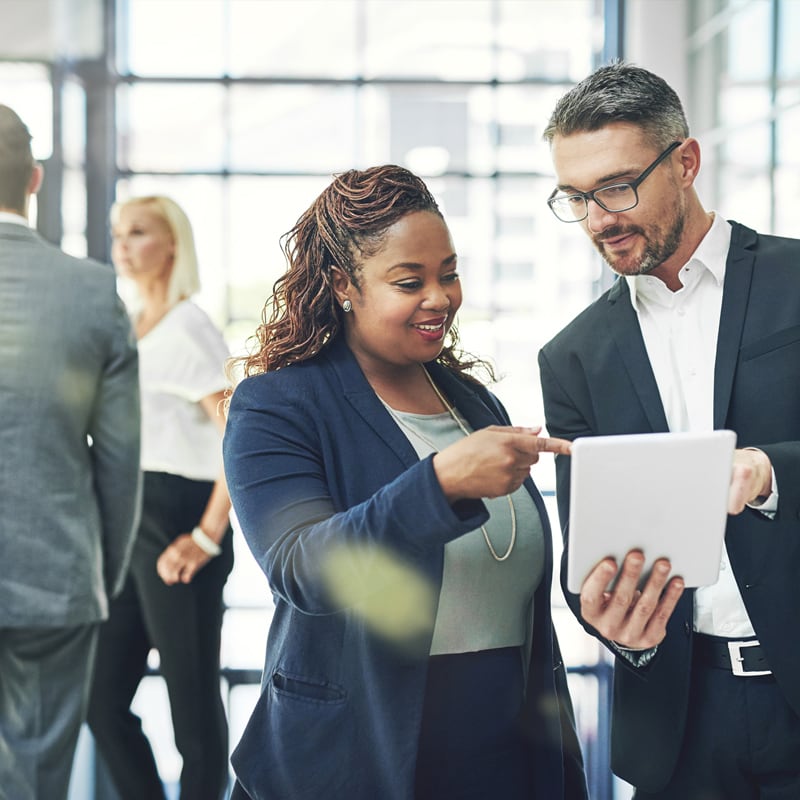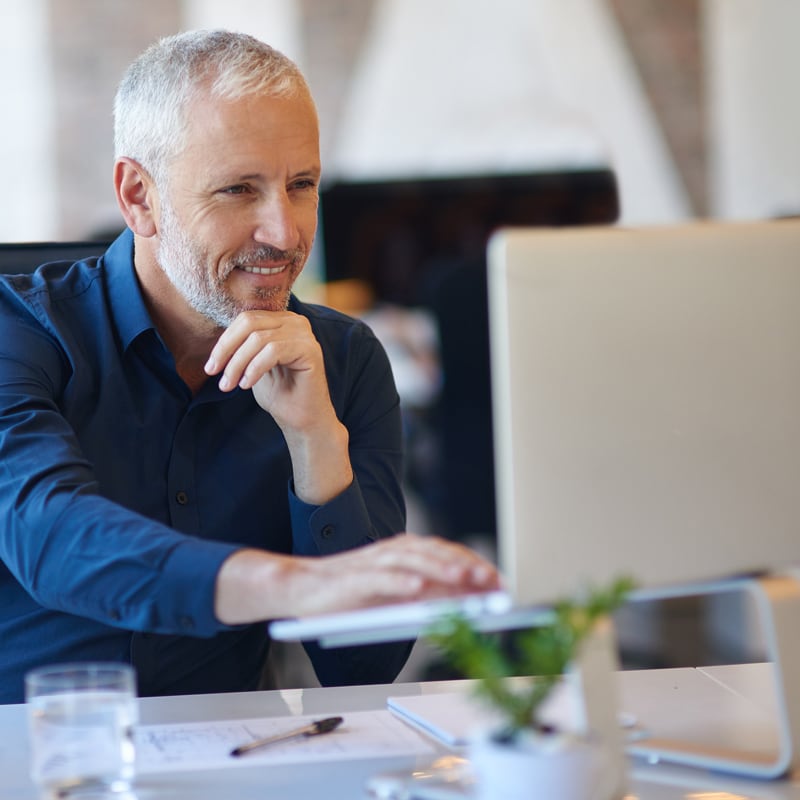 Make Data Administration Faster and Easier
Excel is one of the most widely used business tools ever created. With X-Data, you can leverage Excel to access any Salesforce object and simplify various data administration tasks. Leverage X-Data to update accounts, contacts, opportunities, quotes and more with speed and ease. Use X-Data to migrate data to and from Salesforce quickly with a few simple clicks. Managing Salesforce data has never been faster or easier.
Key Features:
Pre-built Excel templates for master data administration, quotes and contracts
Custom template designer
Centralized template management
Automatic change highlighting
Integration with any Salesforce object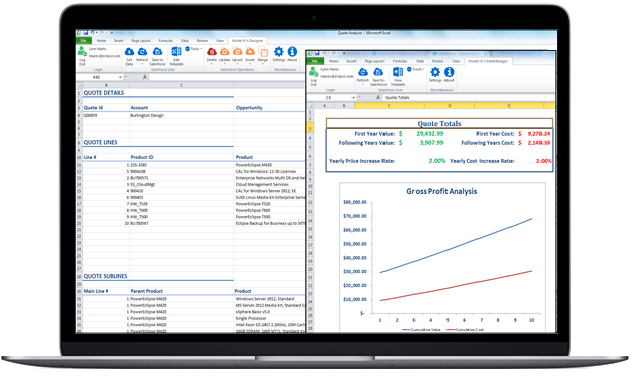 Excel integration that makes revenue management processes and data administration faster and easier than ever before.
For more information about Model N X-Data, please contact us at sales@modeln.com.
You have an inquiry? We are here to help.
Thank you for your interest in Model N and our Revenue Management solutions and services. Please submit the form to the right and a representative will contact you to answer questions.