Intelligence Cloud
Maximizes revenues by improving decision making with accurate and up-to-date insights on key growth measures such as gross-to-net prices, contract performance, and sales rep effectiveness.
Understand Key Revenue Drivers
Competitive and market pressure is shifting the focus from top-line growth to increased profitability. Life Sciences and High Tech executives need visibility into key drivers that are impacting revenue. According to a recent Model N Benchmarking Survey, 33% of the companies still use Excel for reporting management and analytics.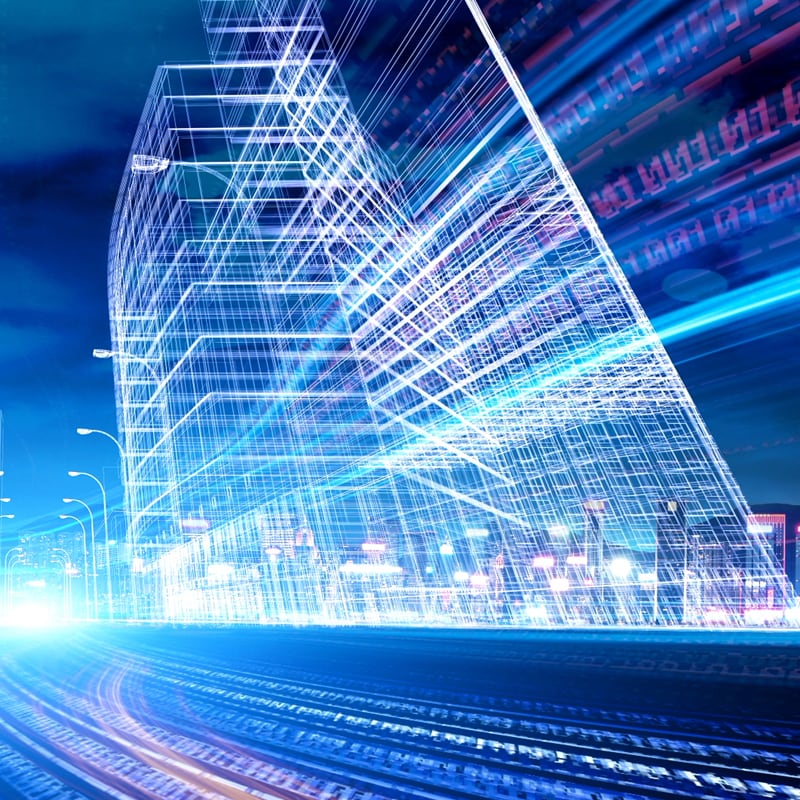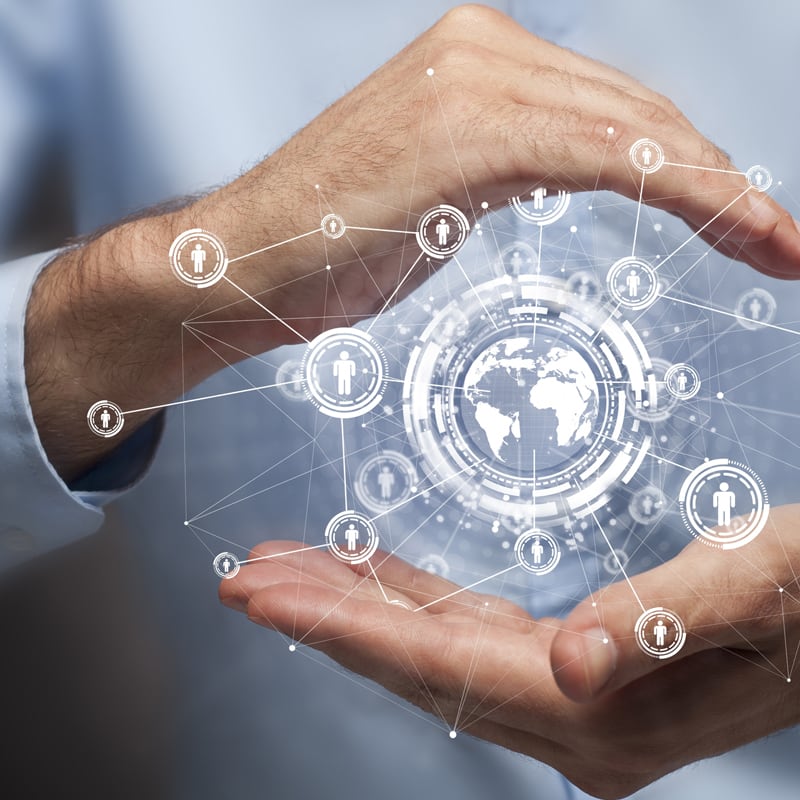 Insights > Actions > Results
Model N Revenue Intelligence Cloud enables customers to analyze revenue drivers and optimize revenue outcomes by delivering industry-specific visualizations, analyses, and actions.
Maximize Revenues and Margin with effective price management
Gain and Grow Market Access with targeted strategies
Optimize Gross-to-net across Channels and Customers
"The Model N Solution… has been critically important for us… the data and the analytics have been the game changer for Boston Scientific."
-Ray Almeida, Vice President, Stategic Pricing and Analytics, Boston Scientific
Leverage packaged analytics, analytic services and self-service tools
Packaged best practice analytics
Self-service data exploration
Storyboards and guided navigation
Mobile ready
Cloud based
Fully customizable
Comprehensive datamart
Holistic view across the company
Analytic and Data Services