DRIVE THE ENTIRE TENDER-TO-CONTRACT PROCESS
Global pricing and commercial leaders, sales operations professionals, and account and country managers need to standardize their tender processes with best practices. They need to better understand how to prioritize and target the best business opportunities. And, these users need to leverage strategic advice in order to create an optimal offering strategy while controlling and minimizing discounting.
The Model N Tender Management Solution is the answer.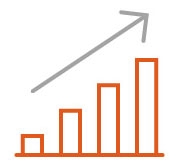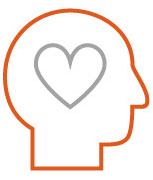 Maximize Revenue and Minimize Risk
With tender management, drive better controls and gain deeper insights while delivering value to local affiliates by streamlining the bidding process, promoting cross-functional collaboration, and providing deal analytics.
Increase sales by prioritizing the best opportunities and aligning teams and tasks
Improve margins by winning more bids at better prices with account, competitor and deal analytics
Increase revenues by avoiding unnecessary price erosion through price referencing
Reduce the risk of non-compliance, disqualification or future penalties by improving collaboration between internal stakeholders
Optimize the lifetime value of contracts by tracking compliance
Key Capabilities
Pre-built processes and approval flows optimized for MedTech companies
Guided offer configuration and product matching
Most economically advantageous tender (MEAT) scoring and weighted pricing
Collaboration features for teams operating across countries, regions or globally
Integrated document management, eSignature and eSubmission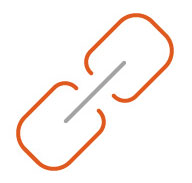 Tender Management for MedTech
Solution Brief
Contact Us
Allow us to engage with you to discuss how Model N can help you get global 20-20 insight into your tender funnel, standardize on industry best-practices, price most effectively to maximize sales, improve margins, and remove compliance risk.
You have an inquiry? We are here to help.
Thank you for your interest in Model N and our Revenue Management solutions and services. Please submit the form to the right and a representative will contact you to answer questions.