Express for Pharmaceuticals
and Medical Technologies
With Model N Express, midmarket companies can quickly achieve ROI and get maximum value in less time with a combination of our pre-configured Cloud solution built on best practices and an innovative implementation methodology.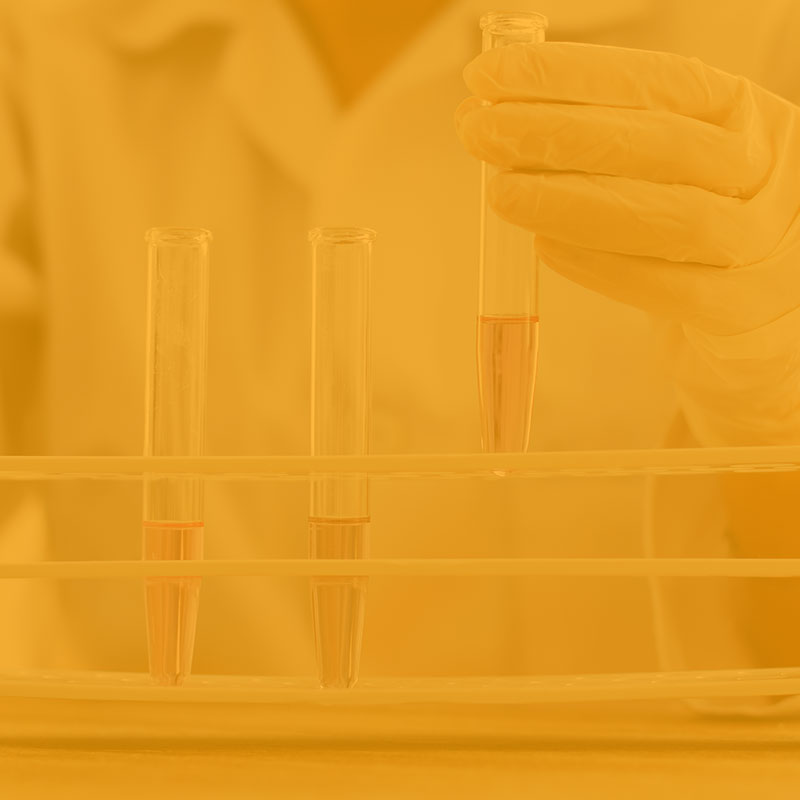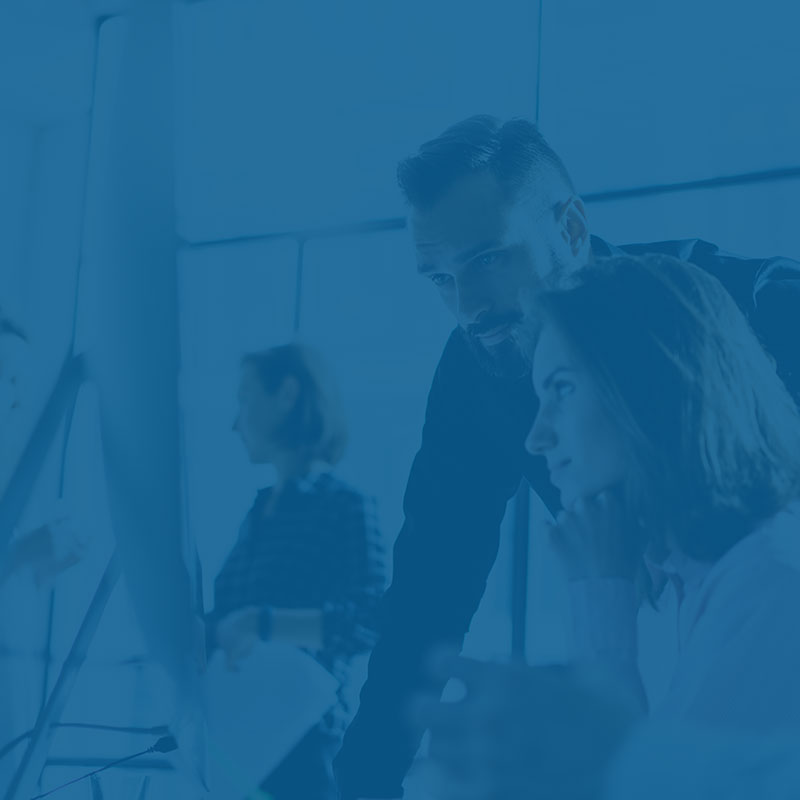 Revenue Management as a Service
RMaaS makes it easier for companies to consume enterprise applications by transforming Revenue Management into a utility which is always on, with the current version of Revenue Management Cloud.
Model N Support Services
Model N provides rapid, knowledgeable responses that ensure customer success in managing their Model N systems. This support includes basic support that comes with every product along with optional support to manage the spectrum of support likely to arise in the lifecycle of your system.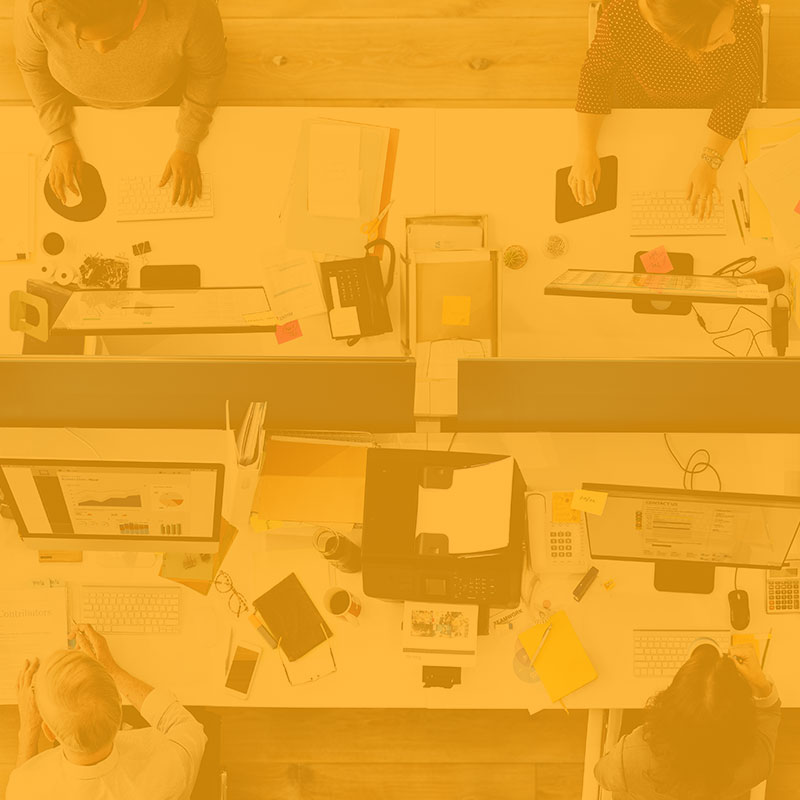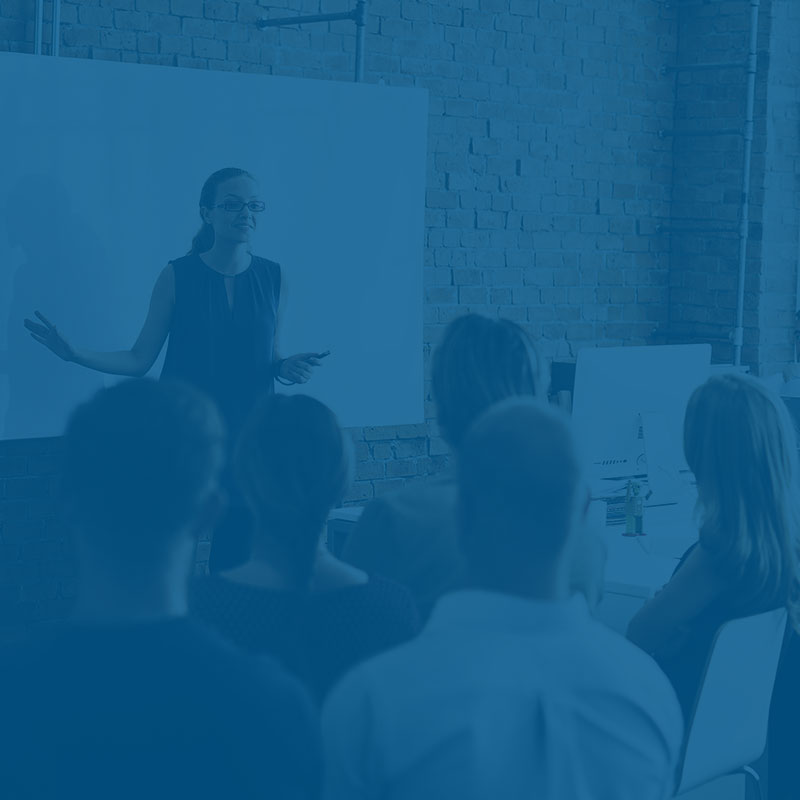 Training
Model N University offers world-class instruction through multiple channels: in person, virtual (Webex) and online. Customers can leverage Model N University for learning product basics as well as advanced features to streamline implementations and increase user adoption.
You have an inquiry? We are here to help.
Thank you for your interest in Model N and our Revenue Management solutions and services. Please submit the form to the right and a representative will contact you to answer questions.