REVENUE CLOUD FOR MEDTECH
Revenue Cloud for MedTech helps medical technology companies maximize revenue at every point in the commercialization process specifically by:
Enabling sales to win more bids and tenders in quoting and tendering processes
Ending revenue leakage in distributor and provider contract pricing and rebating processes
Ensuring full auditability and adherence to government regulations
Providing detailed visibility into managing gross-to-net across channels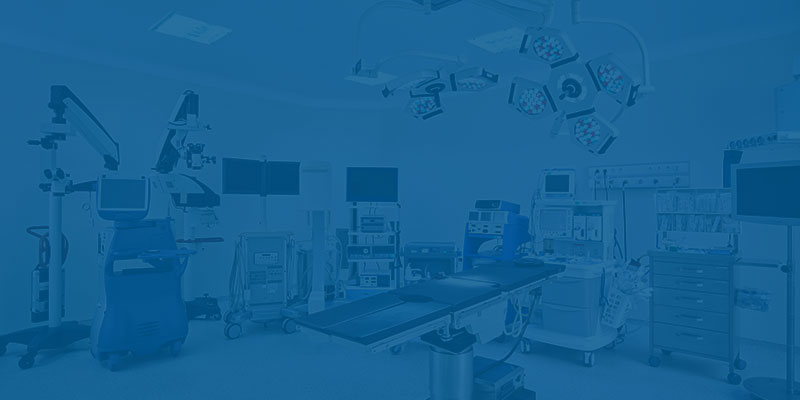 GLOBAL TENDER MANAGEMENT (GTM)
Maximizes revenue by increasing sales through targeting and alignment, improving margins by making more winning bids at better prices, and reducing risk of non-compliance, disqualification or future penalties.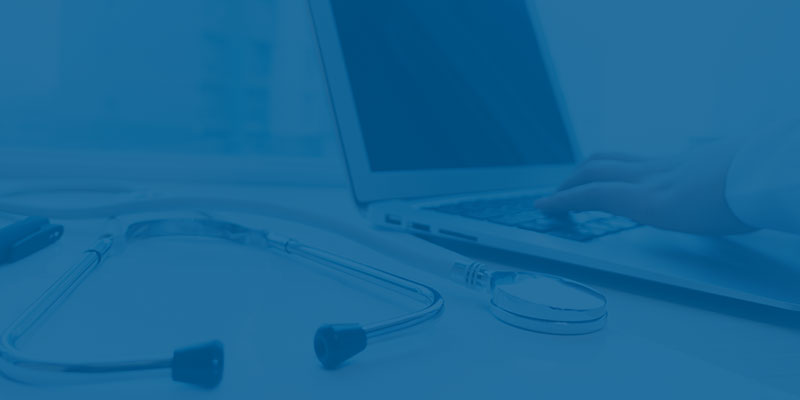 CPQ FOR MEDTECH
Maximizes revenue by increasing the time sales reps spend selling, the rate at which they win deals, and the value of every deal.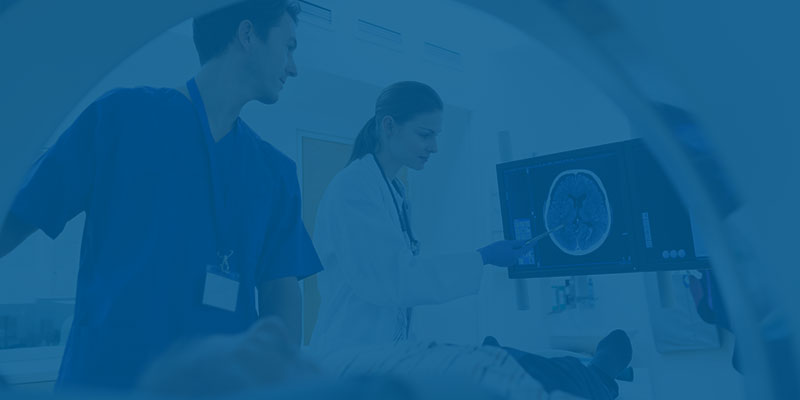 CONTRACT LIFECYCLE MANAGEMENT (CLM)
Maximizes revenue by streamlining and shortening the sales-to-contract lifecycle and significantly reducing risk in commercial audits.

PROVIDER MANAGEMENT
Model N Maximizes revenue by eliminating revenue leakage and significantly reducing risk of government non-compliance throughout the institutional contracting process.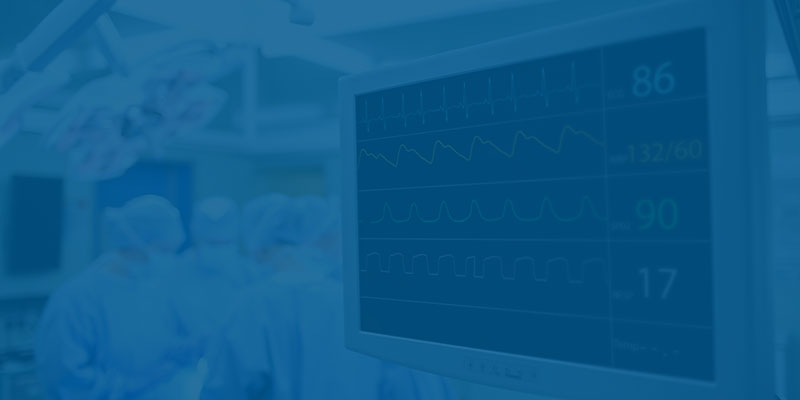 CHANNEL DATA MANAGEMENT (CDM)
Model N Channel Data Management is a cloud-based solution that enables companies to automatically collect, improve, and communicate POS data for better channel management and decision making.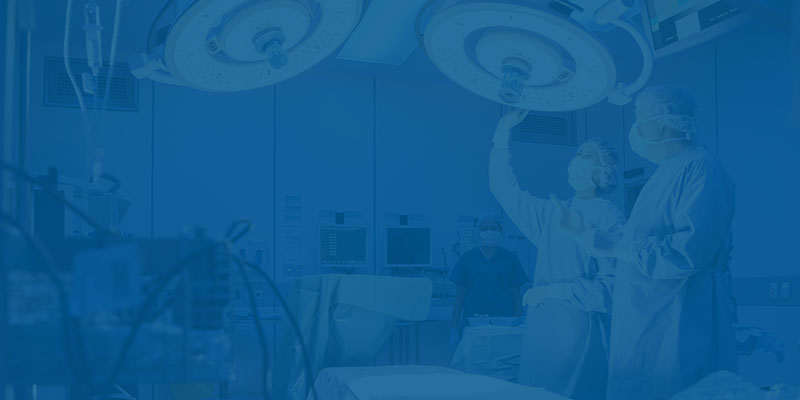 INTELLIGENCE CLOUD
Maximizes revenues by improving decision making with accurate and up-to-date insights on key growth measures such as gross-to-net prices, contract performance, and sales rep effectiveness.
You have an inquiry? We are here to help.
Thank you for your interest in Model N and our Revenue Management solutions and services. Please submit the form to the right and a representative will contact you to answer questions.