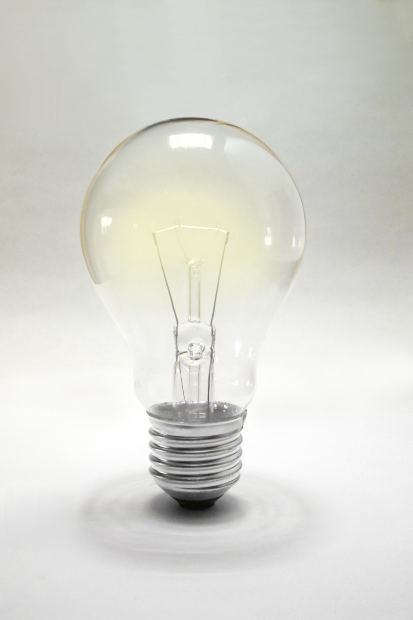 A number of ideas came out of the recent First Innovative Enterprise Week in Riga, Latvia. Serge Bernasconi, the CEO of MedTech Europe, discusses some of his takeaways in a recent article titled "Thought Leader | MedTech Europe: Innovative SMEs."
Bernasconi writes, "Around 95 per cent of Europe's 25,000 MedTech companies are SMEs while the industry invests heavily in R&D, fi les more patents than any other industry, provides over 575,000 jobs across Europe and delivers a positive trade balance of €15bn. Our companies deliver value in every sense of the word. They develop smart new technologies that help us live longer, healthier, independent lives – a pre-requisite for socially and economically active EU citizens. Yet, while MedTech product development and technological enhancement can be swift compared, for example, to the pharmaceutical sector, the steps on the road to adoption in European member states are often challenging. After CE marking, many countries require additional data to be able to obtain reimbursement and bring the product to market. One current option in helping to finance this phase is for SMEs to seek a special investment from hospitals. Or they may seek access to what limited regional or national innovation funding is available. For a small company – typically led by its founder and staffed by a small team – navigating this process can be time consuming, complex and unpredictable, requiring specific knowledge and expertise not necessarily available in these companies. Systems are not consistent throughout Europe, nor is it certain to lead to inclusion in healthcare payment systems. With increased local requirements, things are not getting any easier. For example, Germany – where many medical technologies first meet the market – looks set to introduce new legislation that will make it more time consuming to secure reimbursement for highly innovative products, which in turn delays access for patients. What can be done? One option is to embrace the successful joint technology initiative (JTI) model that Europe has pioneered to solve large structural problems."
There is a lot to be learned from what is happening with the MedTech industry in Europe. Here in the United States, we at Model N are a leading provider of revenue management solutions to the life sciences and technology industries.
Since 1999, we've been serving a number of highly successful clients, including Johnson & Johnson, General Electric, and Gilead. At Model N, we will maximize your revenues, drive growth, and reduce compliance risk by transforming the revenue lifecycle from inefficient disjointed operations into a strategic end-to-end process.
For all of your revenue management solutions, you can count on Model N!