Peter Zimmermann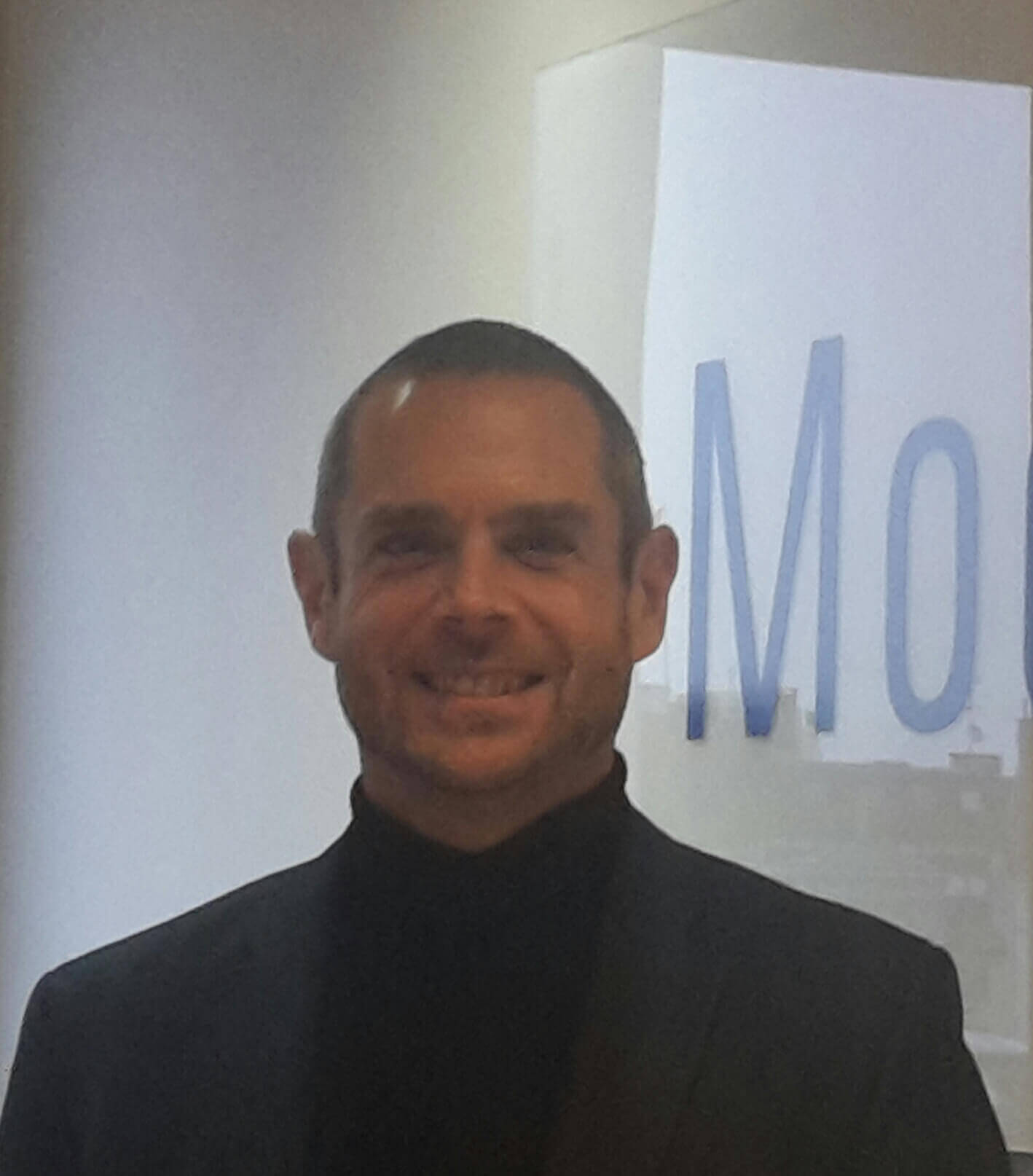 Peter joined Model N in 2016 from IBM and leads customer success in Europe, ensuring that the Model N customers have successful projects and are getting the benefit from the Model N solutions, mainly in the pricing, tendering, quoting and contracting areas.
Prior to Model N, Peter has worked in pricing, B2B eCommerce, Supply Chain and other functional areas.
Peter is based out of the Model N Europe Headquarters in Geneva, Switzerland.