Patricia Taylor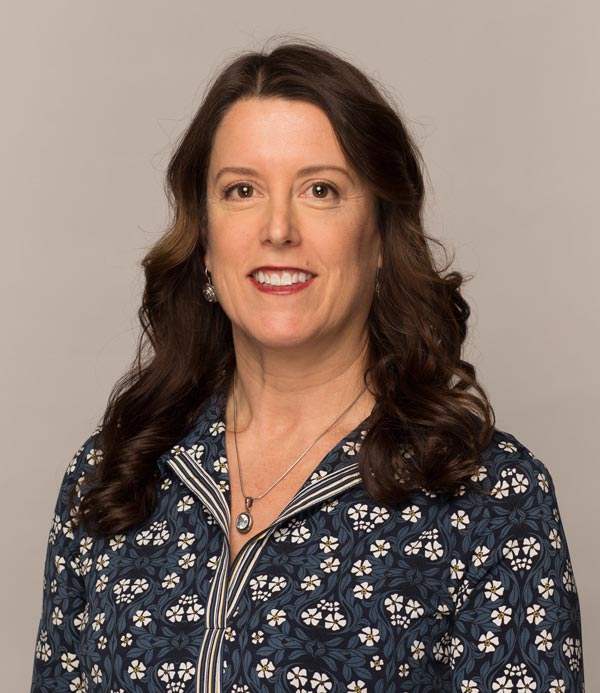 Patricia Taylor is currently serving as a Global Marketing & Sales Business Partner responsible for the Business Technology portfolio and project execution for Global Market Access & Pricing and Global Strategic Insights related to bio-pharmaceutical product launch.
In previous roles at Merck KGaA, Patricia served as Agile evangelist and enterprise agile coach where she was esponsible for mentoring people and teams and driving programs to increase Agile practices and realize the results of Agility in the Global Technical Operations of Merck KGaA. She strives to introduce the Agile mindset, principles, practices and tools to speed delivery of business value.
Prior to joining Merck KGaA, Patricia led the BT PMO at Forrester Research where she was responsible for the project portfolio, for introducing Agile and Scrum to the BT Team, and for leading the internal Usability practice. Ms. Taylor is a PMP and Certified Scrum Master and has a Masters in Business Administration with a focus on Management Information Systems from Northeaster University and a B.A in International Relations from Tufts University.