Igor Polovinchik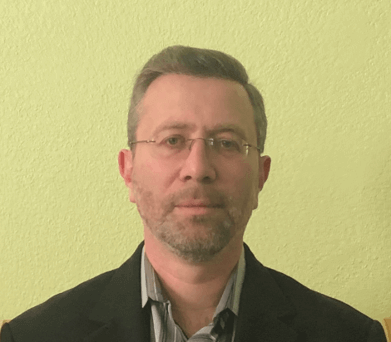 I joined Model N in July 2020
My responsibilities at Model N include oversight of Cloud Engineering, Cloud Operations and Information Security and Compliance.
My experience extends over 27 years, all in SF Bay Area, working across Enterprise Software, Life Sciences, Hight Tech Manufacturing, Advertising Technology (AdTech) as well as government agencies.
In my past I have managed Cloud Teams, Software and QA teams, Product and PMO teams, Architecture and Security and other functions in technology field. I also held  a number of hands on roles in earlier stages of my career.
I am married with two kids, ages 14 and 11, as well as a 2-year-old chocolate lab.