Gary Fine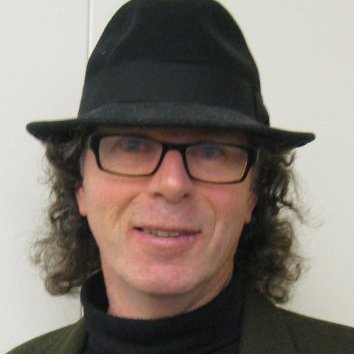 Principal Architect & Technology Evangelist
With more than twenty-five years in software development, Gary joined Model N in 2001 as Vice President Product Development, responsible for leading the development of Model N's first Revenue Management application. Subsequently, he joined the sales and business development teams as principal architect & technology evangelist responsible for architecting appropriate solutions for our customers. Gary has been a frequent conference speaker and panelist particularly on topics regarding emerging technologies and platform strategies for deploying enterprise-grade systems.
A native of South Africa, Gary began his career as a systems engineer in Johannesburg for IBM Corp. Before joining Model N he was the principal architect of one of the first commercial AI-based expert system tools at Intellicorp. He has studied and traveled worldwide and holds bachelors degrees in psychology and mathematics, and graduate degrees in mathematics and computer science.