Adam J. Fein, Ph.D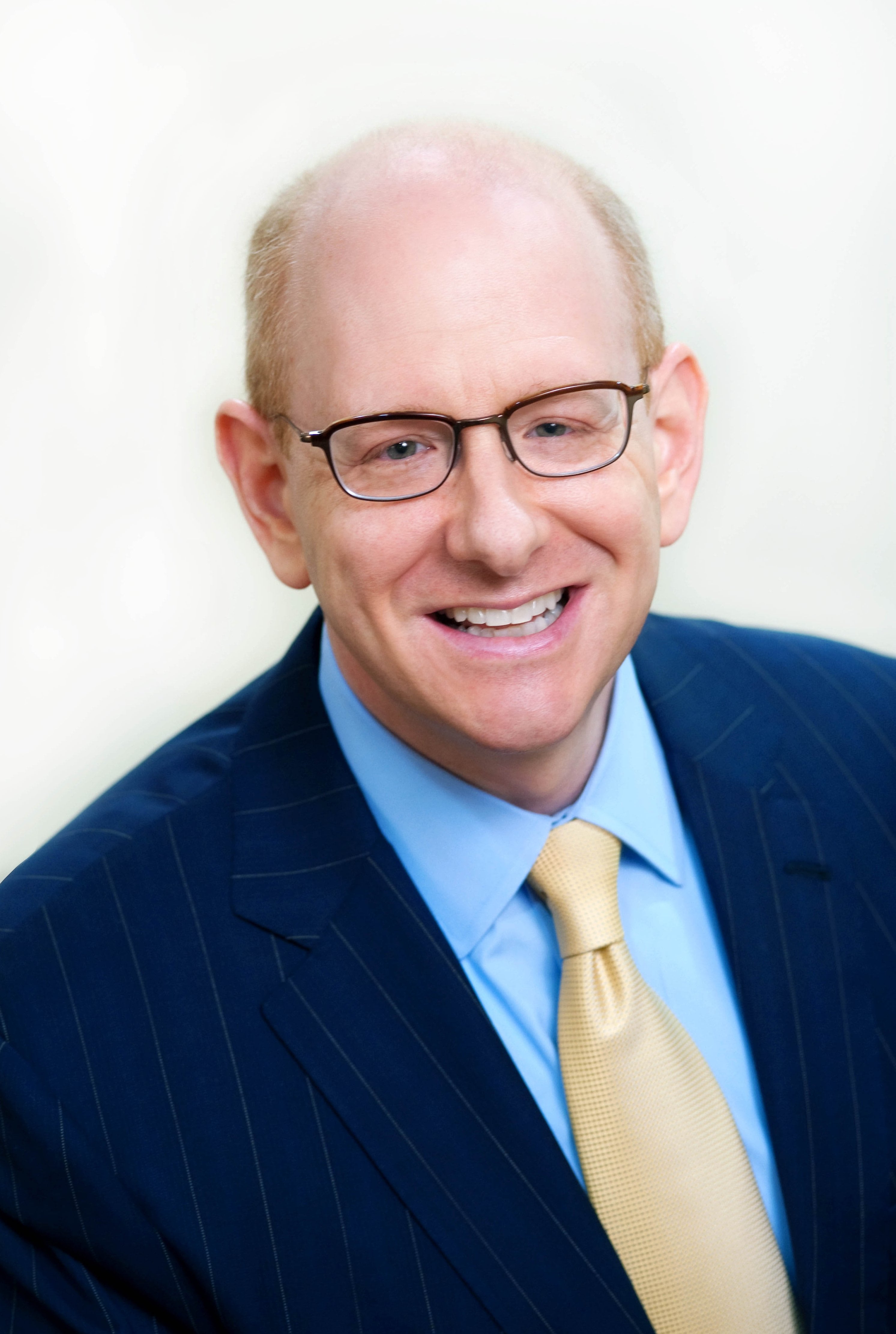 Adam J. Fein, Ph.D., is the CEO of Drug Channels Institute, a leading management educator for and about the pharmaceutical industry.
Dr. Fein is one of the country's foremost experts on pharmaceutical economics and the drug distribution system. He has published hundreds of academic and industry articles, and is regularly quoted in such national publications as The Wall Street Journal, The New York Times, The Washington Post, Forbes, and many others.
Most people know him from his popular and influential Drug Channels website (DrugChannels.net). It's the go-to source for definitive and comprehensive industry analysis, delivered with a witty edge. Drug Channels is the only place where you'll find a serious discussion of PBMs, drug pricing, and pharmacy economics explained for you with humor and a healthy dose of pop culture—anything from Star Trek to SpongeBob SquarePants.
Dr. Fein earned his doctoral degree from the Wharton School of Business at the University of Pennsylvania and a B.A., summa cum laude, from Brandeis University. He lives in Philadelphia with his wife and their two children.