REVVY CPQ FOR SAP
Our (Configure, Price, Quote) solution for SAP is the first Salesforce-native enterprise-grade CPQ, that is natively interoperable with SAP

End-to-End solution
Integrated CPQ for SAP, Contract Management, Global Price Management, Rebate Management, and Intelligence

Scalability and Performance
Designed to scale with your business with fast response times and patented technology to handle business complexity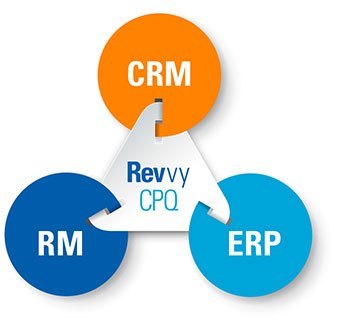 Leverage SAP IPC and Variant Configurator
Manufacturers selling configurable products and services commonly use SAP ERP as their back-end system of record and price execution as well as SAP Variant Configurator (VC) for configuring products. Natively built on the Salesforce1 platform and eliminates double maintenance of configurable product data. Since manufacturers can use this data, such as options and rules, across both back-end and front-end systems, our solution allows the data to be synced in both so changes can be made from either system.
Revvy CPQ enables easy publishing of SAP KMATS or SAP-configurable products with the press of a button by bringing the SAP VC knowledge base directly into Salesforce. Sales reps can then use this knowledge base to create complex quotes that can mix SAP-configurable products with non-SAP-configured products in a single quote.
Giving Sales Reps Ultimate Flexibility in Quoting
This offering is especially attractive for companies that use order management and production on the SAP ERP back end and use Salesforce1 Sales Cloud for CRM, quoting, and CLM. This unique offering beats the SAP IPC (Internet Pricing and Configuration) in total cost of ownership and fully integrates with native Salesforce1 systems. Sales reps prefer Revvy CPQ 4-to-1 over competing solutions for ease of use.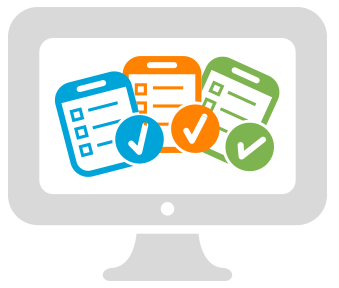 Full End-to-End Revenue Management
Such management is native on Salesforce1 and integrates with Model N's entire suite of Revenue Management applications for pricing, contract management, and rebates. Users can realize exponential value generation when Revvy CPQ is coupled with the other components of the Revvy Revenue Management Suite.