REVVY CPQ FOR MEDTECH
Our solution provides the only Salesforce-native, enterprise-grade CPQ solution, specifically designed to address the needs of the Medical Devices industry

End-to-End solution
Integrated CPQ for MedTech, Contract Management, Global Price Management, Rebate Management, and Intelligence

Scalability and performance:
Revvy CPQ for MedTech is designed to scale with your business with fast response times and patented technology to handle business complexity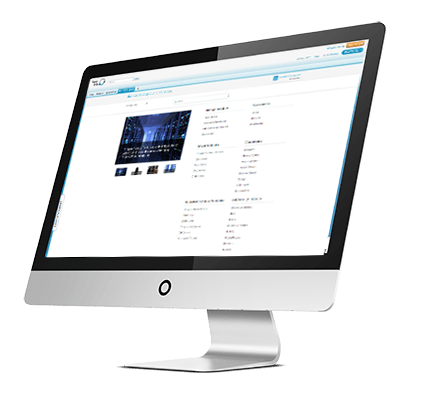 CPQ Value, Delivered
Revvy CPQ for MedTech, provides the only enterprise-grade solution that delivers MedTech pricing intelligence to help sales reps maximize the value of the deal. Medical technology manufacturers often deal with tremendous complexity and sophisticated pricing scenarios. Our solution began with the premise that the customer quote should never be the bottleneck to more revenue. The solution enables your sales team to quickly quote even the most complex combination of product configurations, services, and renewable supplies.
Simple and Powerful Solutions
Sales users can access insightful pricing and account analytics directly from Revvy CPQ for MedTech within Salesforce1. With our solution for MedTech sales, users will be able to:
– Quote the right price with up-to-date information on hospital and IDN available pricing, compliance, performance, and deal margins
– Increase deal value with intuitive upsells/cross-sells on every transaction
– Quote and generate proposals, including capital agreements with related products, services, and other value-added offerings
– Approve quotes with price-floor controls and create Quote-to-Contract automatically after quote approval
Our solution is built natively on Salesforce1. There is no learning curve for your Salesforce users. Easily mix products, services, renewable supplies, and subscriptions to maximize the value of every deal while minimizing paperwork.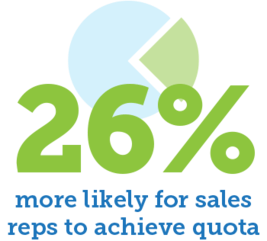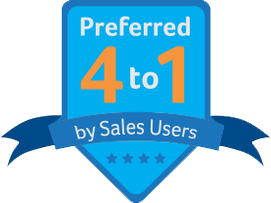 Revvy CPQ Preferred 4-to-1 by Sales Professionals.*
Our solution was created at Model N, the leader in Revenue Management solutions. Our mission is to transform your revenue management – pricing, quotes, contracts, rebates, and incentives – into more revenue for you. *Study conducted by a leading user-experience research and usability testing firm. Research commissioned by Revvy CPQ, July 2013. Methodology was comprised of blind in-depth interviews evaluating competitive offerings and UX of Revvy CPQ.