REVVY GLOBAL PRICE MANAGEMENT
Model N Global Price Management is the only enterprise-grade SaaS solution that helps maximize your revenue. Optimize revenue processes with real-time international reference pricing and country launch sequencing

End-to-End solution
Integrated CPQ, contract management, global price management, rebate management, and intelligence

Scalability and performance
Designed to scale with your business with fast response times and patented technology to handle business complexity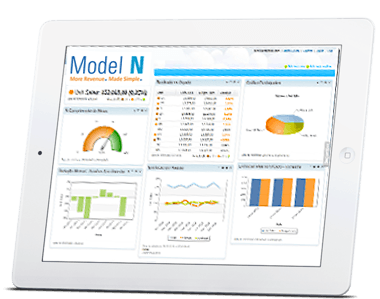 Solutions that Drive Better Price Decisions and Price Execution
Failing to manage and understand pricing on a global level can translate into revenue loss amounting to tens of millions of dollars.
Pharmaceutical manufacturers need to:
– Realize better prices throughout a drug's life cycle
– Execute pricing strategy by more effectively surfacing insights
– Drive better business governance with unified pricing and data processes
Maximize Revenue, Reduce Price Erosion
Leveraging up-to-date, accurate data, fixing business process issues, improving cross-regional pricing collaboration, and uncovering insights through historical and predictive analysis.
Model N Global Price Management (GPM) is the only International Reference Pricing (IRP) software solution for the global pharmaceutical industry built on the secure Cloud.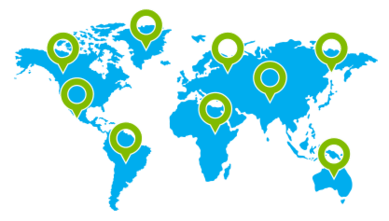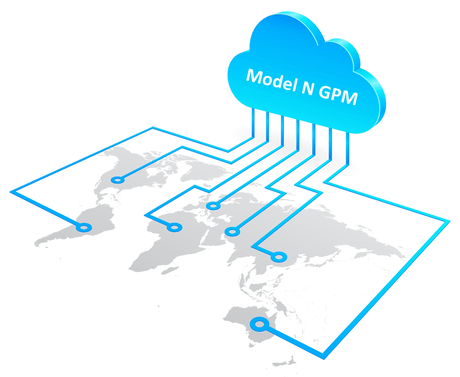 Data, Models and Insights that Support Optimal Decision Making
GPM is a secure, cloud solution that is simple yet powerful. We spend the bulk of our design time making powerful, intuitive solutions so international pricing and market access teams can hit the ground running