REBATES MANAGEMENT
Rebates Management enables you to align your partners and customers with your sales goals and maximize your revenues

360° Strategic Visibility
Enables a complete view of rebate and channel incentive programs across the organization for a particular partner or customer

Lower Total Cost of Ownership
Significantly reduces the manual administration required for enabling successful rebate programs and frees up your Operations and Finance teams

Reduce Revenue Leakage and Increase Sales
Enables organizations to more accurately track, calculate, and manage rebate programs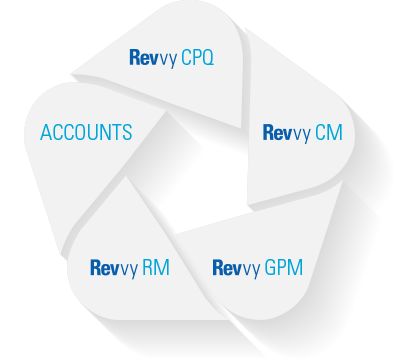 Seamless Workflow
Integration, eligibility, and cross-functional validation with Revvy CPQ, Revvy Contract Management, Revvy Global Price Management, and Accounts.
Rebate Performance Dashboards and Analytics
Evaluate rebate program effectiveness, sales uplift, and rebate earnings progress on any attribute or parameter and analyze back to any historical period.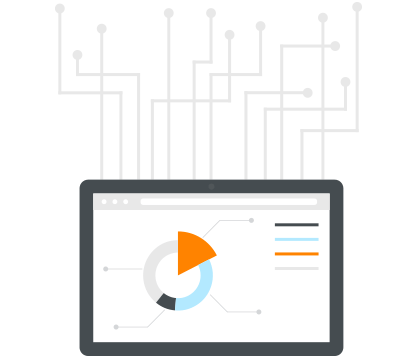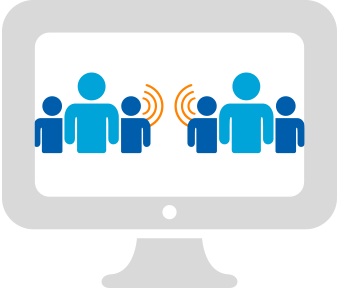 Partner Collaboration
Get your partners on board with your performance goals, communicate rebate earnings progress and payments, streamline claims processing, and collaborate with your partners through a comprehensive partner portal.
Transparency Balanced With Control
Balance transparency with control over data visibility and handle approvals and overrides at the program, earnings, and payments levels by channel, sales, marketing, finance, and operations managers.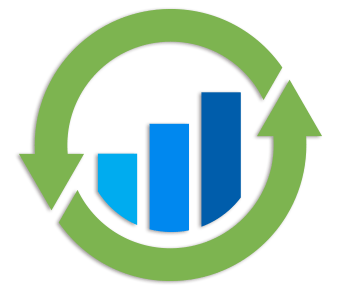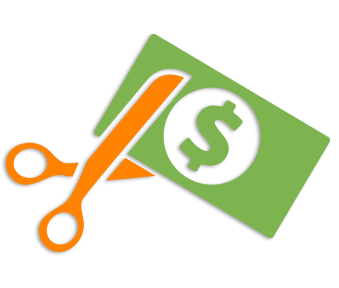 Comprehensive rebate program definition
Define multiple and comparative performance and compliance goals within a rebate program with over 200 different rebate and incentive configurations including volume, growth, tiered, step, and direct and indirect customer rebates to specify targeted goals.
Powerful Rebate Processing
Automated daily or on-demand rebate and incentive earnings and payment calculation across 5 million transactions in under a minute.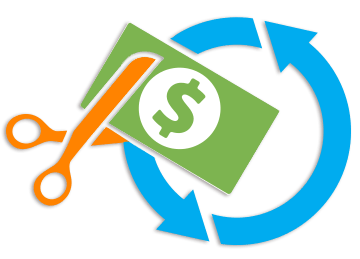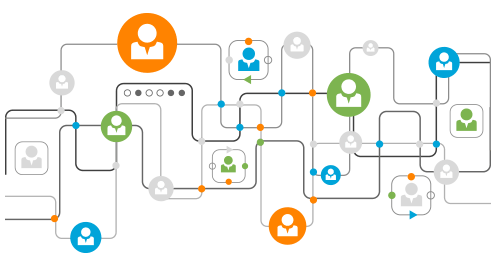 Scalability
Calculate hundreds of millions of transaction lines in minutes.
Schemaless Extensibility
Utilize any new data source or enhance existing transactions, point-of-sale, and inventory data sources.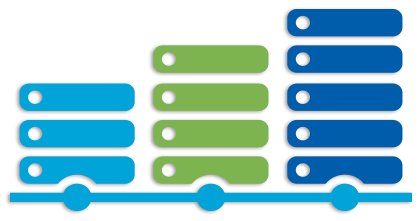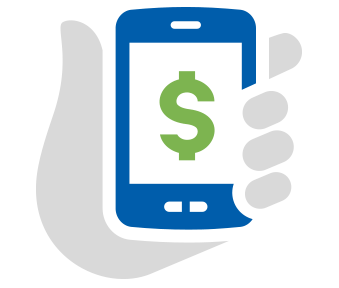 Payment Flexibility
Make payment calculations that can be both related to but independent of rebate program earnings to enable early payments and payment rollups for matrixed sales and finance organizations.
End-to-End Data Integration and Management
Easily manage incoming transaction, point-of-sale, or inventory data and outgoing rebate earnings and payment data. Simply integrate with and leverage existing ERP infrastructure with Revvy SAP integration. Trace earnings and payments to historical transaction-level detail and take advantage of unlimited historical transaction data for tracing purposes.