RAINMAKERDX
INNOVATION FORUM
Where bold digital reinvention strategies are born
RainmakerDX is a new innovation forum to dare big and win. It's where we work closely with our customers to identify bold ideas and experiment with future technologies to solve the most pressing problems companies face in digital reinvention.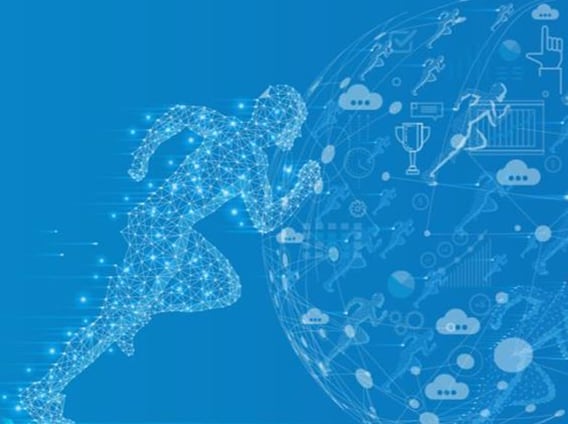 Only 8% of companies today believe their current business models will survive digitization*. Businesses must change how we think about and act on digitization. We need bold digital reinvention strategies.     *McKinsey
RainmakerDX brings together Model N and its customers to jointly explore digital reinvention and formulate innovations that are focused on the customer. We perform rapid prototyping and experimentation to quickly test ideas and develop next-gen technology solutions.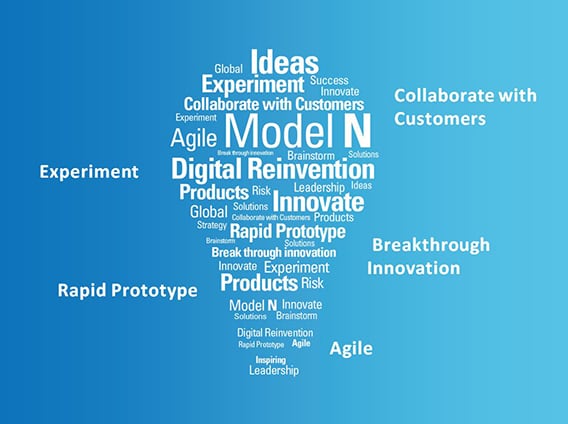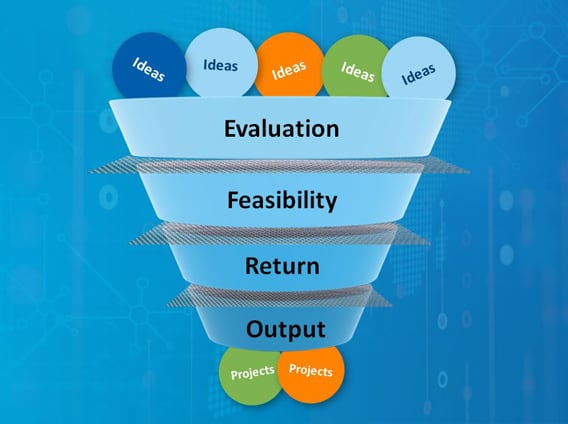 Customers, partners and employees can submit their innovative ideas to the RainmakerDX steering committee. The committee, comprised of industry leaders will evaluate the ideas for impact, feasibility and ROI, to select projects. The projects will be executed in the Digital Reinvention lab, with an eye towards demonstrable value in 3-6 months time frame.
IS MY RAINMAKERDX IDEA READY?
To qualify as a RainmakerDX project, ideas must be transformative in nature rather than linear product evolutions. Each project is supported by executive sponsors at Model N and the customer's organization. Each project will require senior level sponsorship from the customer as well as from team members who are committed to the initiative. If you meet these criteria, then you're ready.
GETTING STARTED WITH RAINMAKERDX TODAY
We invite you to join teams already in progress or volunteer to drive a team to collaborate, help solve challenges, provide impactful ideas and help change the way our customers do business. Complete the form to the right to get started.