Model N Market Development Fund Management
MDF Management empowers control of your MDF funds, partner enrollment, partner plans, claims, and payments – while optimizing profitability of your marketing spend.
Industries with heavy channel operations are under pressure to cut costs and invest in new high-margin market opportunities. Managing efficient market development initiatives is top priority for channel leaders. Model N Market Development Fund (MDF) Management helps you become more competitive in an evolving Digital Business, IoT, Cloud and Mobile market. Built on the Salesforce Platform, Model N MDF Management provides efficiency, compliance, and control not only of your MDF, but also of your Co-Op and Hybrid programs thanks to its integration with Model N Rebate Management.
Flexible. Automated. Reliable.
Model N MDF Management provides you with the flexibility to track proof of execution, automate tracking, and generate timely ERP payments. That's the end-to-end process that gives you maximum control of profitability for all your MDF and Co-Op investments. Model N MDF makes it easy for you to do business with your channel partners and align your goals with manufacturer objectives.
Automate management of marketing funds from creation to payment
Directly engage partners, from adoption to compliance tracking against agreed upon MDF initiative objectives
Enable partners to define marketing plans within manufacturer's constraints, execute, provide proof, claim, and receive payment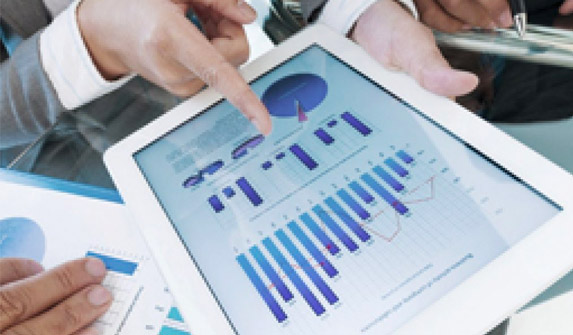 Improved Top-line Growth
Model N MDF Management was designed specifically for channel leaders that plan to invest more in discretionary market development funds and engage partners more efficiently by tracking partner's engagement, investment, and efficiency.
Accurate approval through workflow processes for managing claims and payments
Streamlined manual payments through automated claim reimbursement
Prevent payments of claims requiring proof of execution
Optimized Channel Performance
Model N MDF Dashboards are used for fund performance, adoption, and payments. You can manage goal-focused initiatives that impact your bottom line and maximize your MDF spend.
Measure effectiveness of the channel's activities against sales
Encourage higher participation through timely claims
Reward high performing partners and create reinvestment loops
Identify low performing channel partners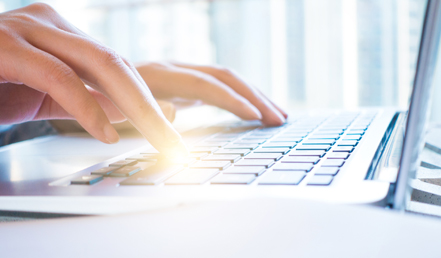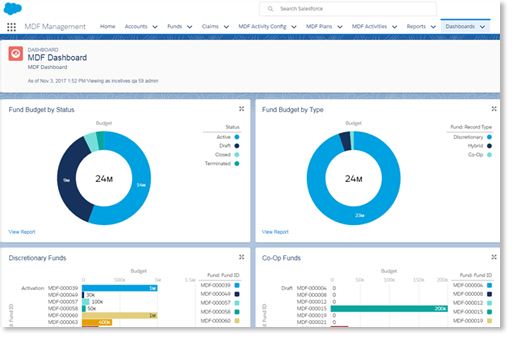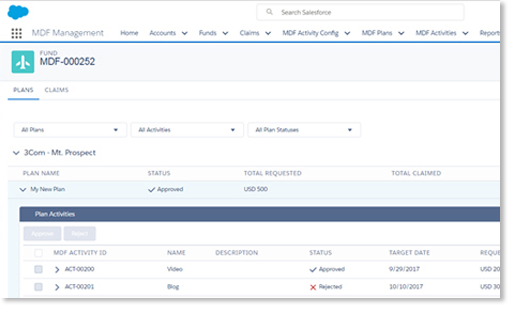 Model N MDF Management Benefits Summary:
End-to-end process management from funds generation to claims payment
Highly configurable Salesforce Platform solution
Ability to create and track discretionary marketing, Co-Op and hybrid funds
Manage and validate claims with proof of performance and payment generation 
Track adoption, execution, and compliance for all your MDFs
Marketing managers control and audit approved activities and claims for payments
Validation and proof of execution prior to payments
Accurate and timely ERP payment generation
Maximize profitability of your MDF and Co-Op investment
MDF dashboards for fund performance, adoption and payments
Flexible workflow and lifecycle tracking
Accurate Co-Op fund allocation with visibility from associated rebate programs through integration of Model N's Rebate Management application
You have an inquiry? We are here to help.
Thank you for your interest in Model N and our Revenue Management solutions and services. Please submit the form to the right and a representative will contact you to answer questions.