Configure, Price, Quote (CPQ)
Empower direct sales, partner sales and B2B ecommerce to quickly price and quote solutions that drive greater sales growth and profitability.
Features
Guided selling for products, services and solution bundles
Easy price list management with profit-aware pricing and net price visibility
Enables digital economy models: subscription, lease, usage, outcome and risk-share
Out-of-the-box interoperable with SAP Variant Configuration, pricing, order submission
Combine products, software, services and data on the same quote
Intelligent cross-sell and up-sell recommendations
Deal analytics guide reps to optimum proposals
Quote analytics empower sales management with better visibility
Intelligent Approvals with visible, easily configurable workflows
Automatic proposal generation of Microsoft Word or PDF documents
AI-based actionable insights for products, pricing, contract compliance and processes (next best action)
3D visualizations and CAD drawing generation
Contract renewals and install-base configurations
1 click conversion to Model N CLM for contract lifecycle management
Model N X-Data ready to seamlessly incorporate Microsoft Excel
Faster, easier maintenance with patented simplified rule administration
Flexible product catalog architecture enables updates without impact to models and rules
Product and model versioning to support fast and easy deployment of changes
A patented architecture delivering scalability and performance at enterprise volumes
Salesforce native and Lightning enabled for best in class Mobile experience
Extensible to partners and e-commerce customers
No CRM – no problem. Implement standalone without a CRM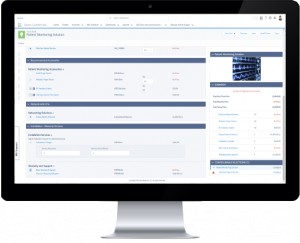 Spend 40% More Time With Your Customers
Selling time with customers is key to success. Learn how your competitors increase facetime during the sales cycle.
Spend 40% More Time With Your Customers
Selling time with customers is key to success. Learn how your competitors increase facetime during the sales cycle. Download the white paper now.
Thank you for your interest. We will email you a link to the content you requested.
Benefits
Increase sales productivity and responsiveness to sales opportunities
Shorten sales and quote cycles while eliminating quoting errors
Enable Digital Reinvention business models with subscription, rental, usage, outcome and risk-based pricing options
Leverage guided selling to deliver A-player sales response every time
Delight the customer by creating tailored product, services and software bundles
Maximize deal size and margins with intelligent pricing and recommendations
Streamline approvals and enforce standards with intelligent approval workflows
Leverage your CRM and ERP capabilities to accelerate your Digital Reinvention
Simplify creation, change, and deployment of pricing, product and configuration data
Lower maintenance and administration effort and cost
Enhance partner loyalty through ease of doing business
Improve effectiveness across direct and partner sales teams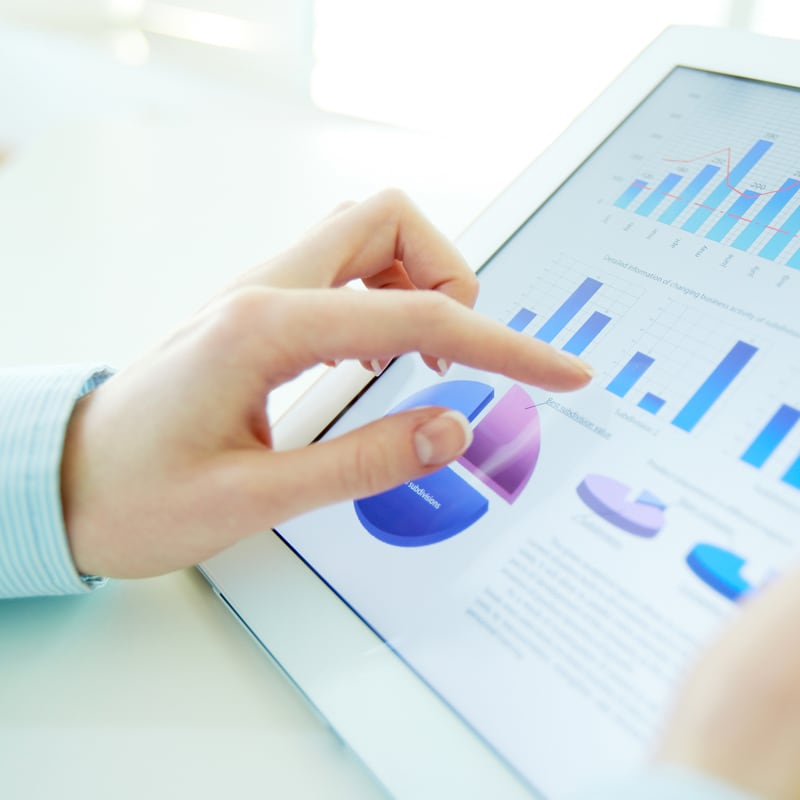 You have an inquiry? We are here to help.
Thank you for your interest in Model N and our Revenue Management solutions and services. Please submit the form to the right and a representative will contact you to answer questions.