CLM for Salesforce CPQ
Accelerate the Quote-to-Cash process in Salesforce with an integrated, enterprise-grade Contract Lifecycle Management (CLM) solution that boosts sales productivity, shortens sales cycles, and increases revenue.
Integrated and Flexible
Contract Management Software
Model N CLM for Salesforce CPQ simplifies the Quote-to-Contract process with out-of-the-box integration with Salesforce CPQ, tracking various types of products that are sold as part of a quote and incorporating them into the contract – reducing errors and manual effort. Integration with e-signature solutions DocuSign and Adobe Sign (formerly EchoSign) and the ability to import third-party paper to create new contracts make Model N CLM for Salesforce CPQ the most integrated and flexible contract management software available.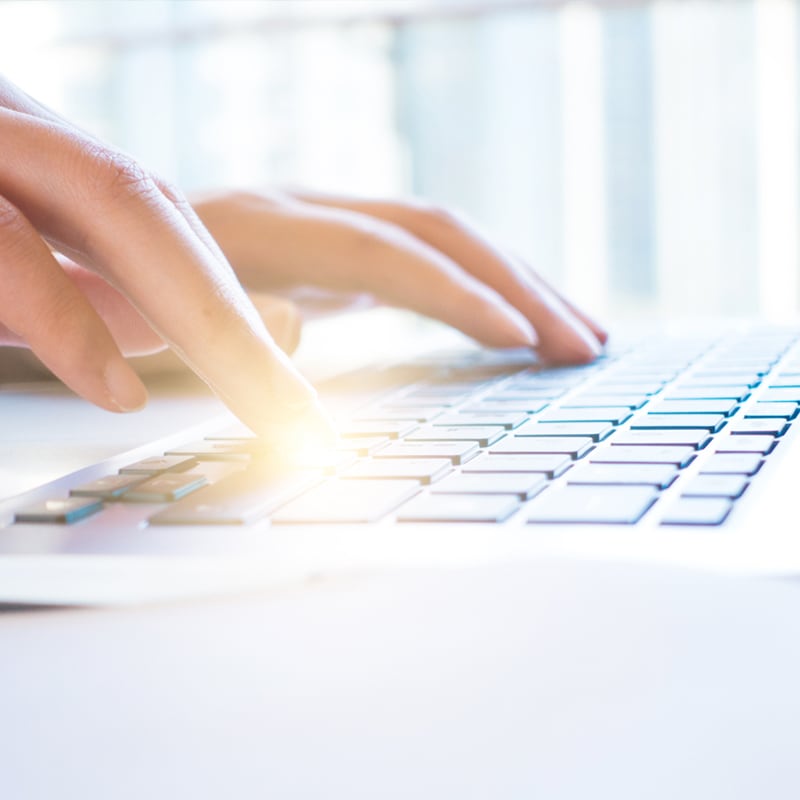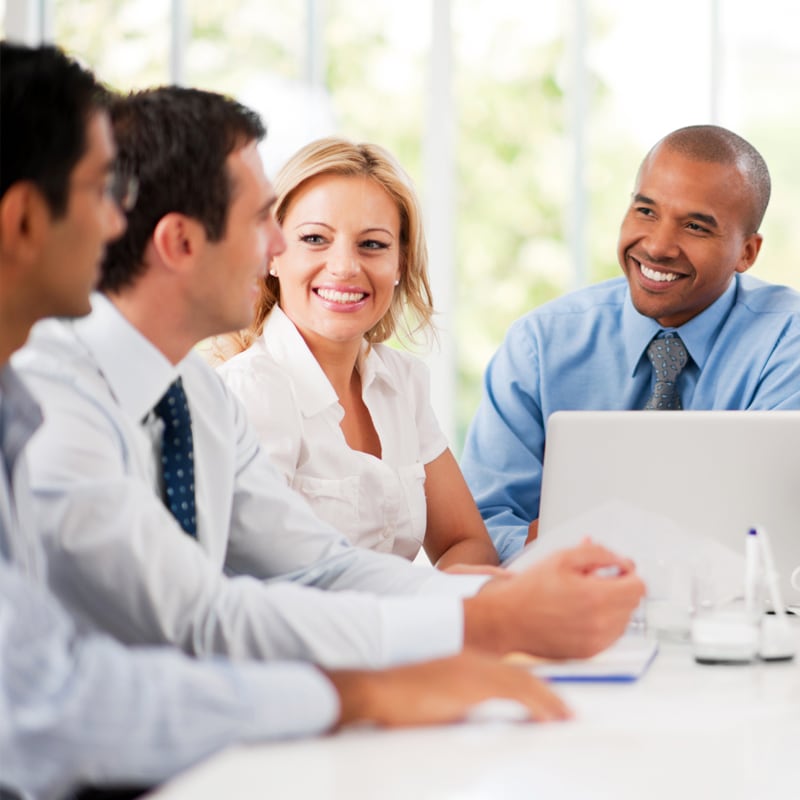 Shorten Sales Cycles
and Increase Revenue
Model N CLM for Salesforce CPQ transforms the contract lifecycle into a faster and more efficient process that results in shorter sales cycles and more revenue. By automating contract negotiations, collaboration and approvals, Model N CLM for Salesforce CPQ enables sales reps to close more deals faster, while providing Operations and Legal teams with complete visibility and control over the entire contract lifecycle.
Boost Productivity and
Reduce Exposure to Risk
Model N CLM for Salesforce CPQ drives sales productivity. Sales reps can assemble contracts quickly and easily by selecting from pre-approved contract templates and clauses. Contract negotiation and collaboration is simplified with document redlining in Microsoft® Word. Approval workflow and automated history and version tracking improve governance and reduce exposure to risk in case of an audit.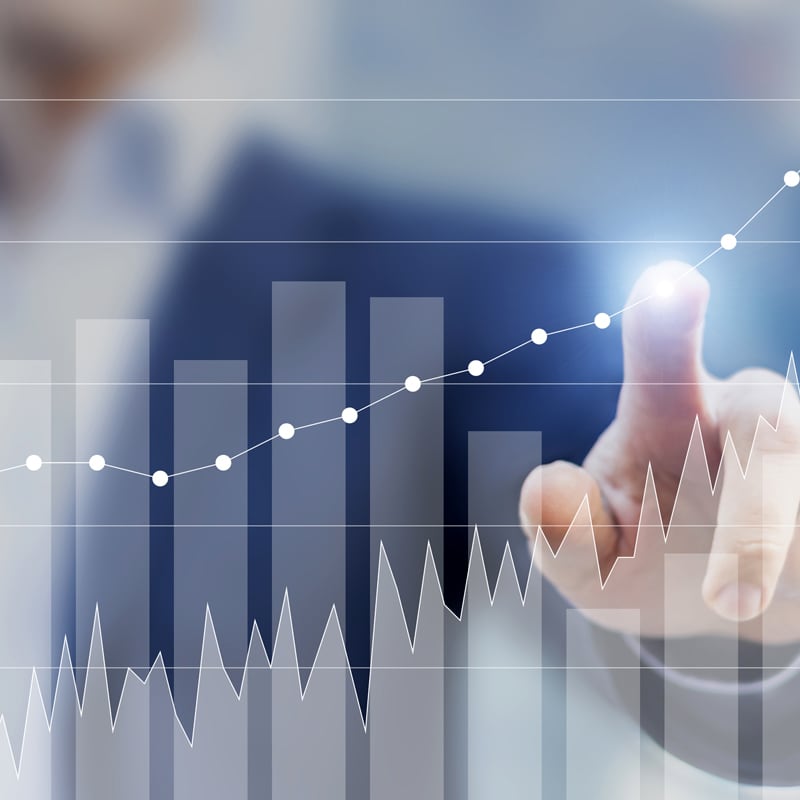 Key Features:
Automated creation of contracts from Salesforce quotes
Centralized contract repository
Configurable contract lifecycles
Template and clause libraries
Approval workflow
Document redlining in Microsoft Word
Contract renewals and parallel amendments
Integrated e-signature capture
Approvals via mobile devices and email
CLM data mart and analytics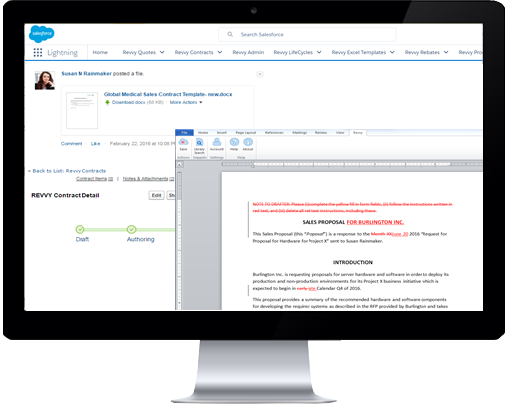 Extend Salesforce CPQ with a fully integrated Contract Lifecycle Management solution.
For more information about Model N CLM for Salesforce CPQ, please contact us at sales@modeln.com.
You have an inquiry? We are here to help.
Thank you for your interest in Model N and our Revenue Management solutions and services. Please submit the form to the right and a representative will contact you to answer questions.