Authoring for
Salesforce CPQ
Redline Salesforce quotes in Microsoft Word® to streamline proposal and contract negotiations, increase collaboration, and accelerate sales cycles.
Streamline Negotiations,
Increase Collaboration and
Shorten Sales Cycles
Negotiating proposals and contracts is often an arduous and time-consuming process. Lack of collaboration between internal, such as Sales, Legal, and Finance, and external stakeholders, difficulty tracking changes between reviewers, and trouble managing document versions can lead to painful mistakes and costly delays. Model N Authoring for Salesforce CPQ streamlines the negotiation process with ability to redline quotes in Microsoft Word, enabling increased collaboration, shorter sales cycles, and more revenue.
Accelerate the quoting process with proposal and contract redlining in Microsoft Word
Simplify and increase collaboration with colleagues and customers
Save time and avoid costly mistakes during deal negotiation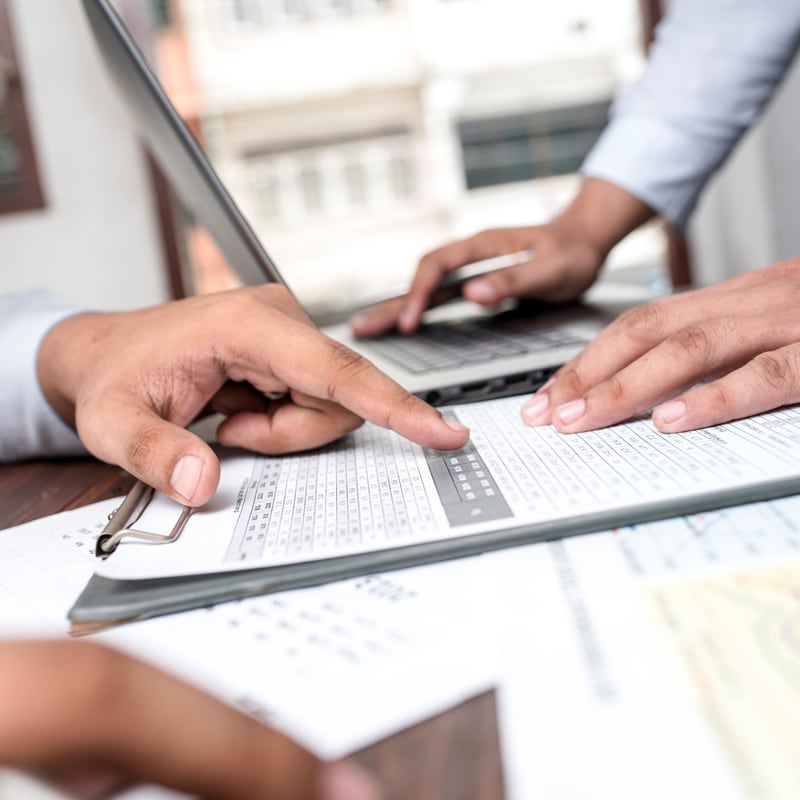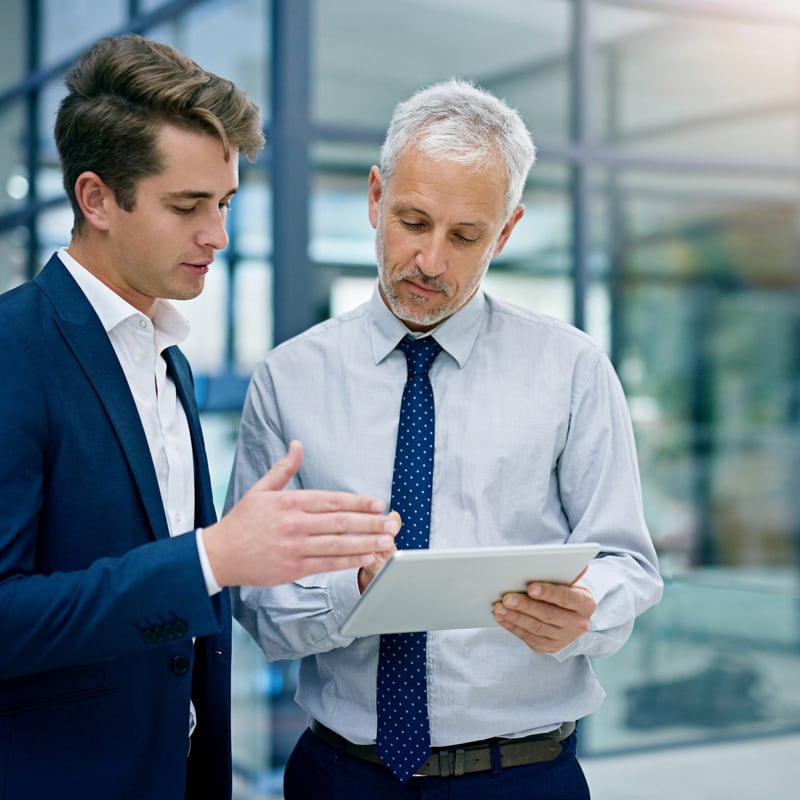 Seamlessly Integrate Redlining into the Salesforce Quoting Process
Authoring for Salesforce CPQ makes assembling proposals and contracts simple with Microsoft Word-based templates and standard terms and clauses. Use Salesforce Chatter to accelerate reviews and approvals, and automatically update quotes and contracts by adding terms from the Salesforce CPQ clause library or accepting customer redlines (edits). Once negotiations are completed, automatically and transparently synchronize document edits to the quote and contract records in Salesforce.
Key Features:
Redline and auto-version in Microsoft Word
Track modifications to standard quote terms
Update Salesforce quotes from redlines
Use Salesforce libraries for templates and clauses
Leverage integrated collaboration via Salesforce Chatter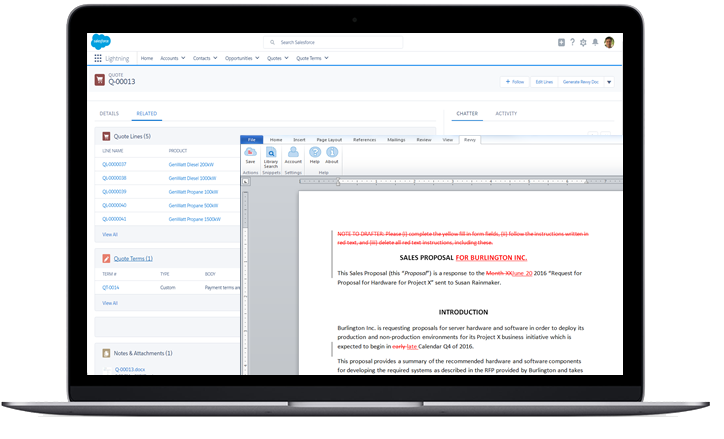 Extend Salesforce CPQ with fully integrated proposal and contract redlining in Microsoft Word.
For more information about Model N Authoring for Salesforce CPQ, please contact us at sales@modeln.com
You have an inquiry? We are here to help.
Thank you for your interest in Model N and our Revenue Management solutions and services. Please submit the form to the right and a representative will contact you to answer questions.