Revenue Cloud
Transform the revenue lifecycle into a strategic, end-to-end process across your enterprise with Salesforce-native applications. Automate and streamline critical business processes and provide visibility and actionable insight needed to maximize revenues.
Transforming the Revenue Lifecycle to Drive Growth
Businesses face increasing challenges to keep up with changing customer expectations and global competition as they drive for growth. Hampered by standalone applications, manual processes, spreadsheets and disparate databases spread across different parts of the company, these companies struggle to revamp their business.
Model N Revenue Cloud transforms the revenue lifecycle into a strategic, end-to-end process aligned across the enterprise, with applications that automate and streamline revenue lifecycle processes and provide the visibility and actionable insight needed to maximize revenues.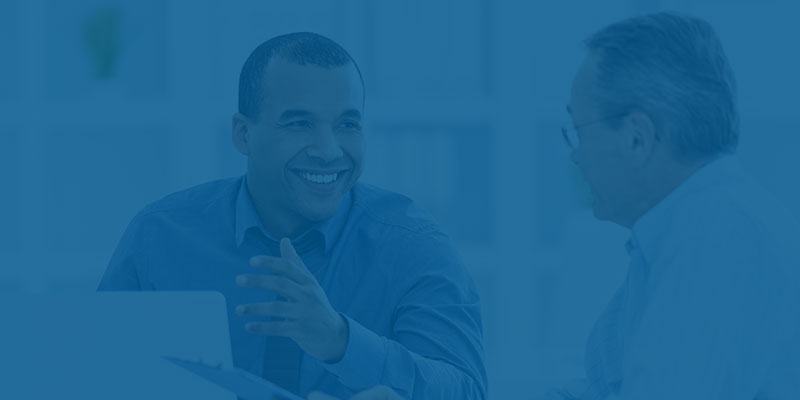 CPQ
Enterprise-grade Configure Price Quote solution.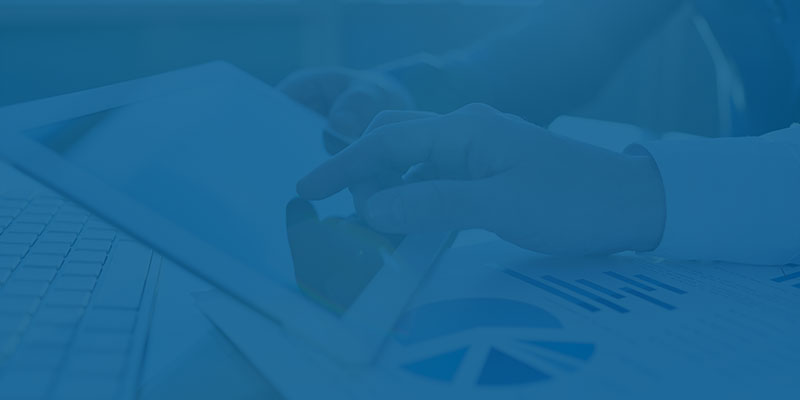 CPQ for SAP
Bring SAP Pricing and Variant Configuration to CPQ.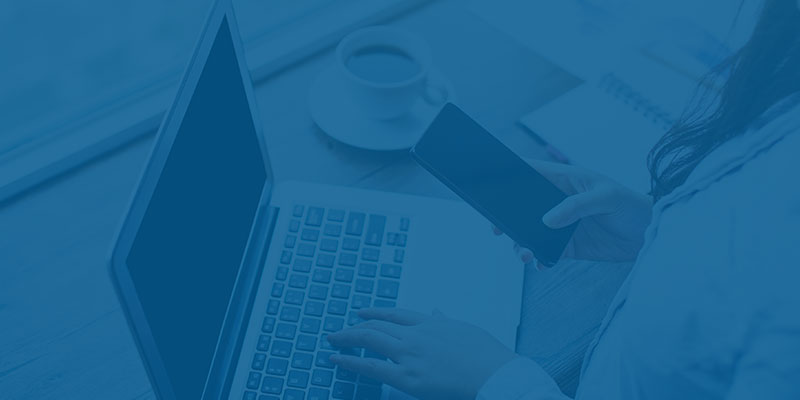 Contract Management
Streamline and accelerate the entire contract lifecycle.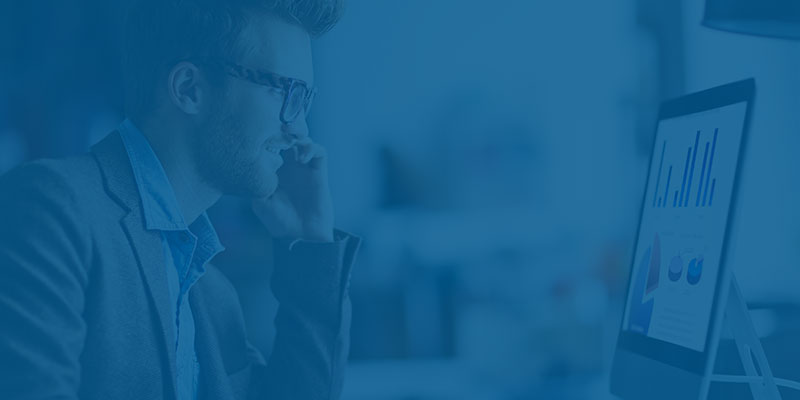 CLM for Salesforce CPQ
Enhance Salesforce Quote-to-Cash with seamlessly integrated CLM.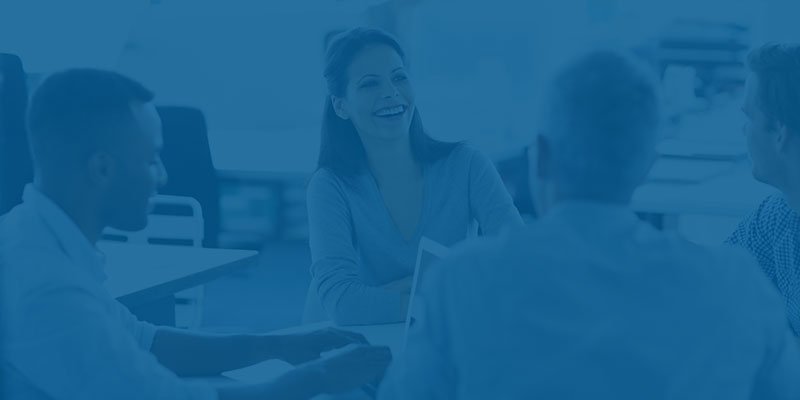 Rebate Management
Align partners and customers with your sales goals with rebates.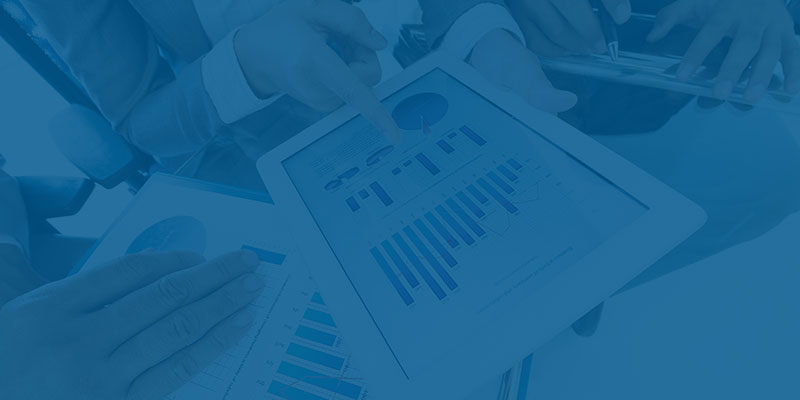 X-Data
Enhance Model N Revenue Cloud with Microsoft Excel® integration.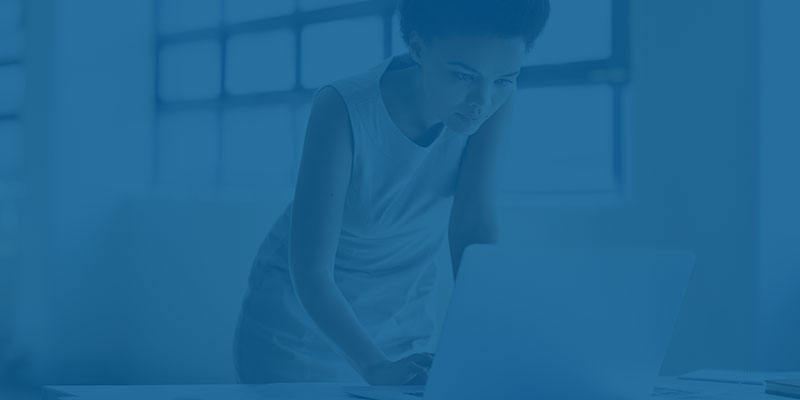 X-Data for Salesforce CPQ
Manage Salesforce quote data in Microsoft Excel.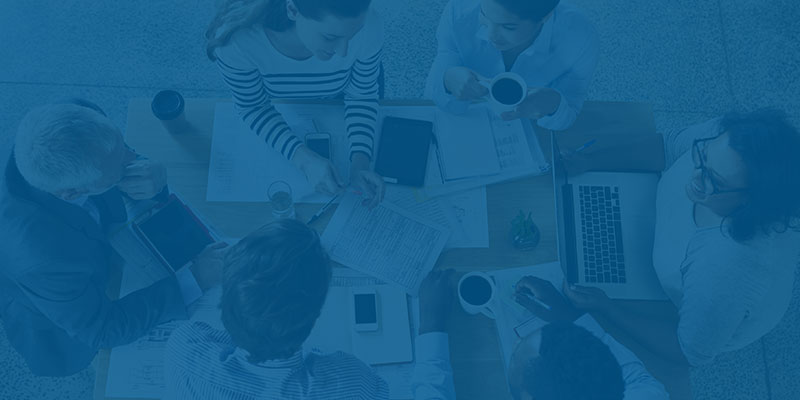 Authoring for Salesforce CPQ

Extend Salesforce CPQ with redlining in Microsoft Word®.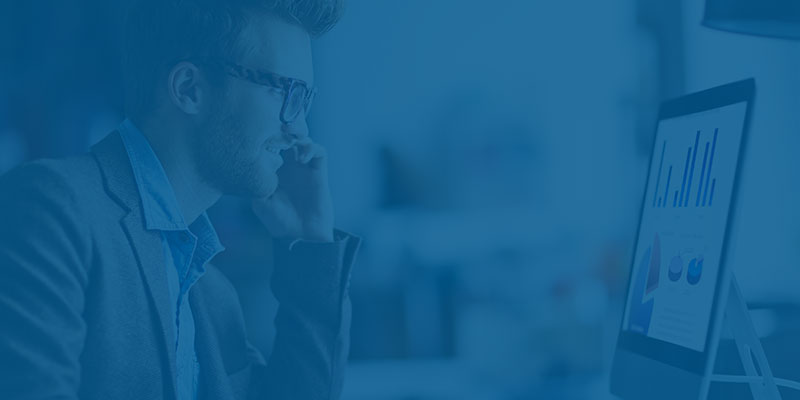 SAP Engine for Salesforce CPQ
Bridge the gap between SAP and Salesforce CPQ.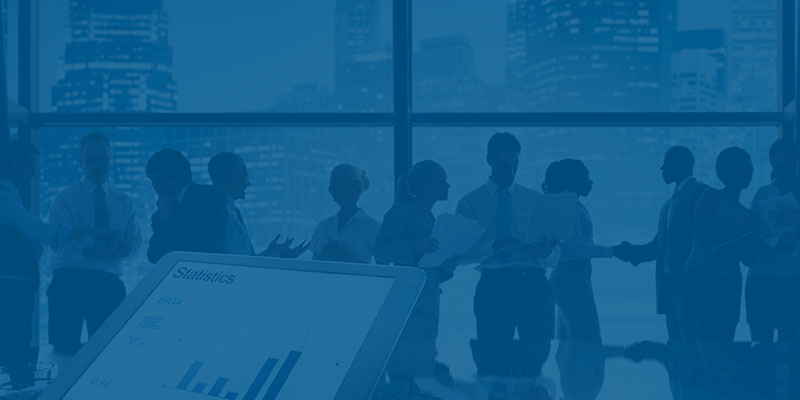 Revenue Intelligence Cloud
Analyze revenue drivers and optimize revenue outcomes.
Why Model N Revenue Cloud?
Model N Revenue Cloud empowers businesses like yours to maximize revenue by integrating and automating the complexities of pricing and quoting, contract authoring and negotiation, rebate and incentives management, and interoperability with SAP. Model N Revenue Cloud is the first enterprise-grade revenue management solution built natively on the Salesforce platform.

End-To-End Solution
Integrated price, quote, contract, and rebate management, with built-in intelligence.

Interoperable
Leverage existing data and business logic with seamless integration with SAP®, Microsoft Office®, and Salesforce®.

Performance and Scalability
Optimized to deliver the fastest response times for complex configuration and pricing on a global scale.
You have an inquiry? We are here to help.
Thank you for your interest in Model N and our Revenue Management solutions and services. Please submit the form to the right and a representative will contact you to answer questions.