Revenue Cloud for Semiconductors
DIGITAL TRANSFORMATION FOR SEMICONDUCTOR COMPANIES
AUTOMATE 70% OF QUOTING AND PRICING TRANSACTIONS
Increase top line revenue by 2-3% by reducing quote cycle times

Improve discount and volume compliance through step pricing

Improve visibility into design win tracking

Reduce channel incentive overpayments by 10%

Increase channel sales by 10% with near real time visibility into channel sales and inventory data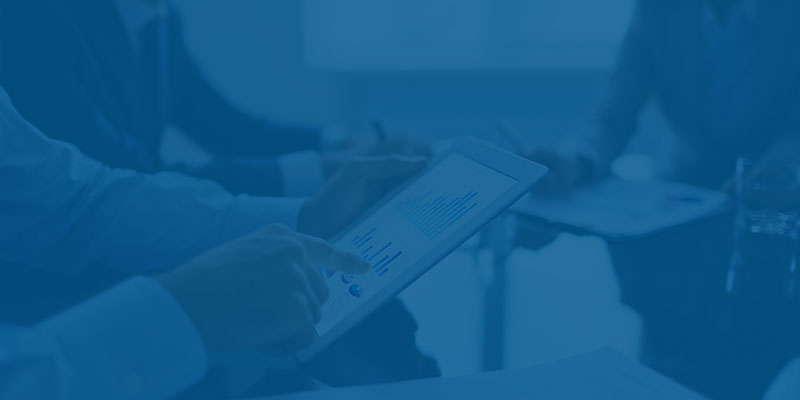 Global Pricing & Deal Management
Execute quotes, pricing, discounting, and contracts with automated business rules and self-service for channel partners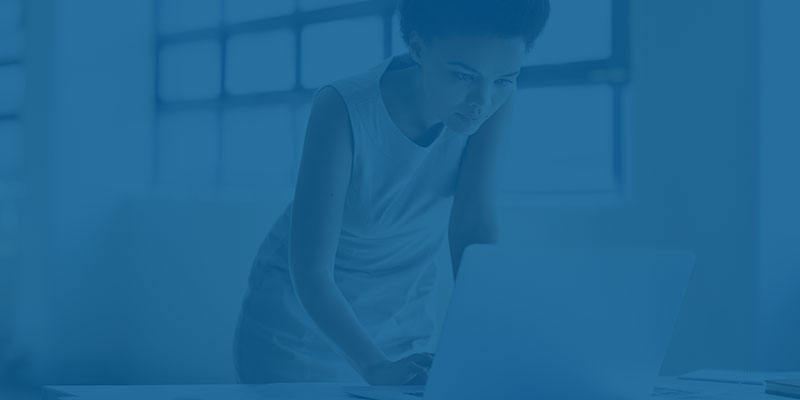 Deal Intelligence
Optimize deal negotiation with deal scoring for customer, price, margin, win/loss, & competitive insights.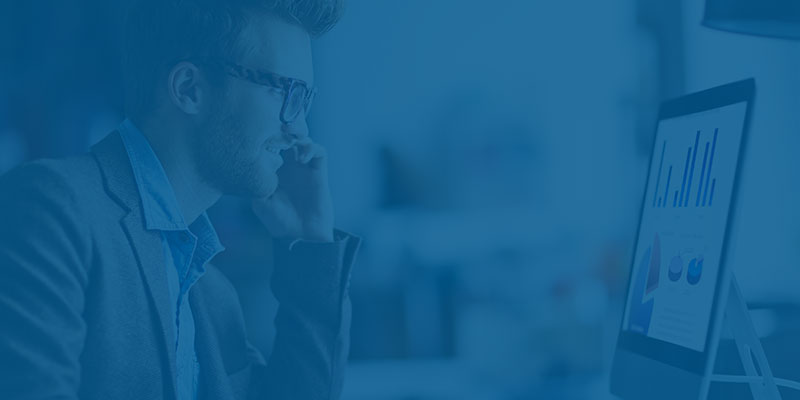 Channel Management
Manage inventory and pricing processes: design registrations, price protection, stock rotation, ship and debit, inventory aging from POS data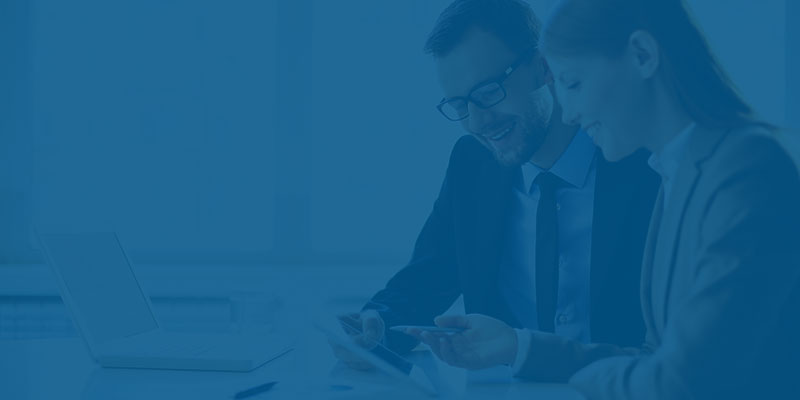 CHANNEL DATA MANAGEMENT
Automatically collect point-of-sale (POS) data: inventory, sales-in, sales-through, sales-out & other channel data from all of your partners.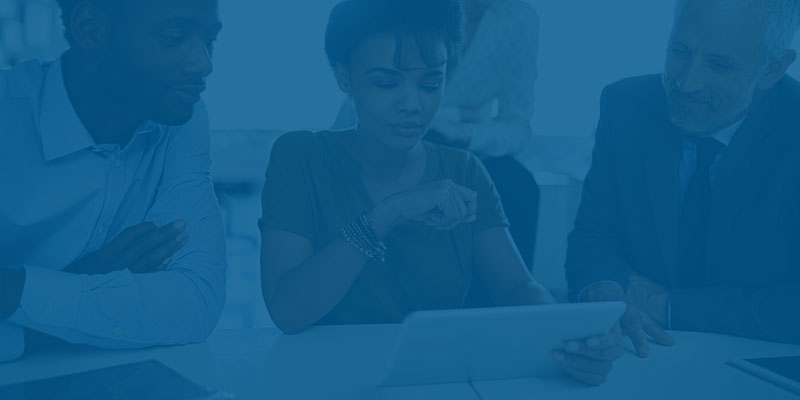 REBATE MANAGEMENT
Set effective and scalable rebate programs with the only enterprise grade, proven rebates solution to increase channel engagement and reward actual results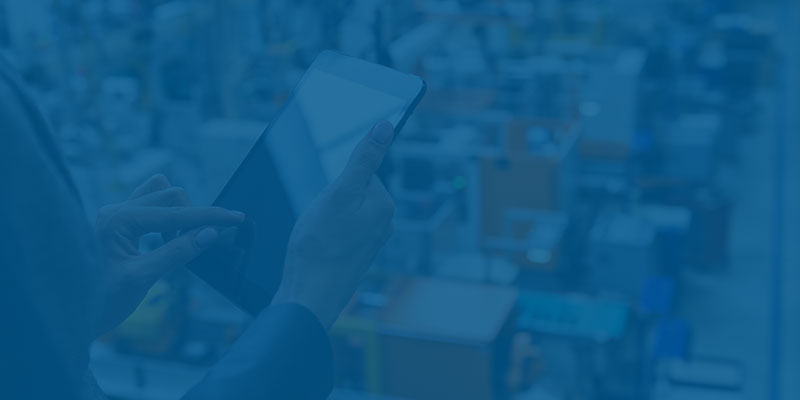 MARKET DEVELOPMENT FUND MANAGEMENT
Control your MDF funds, partner enrollment, partner plans, claims, and payments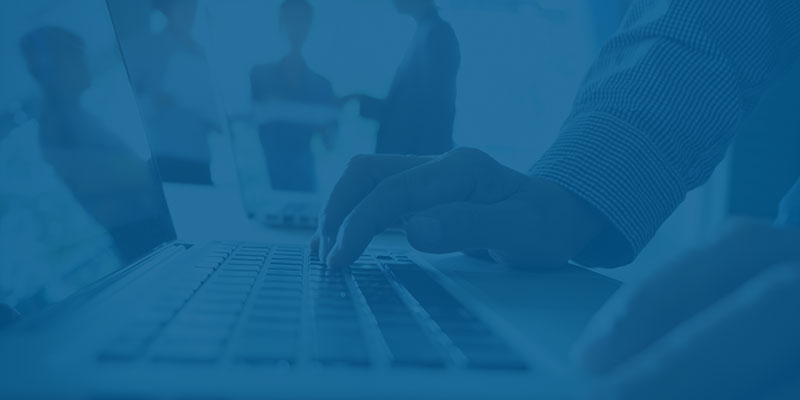 High Tech Contract Management
Streamline your entire contract lifecycle by creating and managing all types of sell-side contracts, including sales and service contracts, NDAs and SOWs, in a secure cloud-based repository
You have an inquiry? We are here to help.
Thank you for your interest in Model N and our Revenue Management solutions and services. Please submit the form to the right and a representative will contact you to answer questions.