Revenue Cloud for Manufacturing
Sales tools for the digital era.
Enable sales to be first with a quote that wins the business and maximizes margins

Accelerate sales with 1-click quote to contract

Enhance the partner experience and grow channel sales

Gain instant visibility into your channel inventory and sales

Provide data-driven product and pricing recommendations
"By 2018, only 30 percent of manufacturers investing in Digital Transformation will be able to maximize the outcome; the rest are held back by outdated business models and technology." – IDC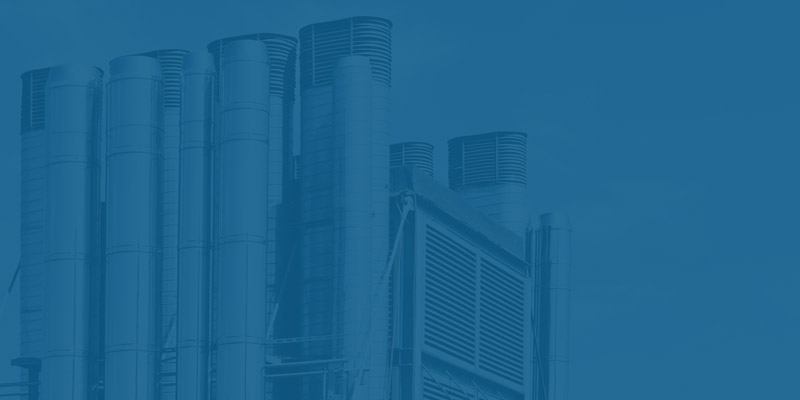 Configure, Price, Quote (CPQ)
Reinvent the sales experience by arming direct and partner sales teams with the ability to easily create accurate and complete quotes.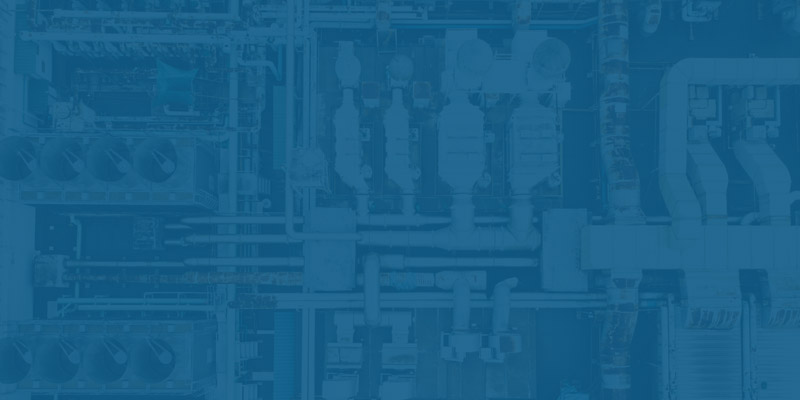 CONTRACT LIFECYCLE MANAGEMENT (CLM)
Accelerate sales and maximize the value of the relationship across the entire agreement with 1-click quote to contract creation, amendment and proactive renewal.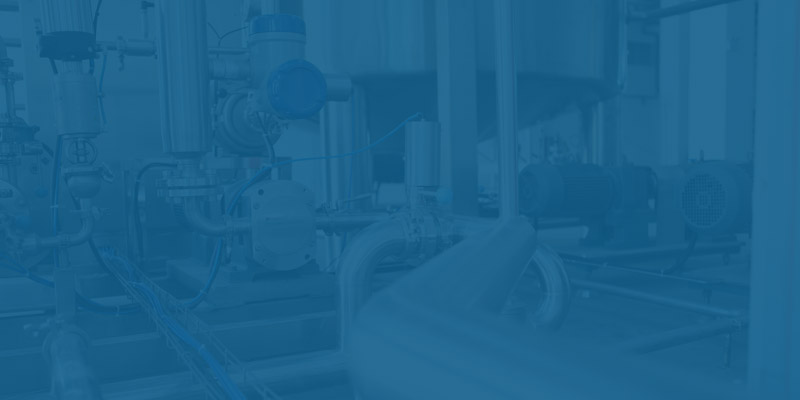 Rebate Management
Rebate Management enables you to align your partners and customers with your sales goals and maximize your revenues.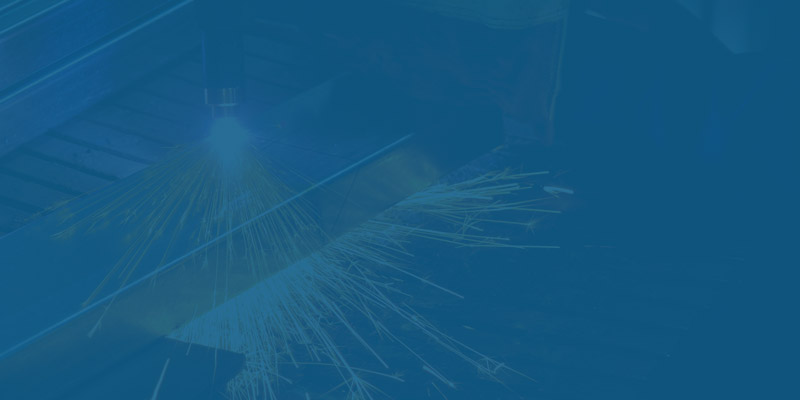 Market Development Fund Management (MDF)
MDF Management empowers control of MDF funds, partner enrollment, claims & payments while optimizing the profitability of your marketing spend.
Channel Data Management (CDM)
Channel Data Management (CDM) collects point-of-sale (POS), inventory and sales-out data from all of your channel reporting partners providing the insights you need to optimize channel programs and deliver profitable revenue growth.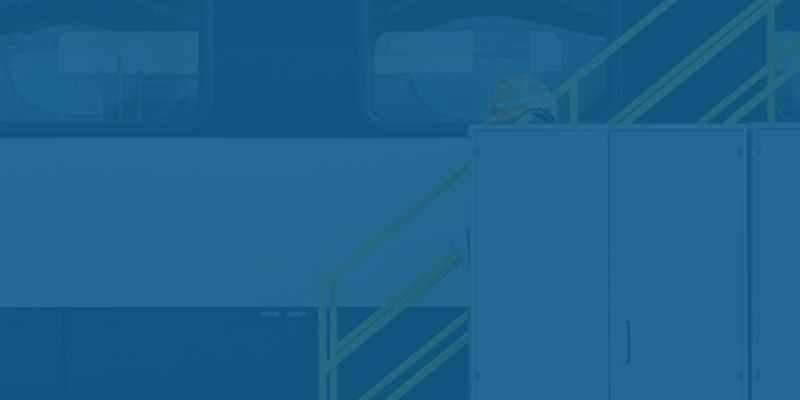 E-commerce
Enable your customers to buy where and how they want with a seamless experience across all of your sales channels.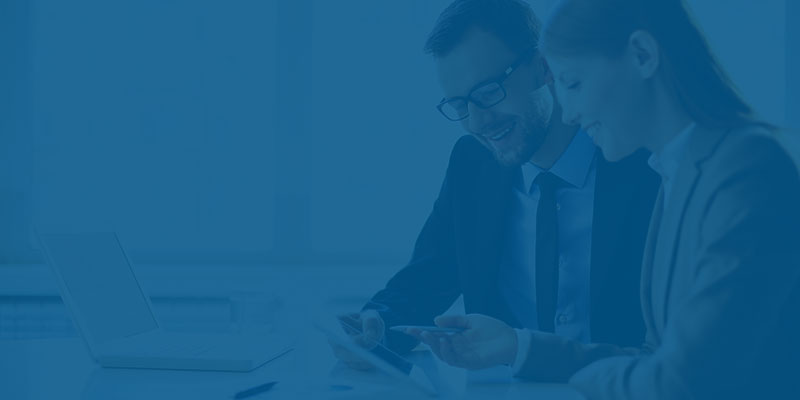 Intelligent Approvals
Get deals reviewed and approved faster.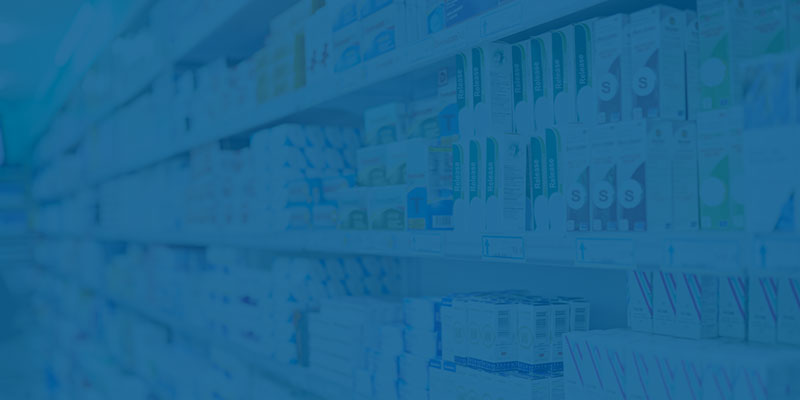 Intelligence
Maximize revenues by enhancing decision making with actionable insights that increase sales rep effectiveness and contract performance.
You have an inquiry? We are here to help.
Thank you for your interest in Model N and our Revenue Management solutions and services. Please submit the form to the right and a representative will contact you to answer questions.