Why Choose Model N GPM
Maximize Revenue by deploying the only enterprise-grade SaaS solution, which enables you to manage your global Pricing, Reimbursement and Market Access (PRMA) activity throughout the entire lifecycle of your products. Achieve seamless price governance. Optimize lunch sequences. Reduce price erosion
Selecting a Global Price Management Solution
A comprehensive global price management solution consists of an end-to-end, scalable platform that enables Global Pricing and Market Access teams and their key stakeholders to effectively manage price approvals and alerts, and run complex analytics in real time.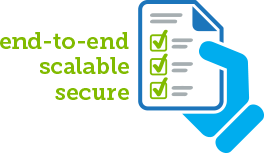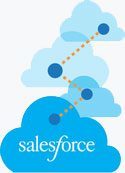 "We expect reduction of average EU price from -3% to -2% year on year."
– VP GP&MA, Top 3 Pharma
How to Get GPM
Model N GPM is the only global pricing software solution for the pharmaceutical industry built on the Salesforce platform which delivers business continuity, collaboration efficiency and work practice flexibility.
Enterprise-Grade Support
We regularly support our customers in gathering requirements, analyzing status quo and gaps, and mapping expected value gains. Our customers and prospects build business cases for their projects using similar assumptions.
Model N has vast experience working with pharmaceutical companies to create business cases and we've designed a simple ROI calculator to help you begin.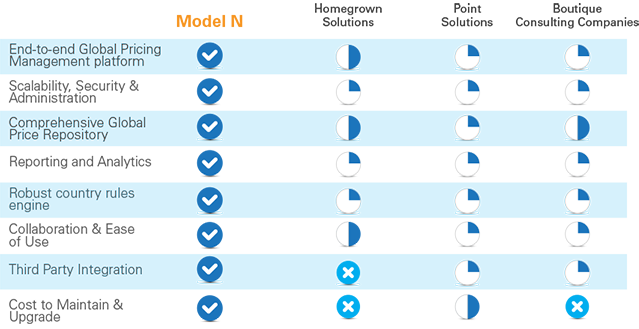 "We anticipate growing bottom line profit by up to 6-7%." 
– Head EMEA Pricing, Top 3 Biotech
Why Global Price Management is Different
Model N Global Price Management is the only enterprise-grade SaaS solution for Pharmaceutical manufacturers focused on maximizing revenue by managing pricing from launch to retirement.
Why Global Price Management
Model N's Global Price Management is the only Enterprise-Grade SaaS solution that integrates and aligns all pricing processes.
"For HRA Pharma that is expanding through the launch of new or in-licensed products, it is absolutely crucial to take a close look at when to launch in each country and at which price, in a way that mitigates the potentially devastating effects of international price referencing on these products' lifetime revenues."
— Ramona Schmid, Global Market Access, Pricing & Reimbursement Manager
HRA Pharma
You have an inquiry? We are here to help.
Thank you for your interest in Model N and our Revenue Management solutions and services. Please submit the form to the right and a representative will contact you to answer questions.