Evaluate Model N GPM
Maximize Revenue by deploying the only enterprise-grade SaaS solution, which enables you to manage your global Pricing, Reimbursement and Market Access (PRMA) activity throughout the entire lifecycle of your products. Achieve seamless price governance. Optimize lunch sequences. Reduce price erosion
The Only Enterprise-Grade SaaS Solution that Integrates and Aligns All Pricing Processes
We provide:
Timely, accurate pricing information and collaboration processes
Insightful reporting and rich what-if scenario modeling
A highly-scalable, extensible and flexible platform that facilitates collaboration throughout global and regional pricing organizations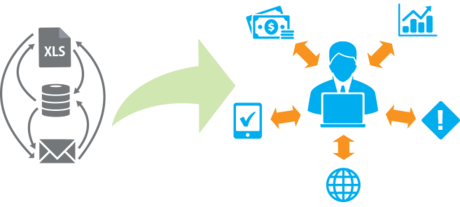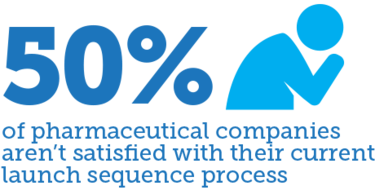 Your End-to-End Solution to Maximize Revenue
Realize better prices throughout a drug's life cycle
Systematically consolidate, anticipate and share upcoming pricing events and risks
Project pricing decisions and their cross-market impacts
Determine best launch sequence and timing
Execute Pricing Strategy by More Effectively Surfacing Insights
Leverage the power of linked global teams to collaborate in real-time
Monitor price performance to identify risks and opportunities globally
Empower users to visualize data in custom and mobile reports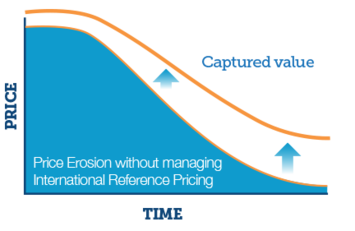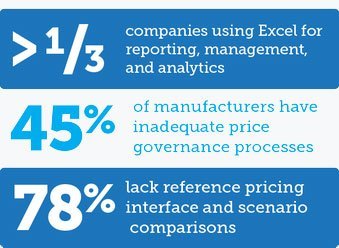 Drive Better Business Governance
Provide a single source of truth for pricing and price rules
Eliminate unauthorized price changes with price approvals
Respond to pricing changes quickly and streamline government reporting
Why Global Price Management
Model N's Global Price Management is the only Enterprise-Grade SaaS solution that integrates and aligns all pricing processes.
You have an inquiry? We are here to help.
Thank you for your interest in Model N and our Revenue Management solutions and services. Please submit the form to the right and a representative will contact you to answer questions.