Sales Conductor
Model N Sales Conductor extends Salesforce Sales Cloud with
purpose-built capabilities for Semiconductor companies and
Electronic Component Manufacturers.
Maximize Selling Time, Opportunities and Revenue Per Opportunity
Model N Sales Conductor extends Salesforce Sales Cloud on top of the Salesforce1 platform with purpose-built capabilities for semiconductor and ECM companies. With Sales Conductor, sales organizations increase top line revenue:
Capture every socket through solution selling
Manage pipeline by identifying duplicate opportunities across channel, thus avoiding double-counting
Manage design registrations, programs, and opportunity transfer
Increase sales force effectiveness and reduce cost of sales
Improve revenue predictability by addressing the unique sales needs of the semiconductor and ECM segments, including forecasting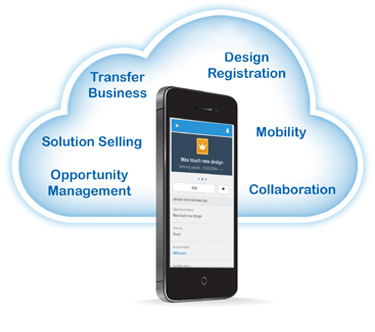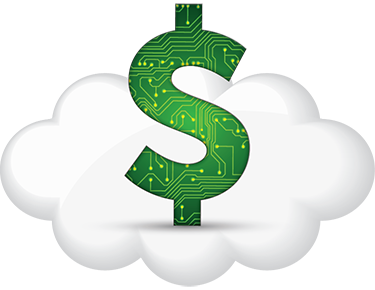 End-to-end CRM for Better Sales Outcome
Sales Conductor is an end-to-end solution that helps organizations increase design wins, improve sales efficiency, and increase channel business visibility by allowing the entire sales channel ecosystem to effectively collaborate. All of this serves to enable sales teams to close more business more quickly.
Empower your Extended Sales Force
Sales Conductor is an end-to-end enterprise solution in the industry that empowers your sales organization.
Embedded industry best practices for ease of use and ease of implementation.
ROI delivered to 30+ semiconductor and contract manufacturers.
Robust and fully integrated solution to support the whole revenue management lifecycle.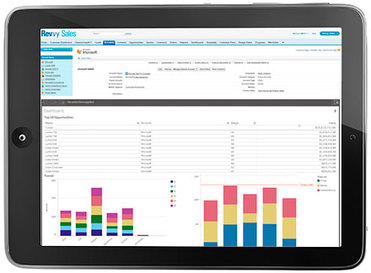 Model N Sales Conductor Value
Collaborate between internal and external sales teams to create and influence designs
Sell recommended solutions to drive market share growth
Improve visibility into funnel changes and make smarter business decisions to get higher close rates
"With more team members actively using 
the Sales Conductor, we experienced significant increase in sales productivity and documented metrics in CRM: 20% increase in accounts, 15% increase in opportunities, and 30% increase in activities." – Director of Sales Operations and Pricing, a leading designer and manufacturer of micro controllers and touch-sensor solutions.
Why Model N Sales Conductor
Sales Conductor is the preferred enterprise grade solution with industry best practices to strategically manage the entire direct opportunities pipeline and channel design registrations. Learn more about key capabilities of Model N Sales Conductor:
Global Account Management
Opportunity Management
Global Transfer Business
Lead and Sample Management
You have an inquiry? We are here to help.
Thank you for your interest in Model N and our Revenue Management solutions and services. Please submit the form to the right and a representative will contact you to answer questions.