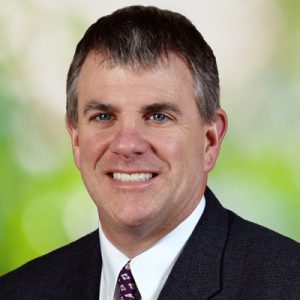 SVP and Chief Financial Officer
Mark Tisdel is a 20-year veteran in global finance and brings to Model N an extensive background in fast-growth software and high-tech business. Tisdel was previously the CFO of Steelwedge Software, and before that was the CFO of Spigit and Model N.
Tisdel has also held leadership roles in finance at Peoplesoft, GTE Mobilnet and Selectica. Tisdel holds an MBA from Wake Forest University and a B.S. in Accounting and Law from Clarkson University.