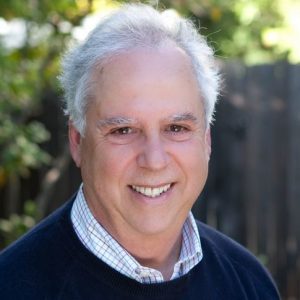 Managing General Partner, Leslie Ventures
Mark Leslie previously served as a member of our Board of Directors from October 2001 to December 2012. Since March 2001, Leslie has also served as the Managing General Partner of Leslie Ventures, a private investment company. In addition, Leslie has been a lecturer at Stanford Graduate School of Business since 2001, teaching courses in entrepreneurship, sales and ethics. Previously, Leslie was the founding Chief Executive Officer of Veritas Software Corporation, a computer software company ("Veritas"). He joined the Board of Directors of Veritas in May 1988 and became the Chairman, President and Chief Executive Officer when Veritas was restarted as a software company in 1990. He served as Chairman, President and Chief Executive Officer at Veritas through 2000, and as Chairman through 2001.
Leslie currently serves on a number of New York University boards including the Board of Trustees, the Science Advisory Board (as chairman), the Board of Overseers of the Faculty of Arts and Sciences and the Board of the NYU Innovation Fund. He also serves on the boards of a number of privately held high-technology corporations. He also served on the Board of Directors of NetApp, Inc., a data management company, from July 2004 until August 2010. Leslie completed Harvard Business School's program for management development and holds a B.A. in Physics from New York University.