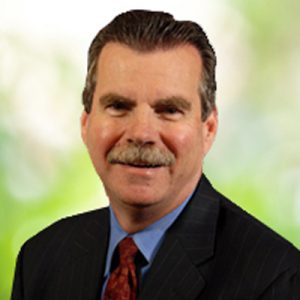 SVP and Chief Customer Officer
Christopher Larsen has served as a Senior Vice President and Chief Sales Officer at Model N since October 2013. As a 25-year veteran in the industry, he has a proven track record of success in the enterprise software market. Prior to joining Model N, Larsen held leadership positions at SAP, TIBCO and Infragistics.
He brings extensive global operations experience and vertical industry go-to-market expertise as well as a unique focus on continual customer value creation. Larsen's previous successes in creating efficient and scalable global field processes across the customer engagement lifecycle have resulted in strong customer loyalty, best-in-class operational execution and highly productive global field teams. Both at SAP and TIBCO, he demonstrated a strong ability to operate at scale.