On every $1B in sales, semiconductor and component companies lose as much as $50MM annually to lost opportunities, poor volume and price compliance, channel over payments and other forms of price erosion. Not sure this applies to your company?
Sign up now for our free 2-day value discovery workshop and find out your opportunities for improvement and what you can do to improve your sales force effectiveness.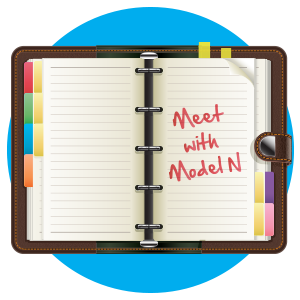 Schedule a Meeting
Contact us to schedule a meeting and learn why over 20% of the top semiconductor and component companies are leveraging Model N to run their business.
Engage in a free 2-day workshop
Let us benchmark your processes versus industry best practices in areas of opportunity management, pricing, quoting, contract compliance and much more.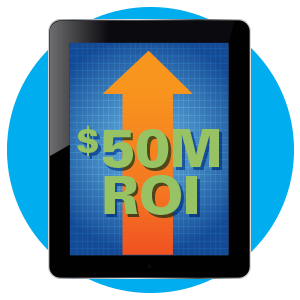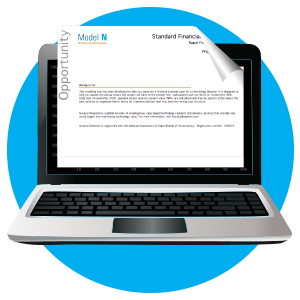 Focus on results
Get an executive summary that uncover gaps in business processes and tools, point to areas of opportunity for business improvement and recommendations on how your company can drive change and business value.
Engage in a free 2-day workshop
Sign up now to setup your meeting and schedule your free 2-day value discovery workshop.
You have an inquiry? We are here to help.
Thank you for your interest in Model N and our Revenue Management solutions and services. Please submit the form to the right and a representative will contact you to answer questions.